Articles — Jul 30, 2020
The Advantages of Virtual Selling – and Why It May be More Than Just a Trend
by Mike Glantz, Executive Vice President at bswift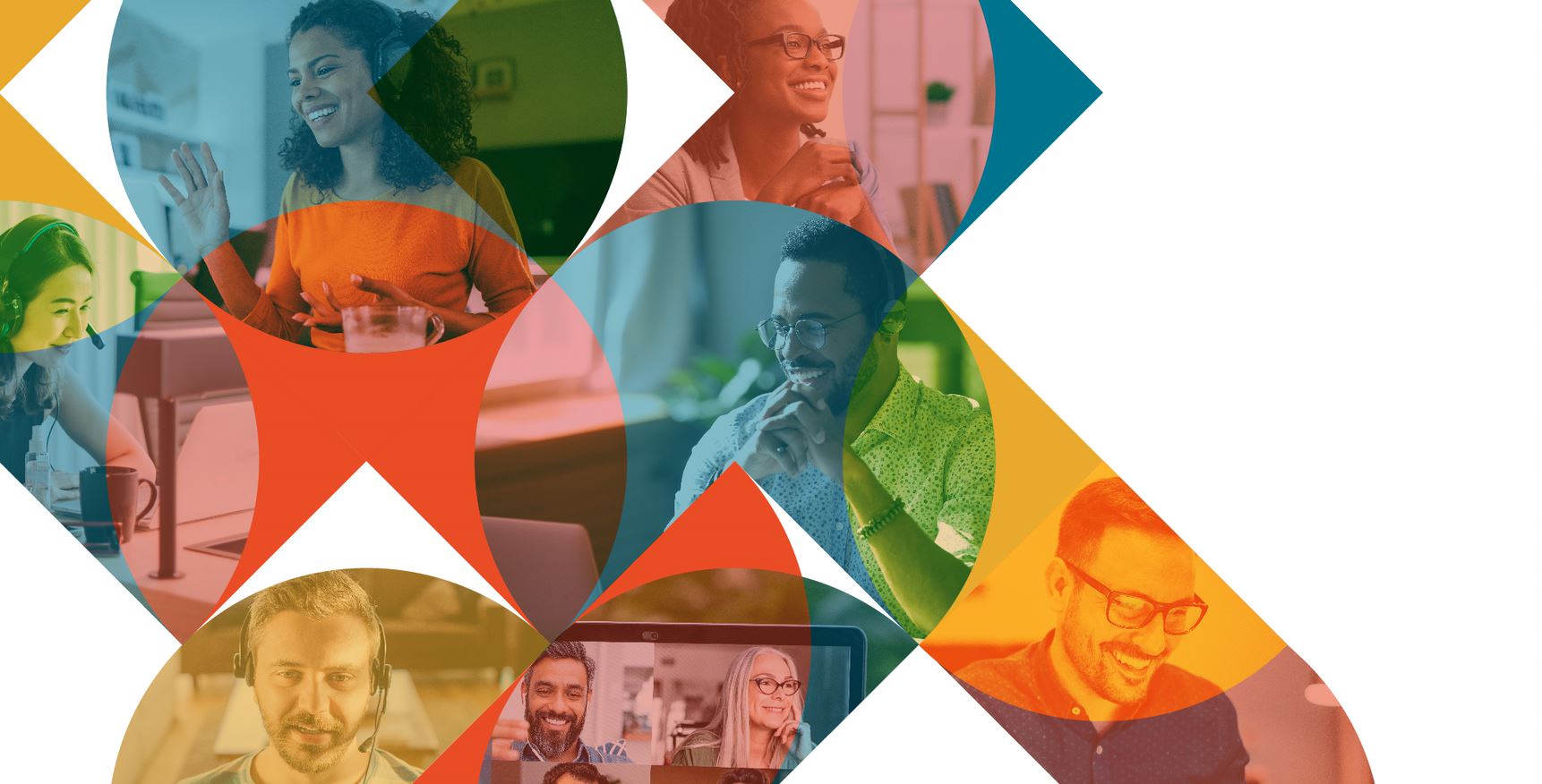 Over the past few months, the pandemic has forced businesses to dismantle many of their long-standing processes and innovate on the fly to adjust or completely replace them. Most of these changes likely vary across businesses and industries, but the one area in which almost everyone is experiencing rapid change is the sales model.
Once a central tenant of a customer's evaluation process, in-person meetings, demos and tours are no longer feasible and "virtual selling" is emerging as the newest sales trend. Despite the stress surrounding the sudden change, businesses may find that virtual selling is an unexpectedly positive experience for both themselves and their prospects alike.
Here are few key questions your prospects likely have top of mind about your sales model and some responses you might consider.
Can you offer an efficient experience?
With a shift to remote work and the employee engagement landscape evolving, businesses are juggling more competing priorities than usual. Being able to expend less time and energy into the sales process means more attention can be directed to ensuring business continuity and focusing on your prospect's most valuable resource: their workforce. Providing an easier and more efficient sales experience can help make this a reality for them.
Virtual selling significantly simplifies the sales process by eliminating travel for both you and your prospects. By removing the planning, travel time and expenses associated with in-person meetings, your prospects can allocate this saved time and expense to other pressing needs, especially in these financially challenging times. In addition, virtual meetings can allow your prospects to include more of their key business leaders in sales meetings, paving the way for quicker decision-making and a more efficient process overall.
Can you ensure a stable and consistent experience?
With the ongoing uncertainty associated with the pandemic, your prospects will want to know that your business can be a source of stability for them. Being able to offer a consistent experience from the sales process all the way through onboarding, client management and customer service can be reassuring for your prospects during this time.
A virtual sales model can help you guarantee this. Even prior to the pandemic for most businesses, especially those in the technology space, once a customer has been onboarded, most interactions occur digitally. Your team most frequently interacts with clients via email, phone and regularly scheduled virtual meetings. By taking a virtual selling approach, you can give prospects an accurate preview into their everyday experience with your team early on. Plus, they will already be familiar with interacting with you virtually from the start, creating a stable and consistent experience throughout their experience with your team.
Can you still offer a personalized experience?
Prospects may be apprehensive that without the ability to interact in person, their interactions with your sales team and education about your product may be less personal. Personalization is key to the sales experience, with Epsilon reporting that 80 percent of consumers are more likely to make a purchase when brands offer personalized experiences.
While it requires extra effort and out-of-the-box thinking, virtual selling offers the opportunity for businesses to communicate information they would have shared in-person in new and innovative ways. By taking a more creative approach to introducing your team, giving prospects a deeper look into your product and business model, providing a "virtual tour" of your facility and more, prospects can still have an equally unique and personal experience.
Plus, with the absence of travel-related time constraints, prospects can ask more questions of interest to them and pause sales discussions where they feel necessary, further personalizing their overall experience with your team.
This may be just the beginning
While the rapid rise of virtual selling is a direct response to the pandemic, considering the efficient, consistent and personalized experience it offers, businesses may find many elements of it are here to stay. In fact, a Mckinsey & Company survey found in May that nearly 80 percent of companies were "very likely" or "somewhat likely" to maintain their new sales model, which relies heavily on digital outreach. In addition, 65 percent of B2B decision makers felt their new sales model may be more effective compared to their traditional approach.
So, what does this mean for businesses? It's time to not only redefine your short-term sales strategy in the wake of the pandemic, but reevaluate your long-term sales model, too – because virtual selling methods may be here to stay.
Learn more about Mike on LinkedIn! Follow bswift for more content.