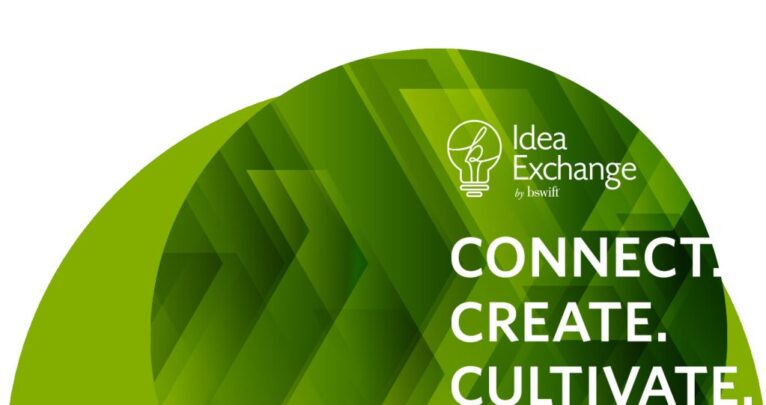 Idea Exchange 2023
May 3-5, 2023
Join us for Idea Exchange 2023! bswift's Idea Exchange is our annual conference for bswift clients and channel partners. The conference features keynotes, breakout sessions and discussions tailored to the unique needs of our clients and partners.
---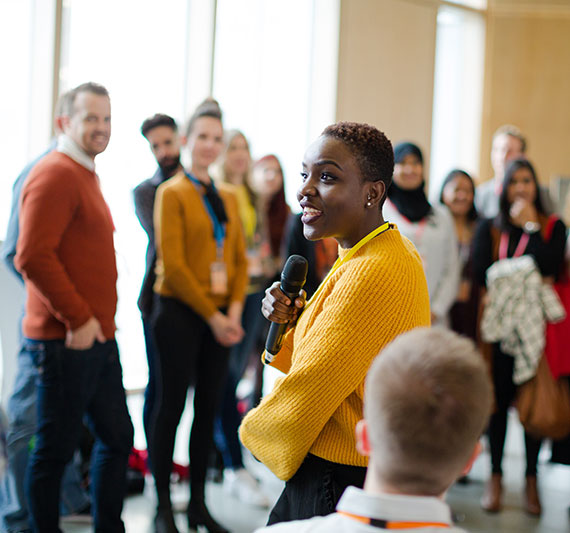 We're thrilled to reconnect and engage in-person with our clients and partners May 3-5! Join us to learn more about bswift's future vision and exciting business updates, get the details around new and upcoming product updates, network and share experiences, and take a deep dive into top industry trends.
Our sessions will help you:
CONNECT with your bswift team and others like you.
CREATE exciting possibilities for your organization and employee or client experience.
CULTIVATE new skills and knowledge to get the most out of bswift's technology.
---
We're excited to host you in Orlando, Florida!
Idea Exchange 2023 will be held at:
JW Marriott Orlando, Grande Lakes
4040 Central Florida Parkway
Orlando, FL 32837
If you have questions about your registration or hotel booking, contact bswift@americanmeetings.com.
---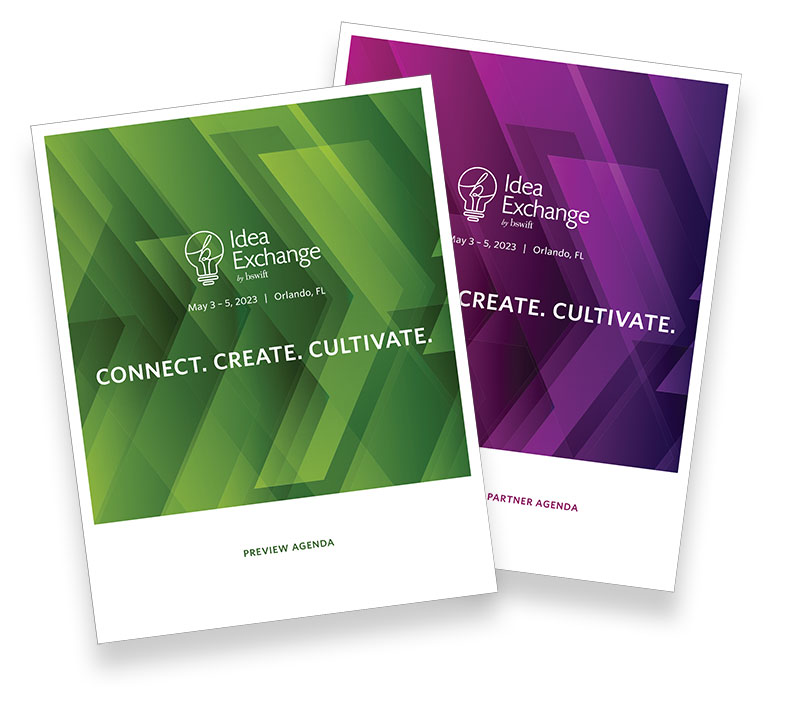 Start planning your Idea Exchange experience!
Check out the event agenda here which includes informative and interactive sessions, networking opportunities, relaxation and entertainment, and more!
---
Keynote Speakers
Olympic swimmer & gold medalist, Dara Torres!
The fastest swimmer in American history, Dara Torres has swum in 5 Olympics, and in 2008 at the age of 41 was the oldest swimmer to ever make the U.S. Olympic team. Named one of the 'Top Female Athletes of the Decade' by Sports Illustrated, Dara proves that dreams are attainable at any age.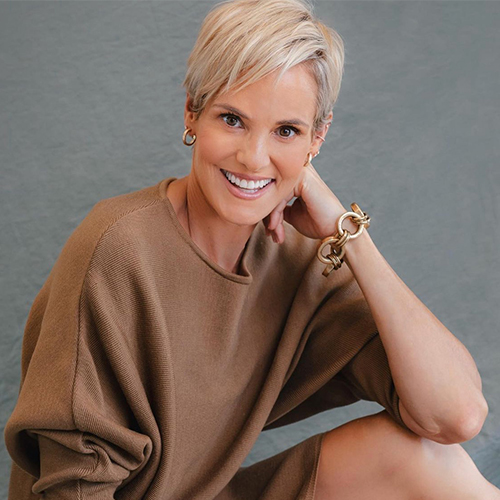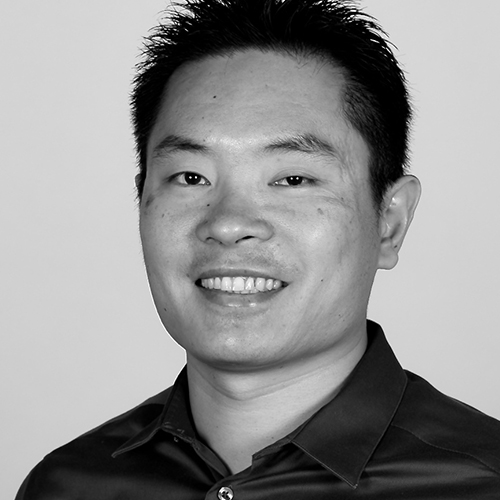 Owner of Rejection Therapy and one of the most viewed TED Talk Speakers, Jia Jiang!
Jia Jiang is a top keynote speaker on Emotional Intelligence and Overcoming Failure/Rejection. He is the honoree of the 2019 Toastmasters Golden Gavel Award for accomplishments in the fields of communication and leadership. His TED talk was one of the most viewed in 2017. Jia is famous for doing 100 Days of Rejection, and his bestselling book Rejection Proof. Jia provides inspiration and tools for people and organizations to become courageous by turning rejection into limitless opportunities.
---