Back to the future with bswift!
Join us May 6-7, 2020 in our hometown, Chicago!
Idea Exchange is bswift's annual symposium for our family of clients and partners across the nation. This year, the incredible two day event is back in our hometown of Chicago, celebrating how you can go Back to the Future with bswift!
Our 2020 conference will transport you back to the 1980s with some fun and kitsch, paired with inspiring content focusing on bswift's vision of the future of benefits administration. The agenda for this popular event is tailored to give our guests an opportunity to dive deep into bswift's industry-leading technology, while cultivating connections with colleagues from every industry and spending quality time with the bswift teams that support your success. Join us for an unforgettable experience at Idea Exchange 2020!
---
Register for the event
Registration: $299 per person
All meals and evening events are included in the cost of registration. Space is limited this year and registrations will be taken on a first come, first served basis. The last day to register for the event is April 1, 2020. Please note: Idea Exchange attendance is limited to bswift clients, partners, sponsors and special guests. If you have any questions, please reach out to us at ideaexchange@bswift.com
Book your hotel
Our hotel block will be available soon at the gorgeous Chicago Loews Hotel! Located next to the Chicago River and just a few minutes walk away from both Michigan Avenue and the lake, this stunning new building is conveniently located near many of the city's must-see areas. You'll enjoy a luxurious stay with beautiful views of iconic buildings in Chicago's Streeterville neighborhood!
---
Preliminary overview of conference activities. Check back frequently for updated and expanded agendas.
---
Be a bswifter for a day!
You'll join us in our Chicago headquarters for an exciting day filled with presentations, office hours with your bswift team and of course, more FUN. Enjoy some time to mingle and network throughout the day while exploring the ins and outs of the bswift office. Plus, you'll hear from clients firsthand in a few exciting sessions we have planned!
---
Live out your 80s prom dreams
That's right. Break out the glitz, glam and shoulder pads – it's time to go #vintage. Join us Wednesday evening in your best 80s attire for a throwback cocktail hour on the Chicago Loews Hotel rooftop terrace, followed by "bswift Prom" in the hotel ballroom! Of course, the night wouldn't be complete without Hairbanger's Ball playing ALL your favorite 80s hits. Plus, we'll be holding a contest for most creative 80s outfit posted on social media – some will win, some will lose, some were born to sing the blues, so be sure to bring your A game!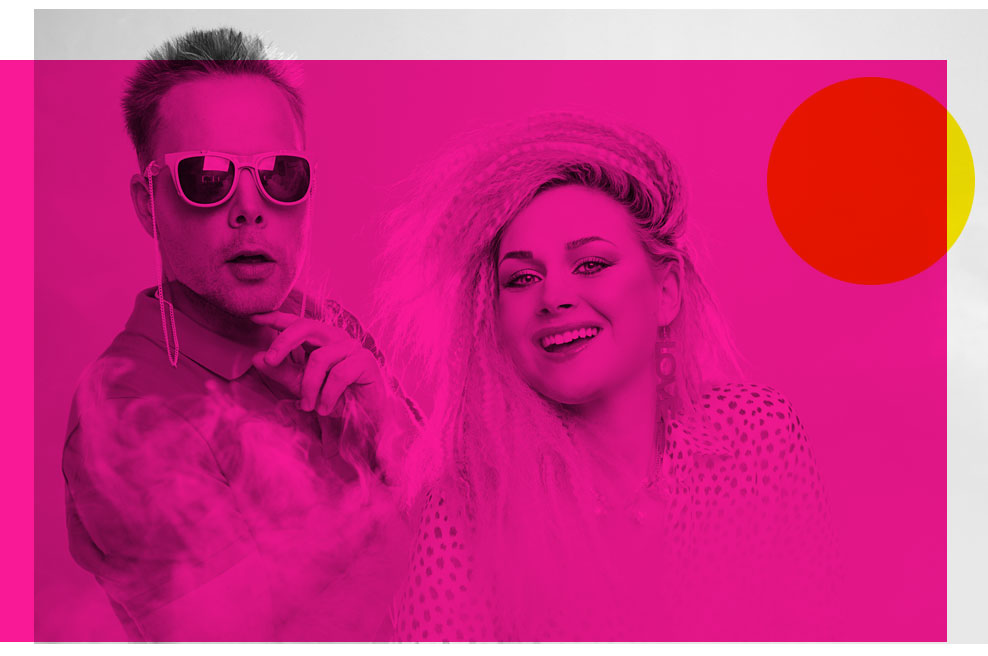 ---
---
Become a sponsor
bswift Idea Exchange brings together HR leaders, C-Suite executives and benefits managers/supervisors from mid- to large-sized companies across the country. Please contact ideaexchange@bswift.com with any questions or for additional information regarding sponsorship opportunities for the 2020 event.