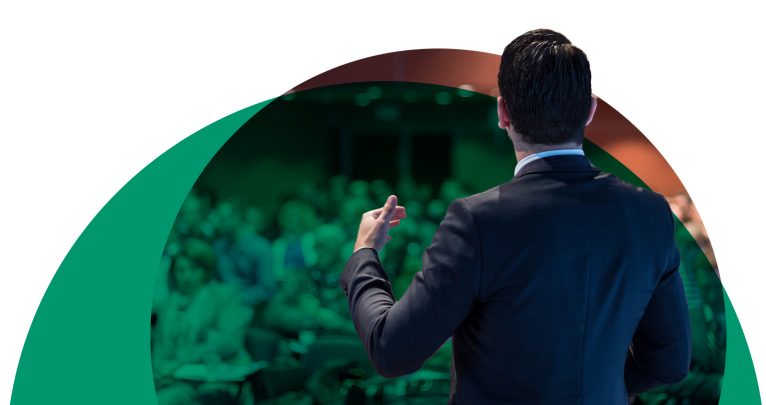 Idea Exchange 2022
bswift's Idea Exchange is our annual conference for all bswift Clients and Channel Partners. Our conference features keynotes, breakout sessions and discussions tailored to the unique needs of our customers and channel partners. It's always sure to be an educational, insightful and, most of all, fun event!
---
It is important to us to always prioritize the safety of our valued clients, channel partners and employees. In light of the continued COVID-19 variants, including the recent surge due to Omicron, our team has determined that in order to put health and safety first, we will not be meeting in-person this year for our annual Idea Exchange conference.
Although we will greatly miss seeing everyone in-person this year, we are very happy to share that we have something exciting and safe planned for our clients and channel partners to look forward to.
Keep an eye out for more information and details soon!
---
Check out replays of select Idea Exchange 2021 sessions!
I Like Your Background
Hear the most up-to-date info on the status of the COVID-19 vaccinations and what it means for returning to the work place.
FEATURED SPEAKER
Chris Cox
Senior Vice President, Pharmacy, CVS Health
---
Installing Updates
Take a peek around the corner to learn about the new administration's healthcare legislation agenda.
FEATURED SPEAKER
Bonnie Washington
Vice President of Public Policy, CVS Health
---
Who Just Joined?
How the virtual work environment has permanently changed employee expectations and benefit technology needs.
FEATURED SPEAKERS
Tracey Eisman
Senior Vice President, Channel Partner Operations, bswift
Don Garlitz
Senior Vice President, Partnerships, bswift
Maria Keller
Director, Marketing & Sales Enablement, bswift