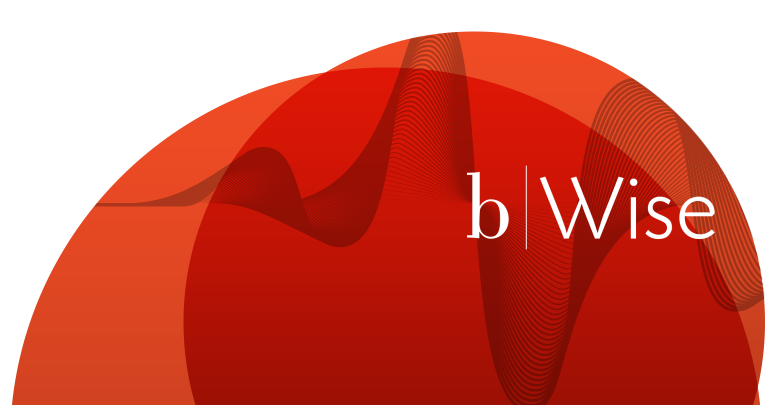 bswift's podcast series
Join our hosts, Don Garlitz and Sharon Morrissey, as they connect with founders, CEOs and executives of some of our industry's greatest companies. Listen in to hear exciting discussions on entrepreneurship, management and what it takes to build, sustain and grow a successful company and career.
---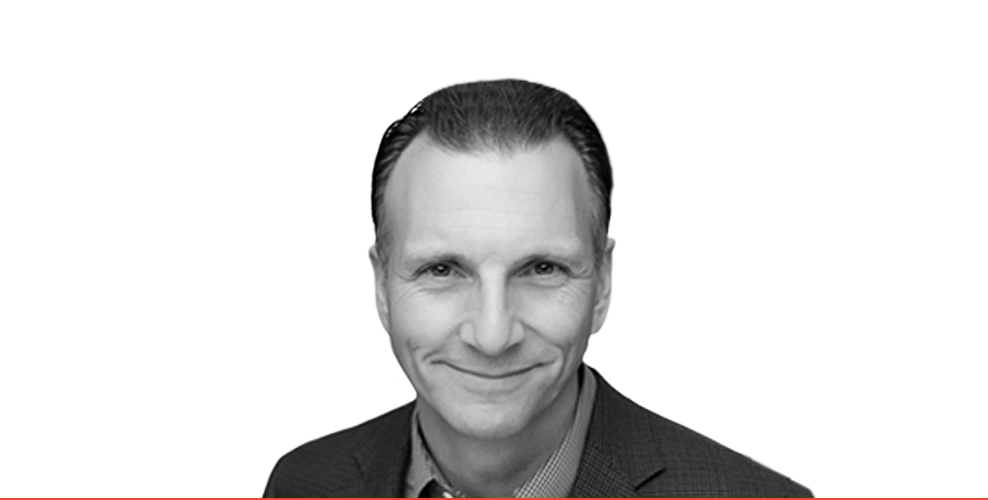 Don Garlitz
Senior Vice President, Strategic Partnerships
Don leads business development and carrier partner relationships for bswift's marketplace and contributes to the development of consumer-facing technology, including bswift's Ask Emma decision support tool.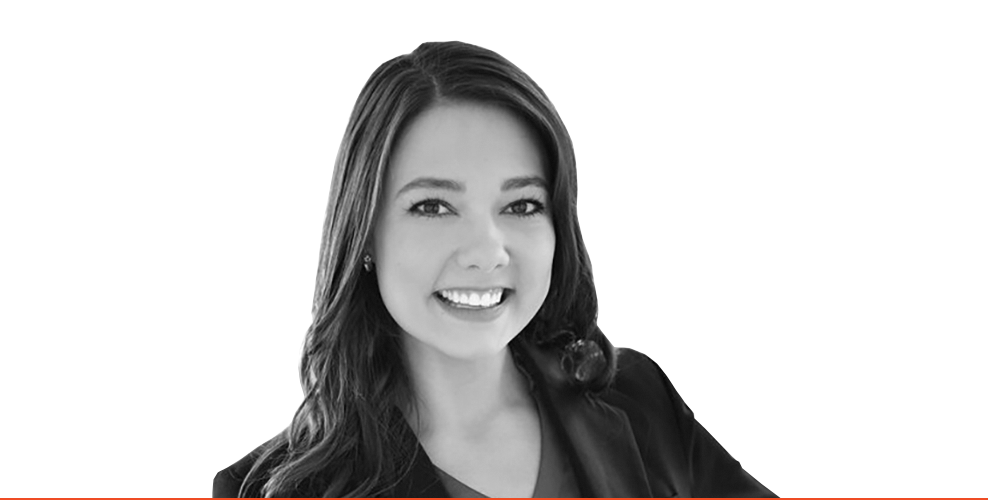 Sharon Morrissey
Business Development Manager – Channel Partners
As a channel partner business development manager, Sharon is responsible for driving growth across the channel partner division. In addition, she contributes to bswift marketing and sales enablement programs as well as new development initiatives.
---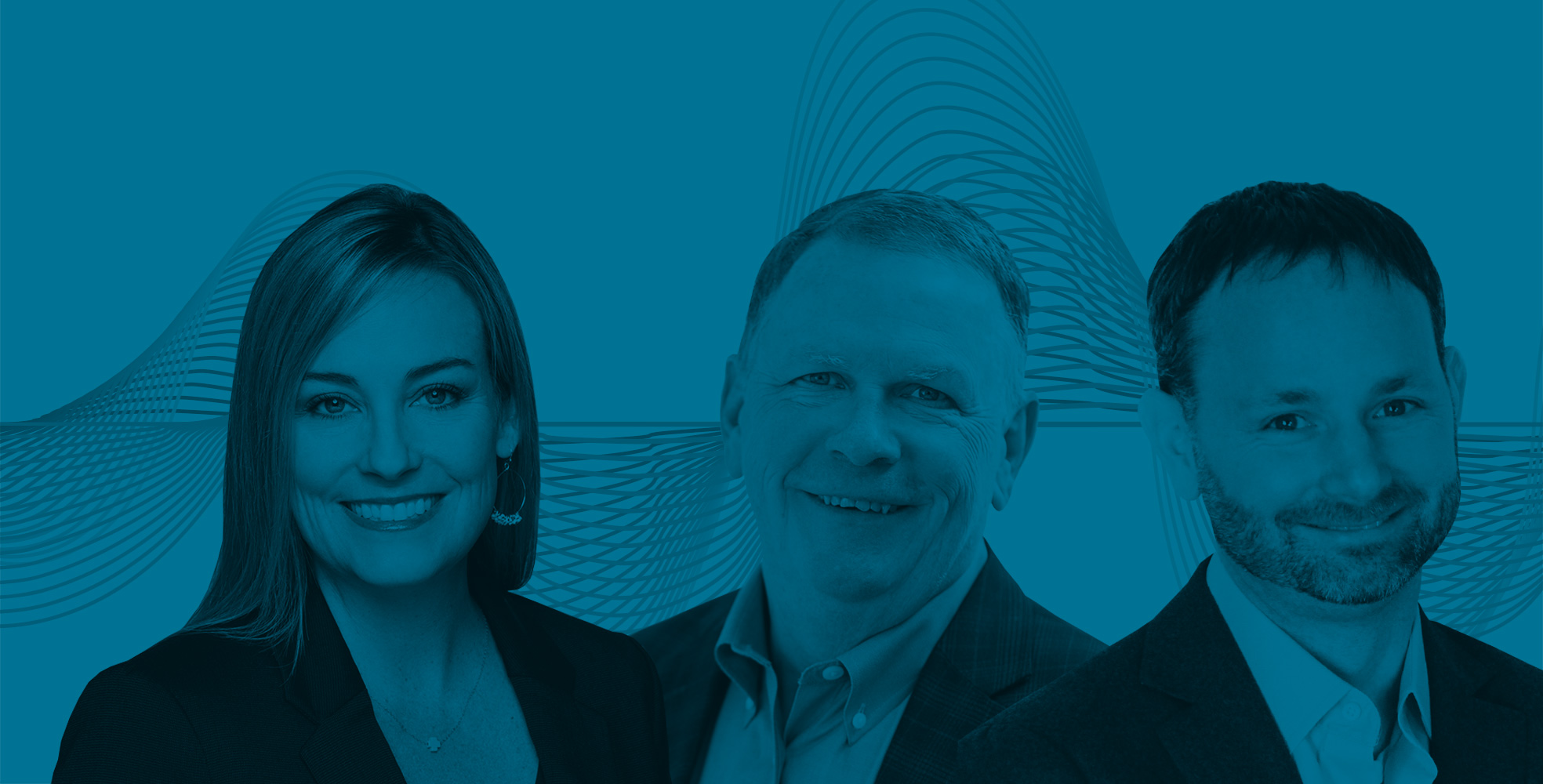 EPISODE 14:
2021 bswift Idea Exchange Panel of Experts: The Forces Driving Benefits Evolution (Part 2)
This panel discussion of experts Kate Taylor (Benefit Technology Resources), Mike Hager (Hager Strategic) and Sean Clem (Brown & Brown) was held in conjunction with bswift's annual Idea Exchange client conference. The dialogue is presented in two parts, and in part two, we explore questions around how benefits budgets have been impacted by the pandemic, and how employers have reprioritized employee communication and engagement strategies due to the work from home requirements. We also consider the impact of increasing cybersecurity threats, and what the future holds for innovation in benefits administration.
LISTEN NOW
---
EPISODE 13:
2021 bswift Idea Exchange Panel of Experts: The Forces Driving Benefits Evolution (Part 1)
This panel discussion of experts Kate Taylor (Benefit Technology Resources), Mike Hager (Hager Strategic) and Sean Clem (Brown & Brown) was held in conjunction with bswift's annual Idea Exchange client conference. The dialogue is presented in two parts, and in part one, we explore plans by employers to return to the office, the models of co-sourcing vs. total benefit outsourcing for benefits administration, the way the pandemic has tested business continuity programs, and the growth in adoption of benefits technology.
LISTEN NOW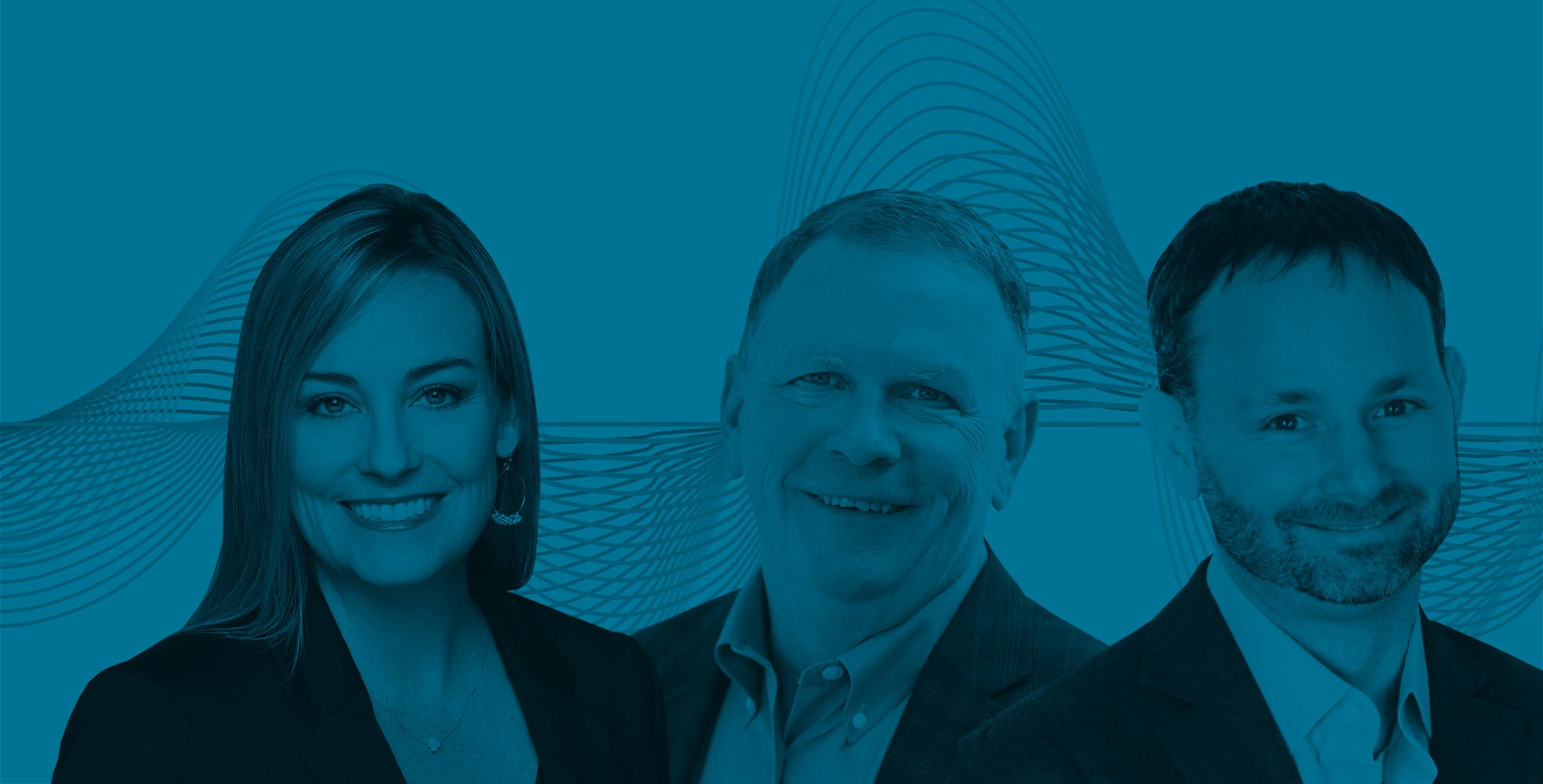 ---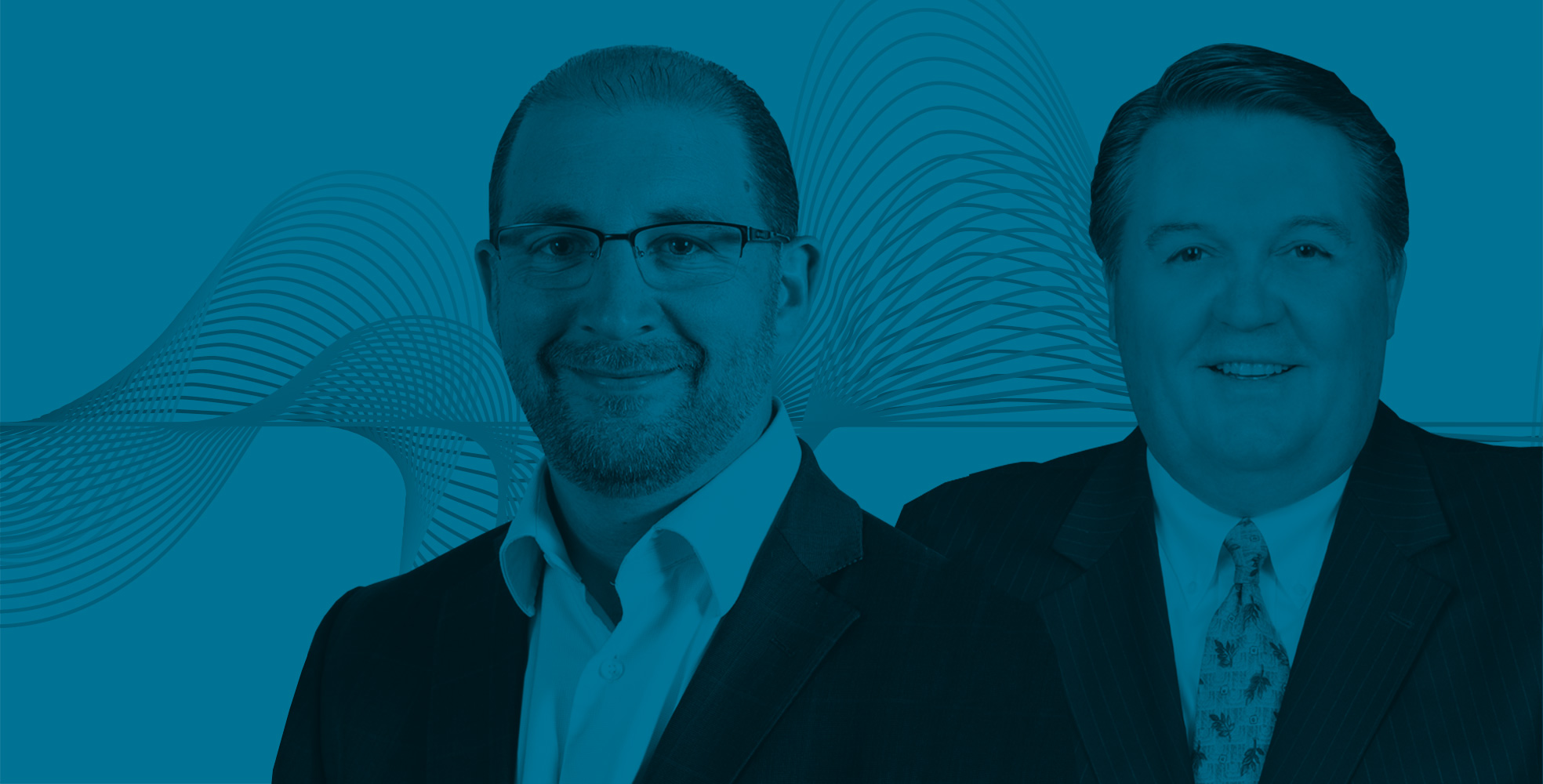 EPISODE 12:
Navigating Pitfalls of Medical Cost-Cutting
Self-insuring is routine for large employers, and a growing trend for smaller plans. Listen in as Mark Schmidt and Michael Ciarrocchi of Meritain explain some fundamentals to smart change management, the value of interchangeable point solutions, and where this TPA fits in the larger CVS Health and Aetna strategies.
LISTEN NOW
---
EPISODE 11: 
"Plan, Save and Pay" Consumer Driven Health Plan Strategies with PayFlex's President and CEO, Mike DiSimone and Chief Commercial Officer, Paul Sari

Tune in to bWise to hear Mike DiSimone and Paul Sari share new trends in the consumer directed health and savings account space and discuss how consumer behavior is driving a transformation of the participant experience to ensure that it is simple for employees to plan save and pay for their holistic well-being journey.
LISTEN NOW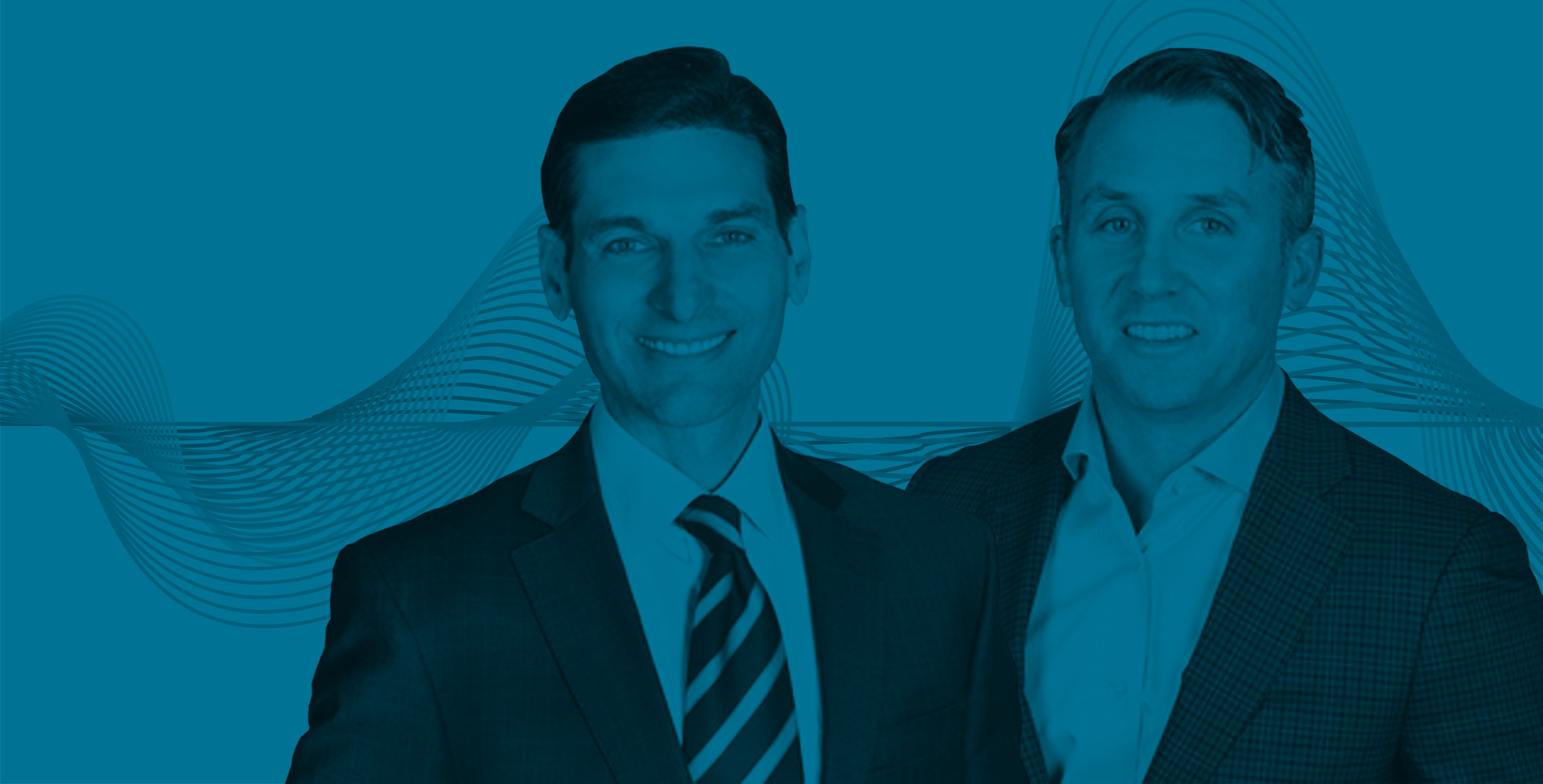 ---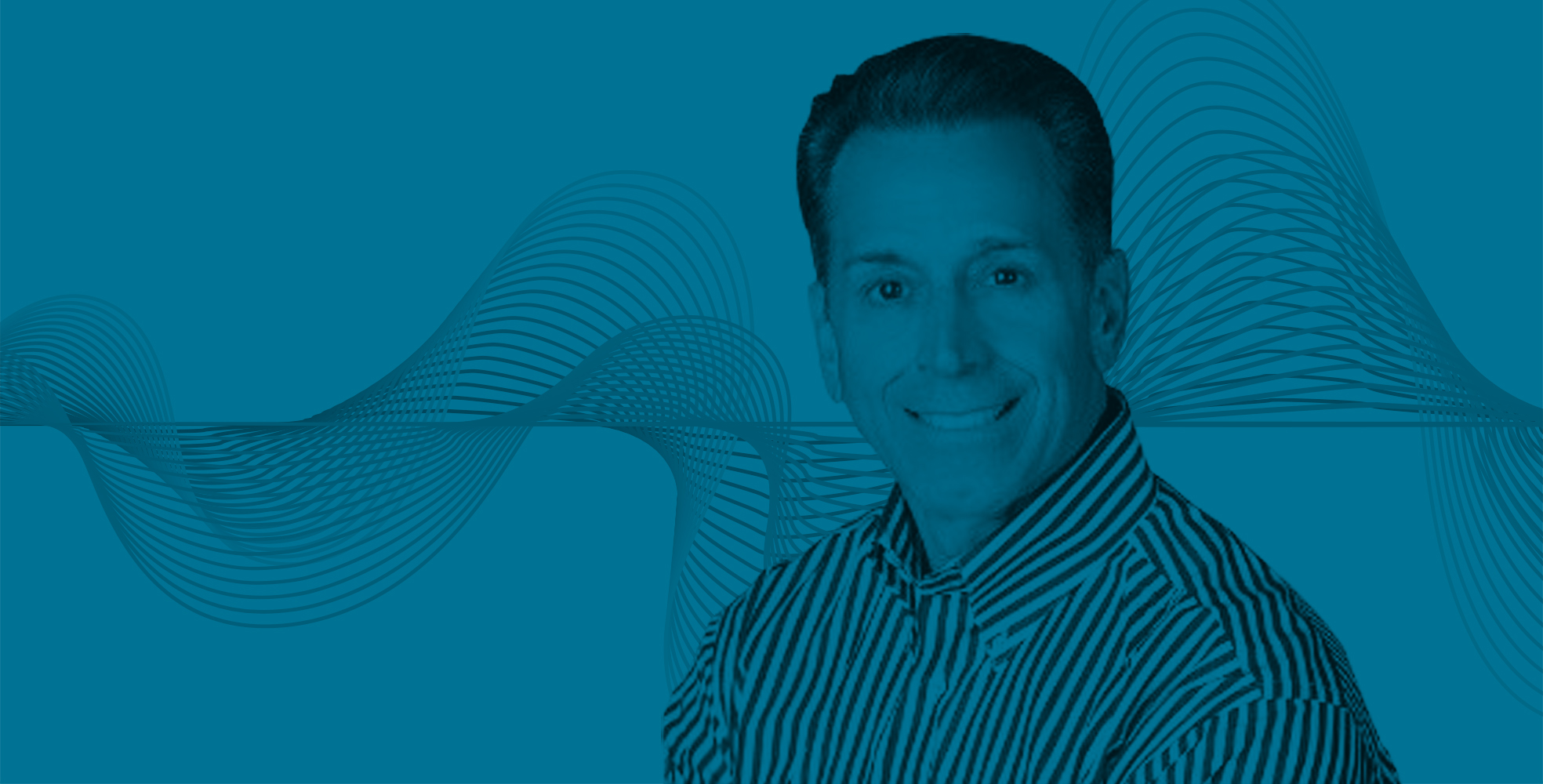 EPISODE 10: 
Center of Excellence: A Broker Strategy in an Unprecedented Time with Partner and Managing Director of AP Benefit Advisors, John Cellucci

"We're big enough, but small enough" is one way that John frames up Assured Partners' unique approach to providing a boutique and local broker experience while also providing the comprehensive services of a national firm. Listen in to learn how they've developed a powerful Center of Excellence to differentiate their services. During our conversation we discuss what Assured Partners values when it comes to broker services and even hear John's view around the future of underwriting. Join our hosts as we uncover how Assured Partners has strategically approached the insurance industry during a year of unknowns and how they are prepared to support clients in the future.
LISTEN NOW
---
EPISODE 9 – SPECIAL EPISODE: 
Driving Change to Dismantle Systemic Racism
A discussion on workplace diversity & inclusion with bswift President & CEO Sanjiv Anand and Sr. Director of HR Carla Pollard Stewart
This past year, we have experienced unrest across our country sparked by the senseless loss of George Floyd's life. At bswift, we have been deeply grieved by this loss and have made it our focus to tackle the issues of systemic racism head on. This has involved taking a very close and honest look at our practices to determine what we can do and how we can change to be even better. Sanjiv and Carla share the steps that bswift, along with our parent company, CVS Health, are taking to ensure this.
LISTEN NOW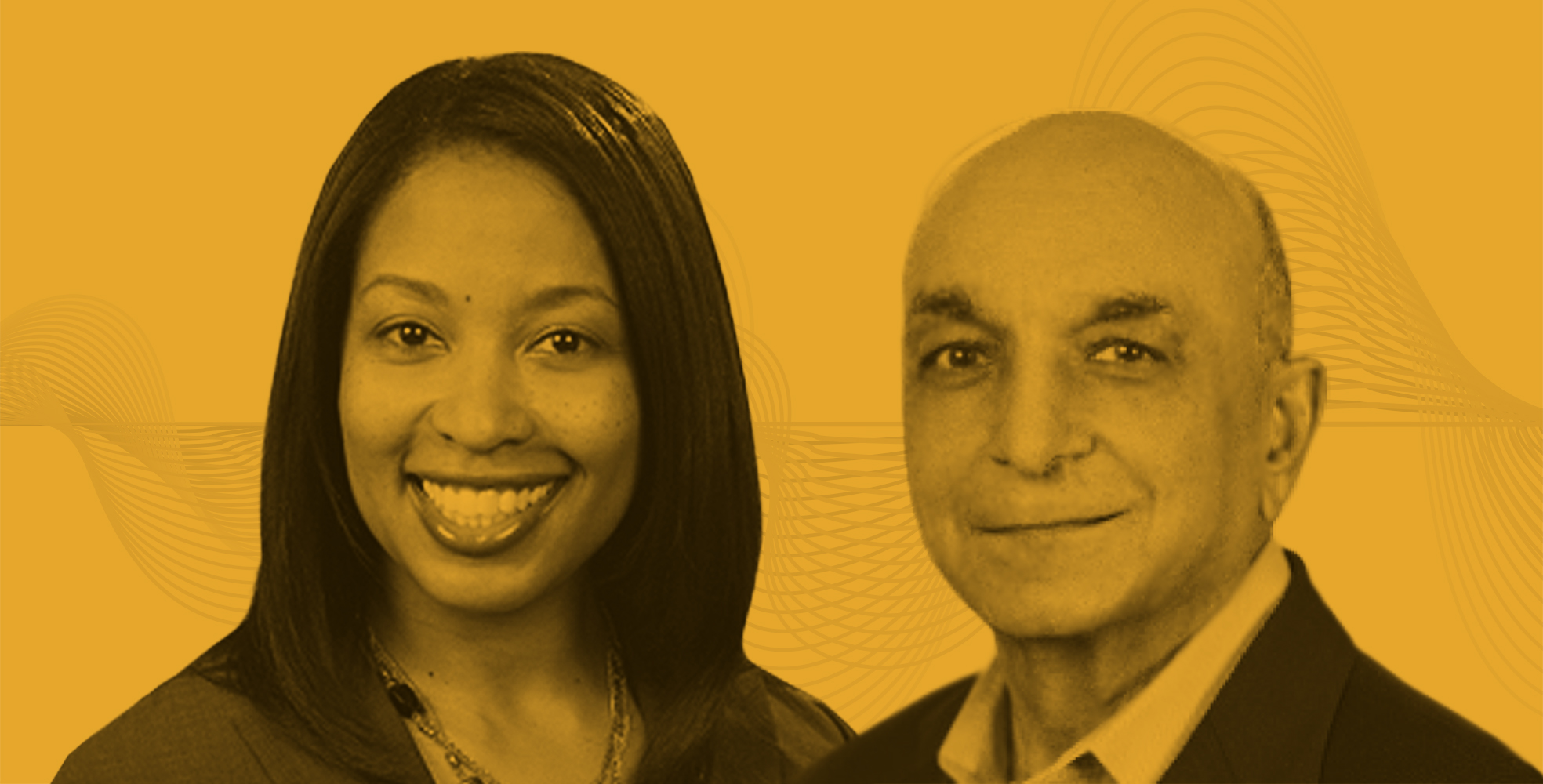 ---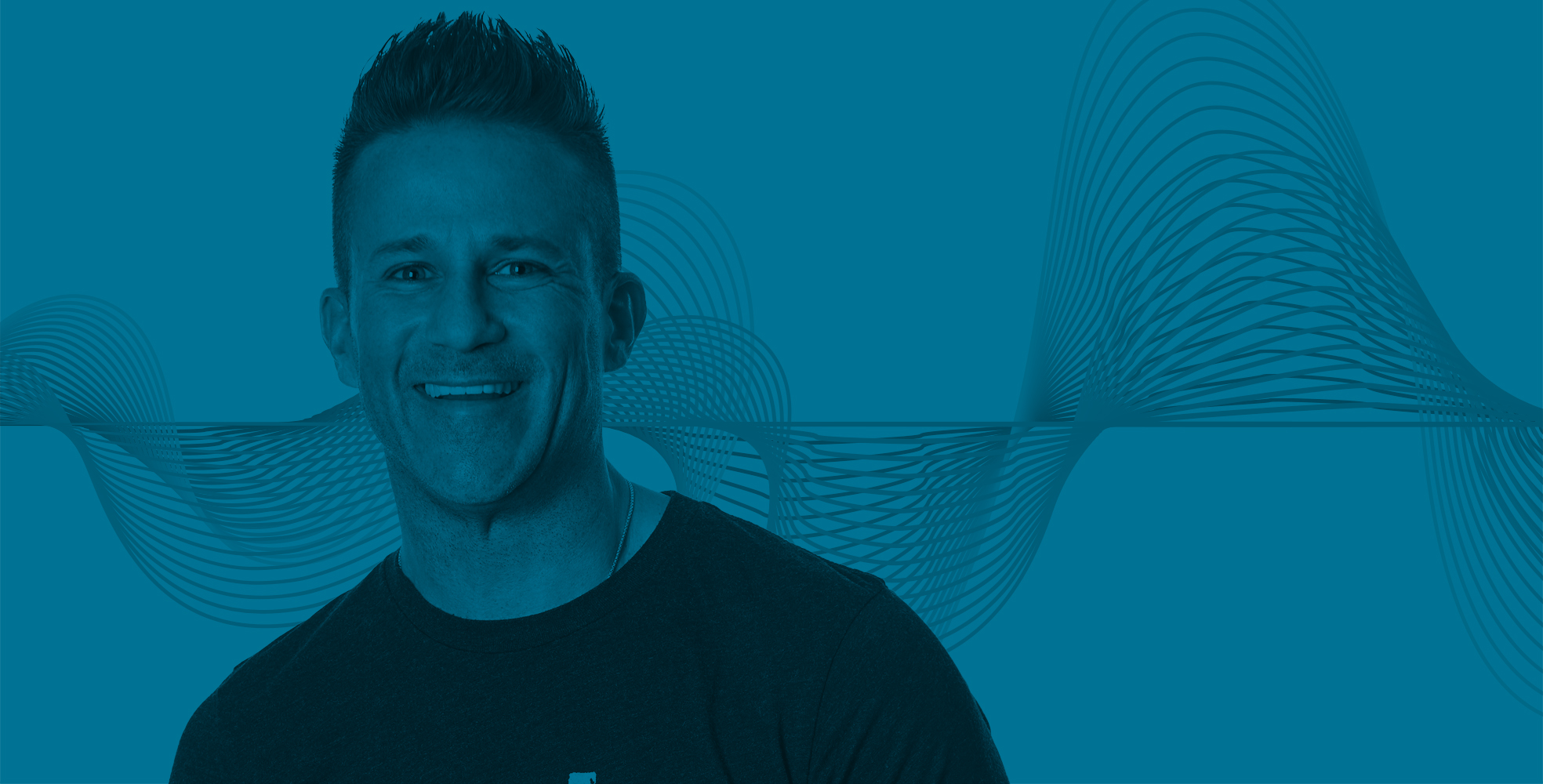 EPISODE 8:


Frank Mengert, Founder and Creative Visionary of ebm, on leveraging social media to build your business

Frank Mengert, the founder and creative visionary of ebm, a HR benefit solutions consultant out of New England joins bswift to discuss all things social media and business. During our conversation we uncover the several social media platforms available to use in marketing a business and which platforms Frank leverages most successfully. Throughout our conversation, Frank provides advice and tips on how to contribute to a booming business that can be leveraged by all.

Listen Now
---
EPISODE 7:


Craig Hasday, EPIC Brokers President of National Employee Benefits Practice, on Navigating a Rapidly Changing Health and Benefits Marketplace

Craig Hasday, President of the National Employee Benefits Practice at EPIC Brokers, joins bWise to discuss the complexities of the current insurance marketplace. Craig explores why the employer is facing a need for a strong broker partner, now more than ever, and discusses the key areas where employers need help with employee benefit planning and administration. Craig also dives into his view of the key healthcare issues at stake this year and what opportunities may be tied to the upcoming election.

LISTEN NOW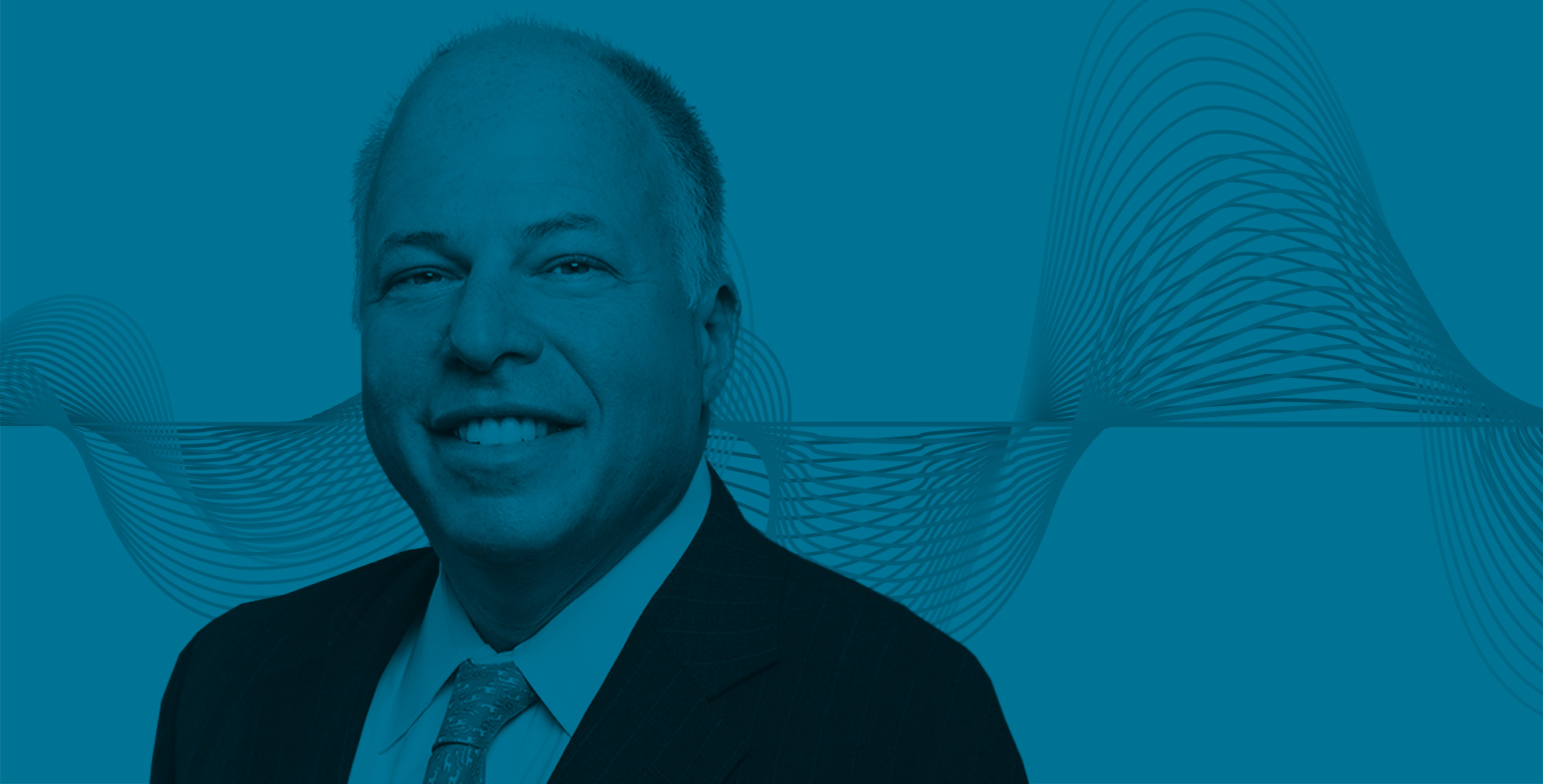 ---
EPISODE 6:


A Sketch of Success from Mike Simonds

The COO of Unum Group speaks to his approach to engaging people, his favorite recent reading, and the value of seeing relationships in whole rather than in silos. He offers a simple tip to bring in humility as a rein on arrogance, and discusses five amazing career paths in the insurance industry. Mike shares a perspective on why this is the greatest time in the history of the world to be alive, and the importance of having a strong "Why" to drive our daily work effort.

LISTEN NOW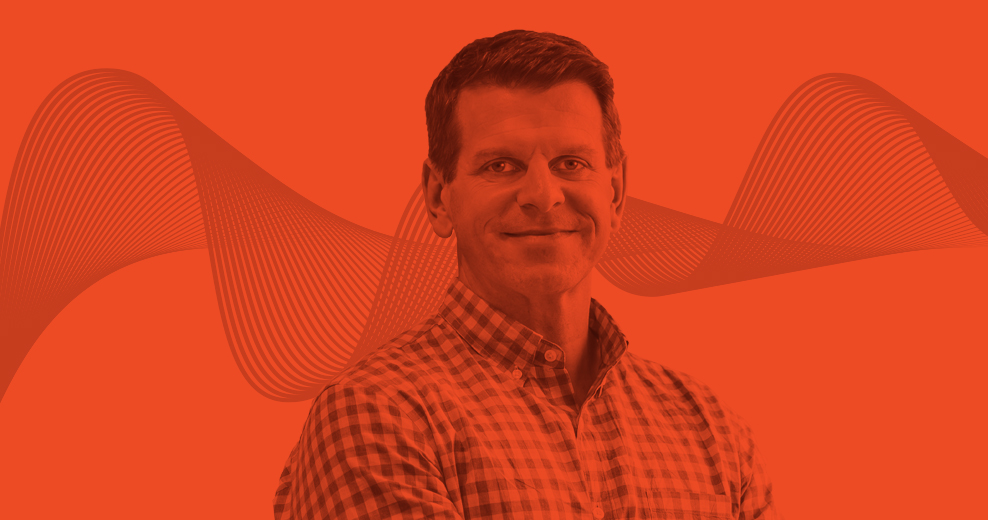 ---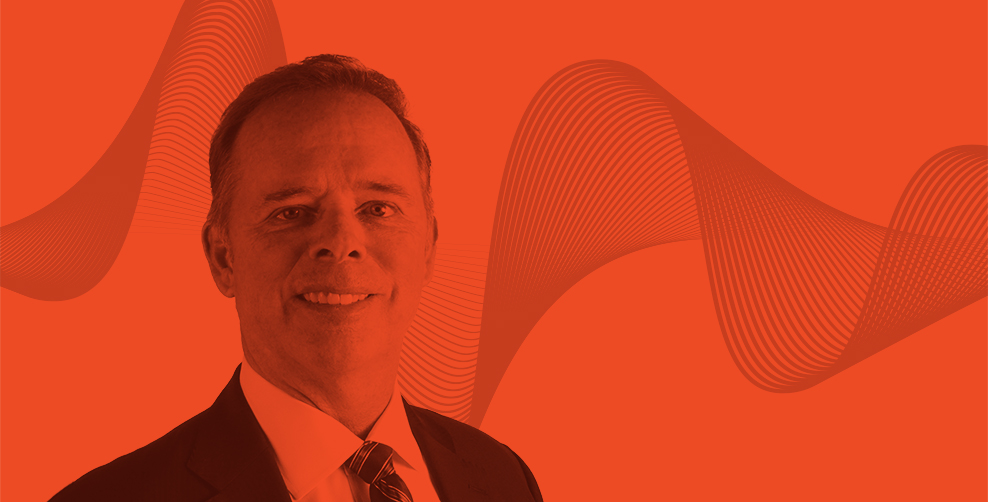 EPISODE 5:


Career Long Success Strategies with Paul Rogers, SVP, Brown & Brown Inc. and President & COO of Pacific Resources

From the early days of Paul Roger's career where he learned the importance of training, to his most recent major career move facilitating the merger of Pacific Resources Group and Brown & Brown Insurance Agency, Paul has lived by one of his favorite mottos, "plan your work and work your plan". During our discussion with Paul, we dive into the practices that Paul feels have characterized the top members of his team, and how he has followed a mathematical formula to success. He explains the term "hire heavy", and the impact it's had on creating the strength of his organization. He also discusses the challenge and opportunity of aligning a decentralized organization and gives some strong tips for achieving success.

listen now
---
EPISODE 4:
Leveraging focus and prioritization as a key to success with Paylocity President and COO, Michael Haske
Our special guest Michael Haske is a multi-talented leader of both sales and operations for one of the nation's top human capital management companies. In this episode, we learn how Michael fell in love with sales, how he encourages his people to find their own ways to solve problems, and how he limits his focus to accomplish more. His vision of the rising generation ensures that Paylocity will be an industry leader for years to come.
Listen Now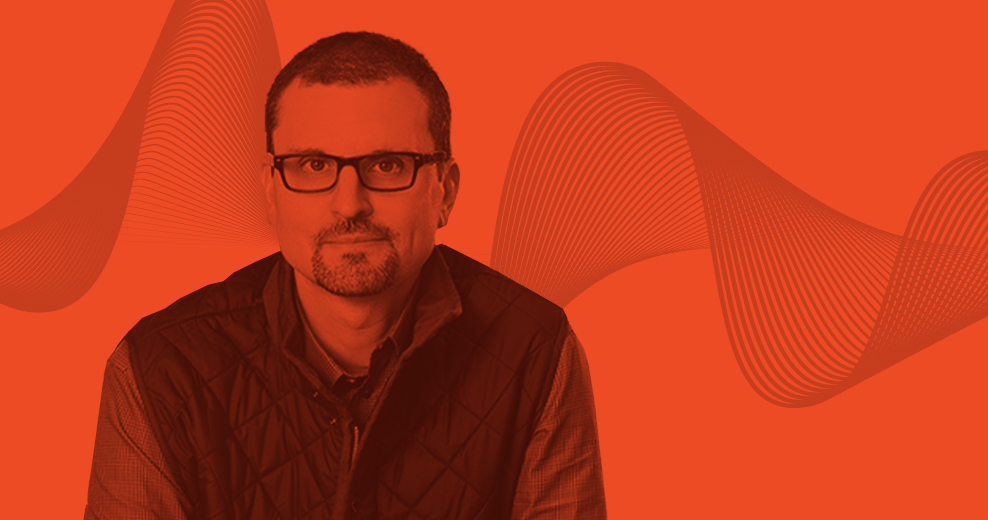 ---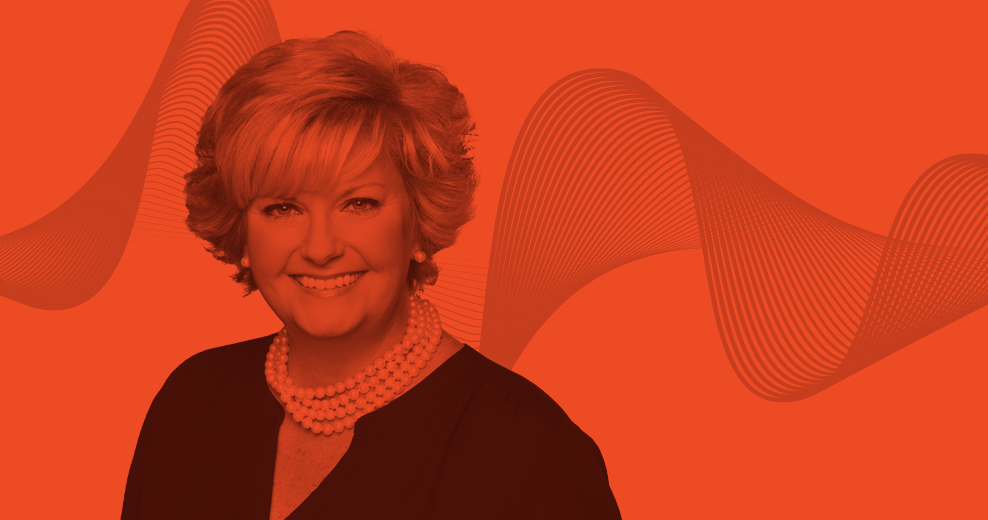 EPISODE 3:


Jamie Hawkins on the Industry Opportunity and the Modern Workforce

Jamie discusses how to start a business by finding opportunities presented by industry change and gives advice on how to be a successful entrepreneur. Jamie comments on the importance of establishing a strong business plan and balancing the unwavering commitment an entreprenure must have to that plan and the ability to change and adapt as needed.

Listen Now
---
EPISODE 2:


Marketplace Evolution with Raul Villar, CEO of Paycor

This episode offers insight from Raul Villar Jr about the evolution of the payroll market into a more holistic emphasis on human capital management, and the advantages that American companies now enjoy as a result. Raul shares three key principles he learned as a young man that have anchored his personal success, and the six guiding principles of Paycor. Raul speaks to his methods for change management, and the power that comes from challenging our routines. Our conversation comes full circle as we discuss Raul's career path within the industry and we hear his advice on how to kickstart and sustain an inspiring and successful career.

LISTEN NOW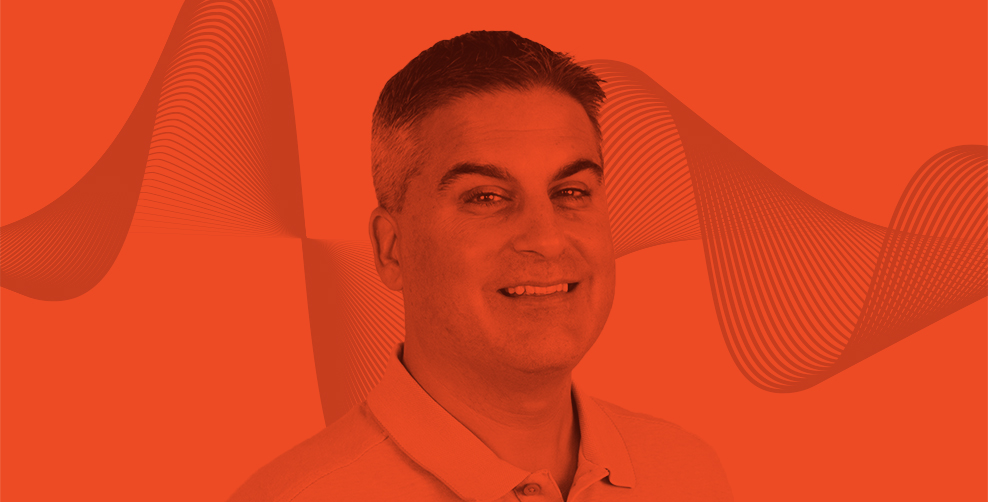 ---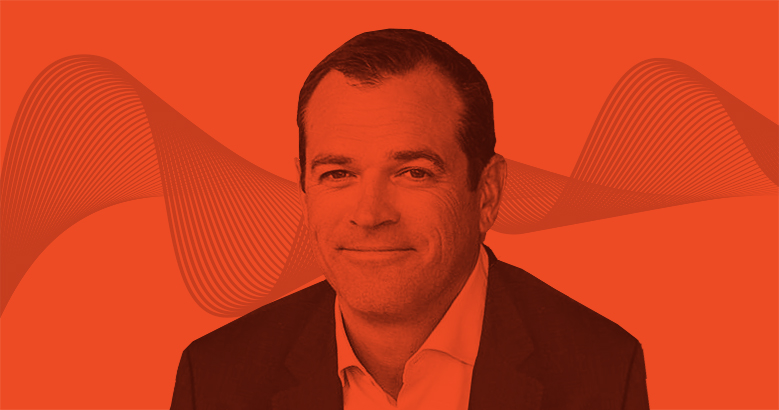 EPISODE 1:


Ed O'Malley on Empowering the Workforce

"Hire the best people, trust them and delegate with abandon." This is just one adage we hear from Ed O'Malley, the head of insurance brokerage and consulting at NFP during his interview with us. Ed offers advice on how to engage and empower employees and urges leaders to leave room for employees to be independent, even if that means leaving room for failure.

Listen Now
---
The views expressed by guests of the bWise podcast series are theirs alone and not endorsed by nor necessarily reflect the views of bswift, its affiliates or their employees. The podcast recordings and all rights are owned and retained by bswift. Reproduction, duplication or reposting of podcasts or any portion thereof without the express written consent of bswift is prohibited.