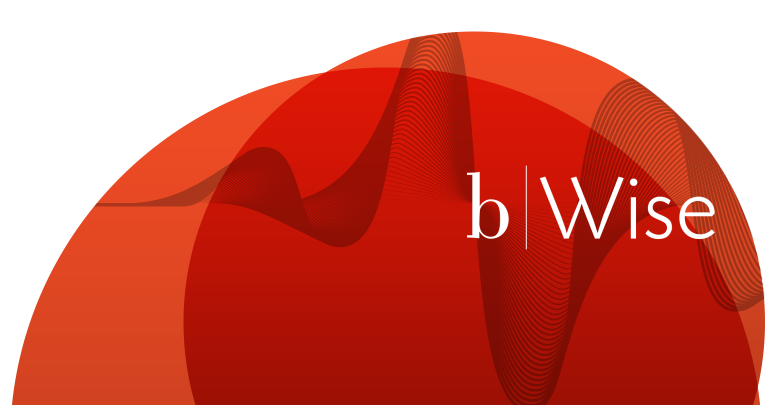 bswift's podcast series
Join our hosts, Don Garlitz and Sharon Morrissey, as they connect with founders, CEOs and executives of some of our industry's greatest companies. Listen in to hear exciting discussions on entrepreneurship, management and what it takes to build, sustain and grow a successful company and career.
---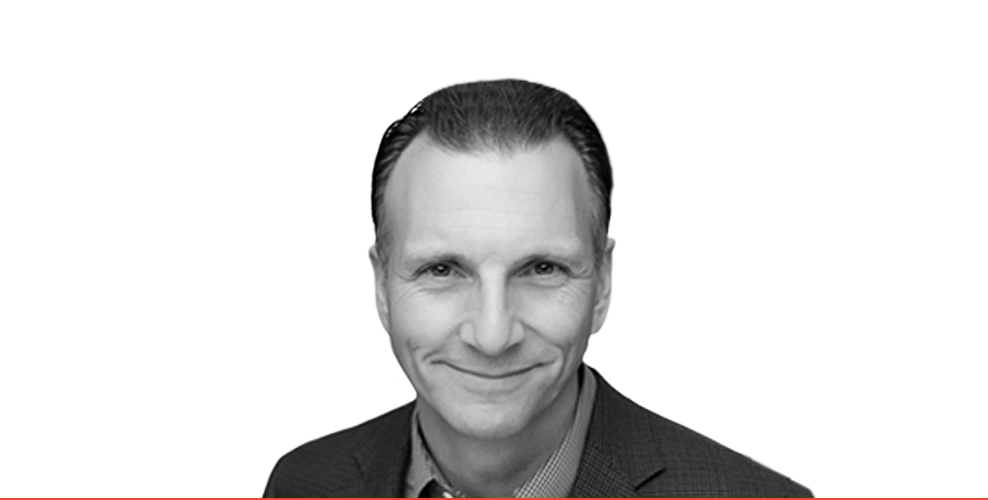 Don Garlitz
Senior Vice President, Channel Partners
Don leads business development and carrier partner relationships for bswift's marketplace and contributes to the development of consumer-facing technology, including bswift's Ask Emma decision support tool.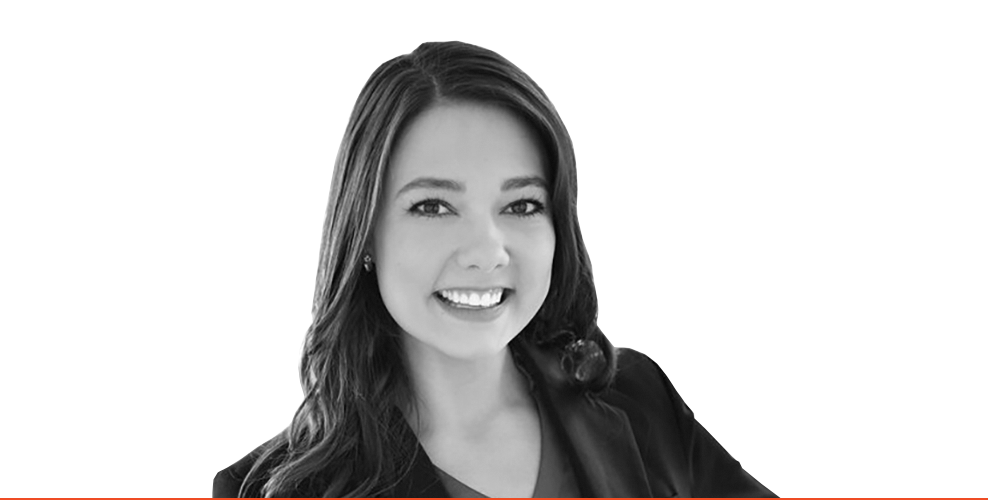 Sharon Morrissey
Vice President, Business Development
As a VP of business development, Sharon is responsible for driving growth across the channel partner division. In addition, she contributes to bswift marketing and sales enablement programs as well as new development initiatives.
---
EPISODE 23:
Shaping Culture and Service: A People-First Approach to HR with bswift's Natalie Atwood
How can HR professionals be true people partners that empower and shape company culture? bswift's Chief People Officer Natalie Atwood talks with bWise hosts Don and Sharon about her passion for putting people first. Learn how she's guiding bswift's cultural evolution—focusing on talent, transparency, engagement, and wellbeing. Natalie also discusses key elements of bswift's benefits admin success like speed, simplicity, and creating a culture of connection in a remote-first world. Tune in for an uplifting discussion on leading with care, trust, and fun.
LISTEN NOW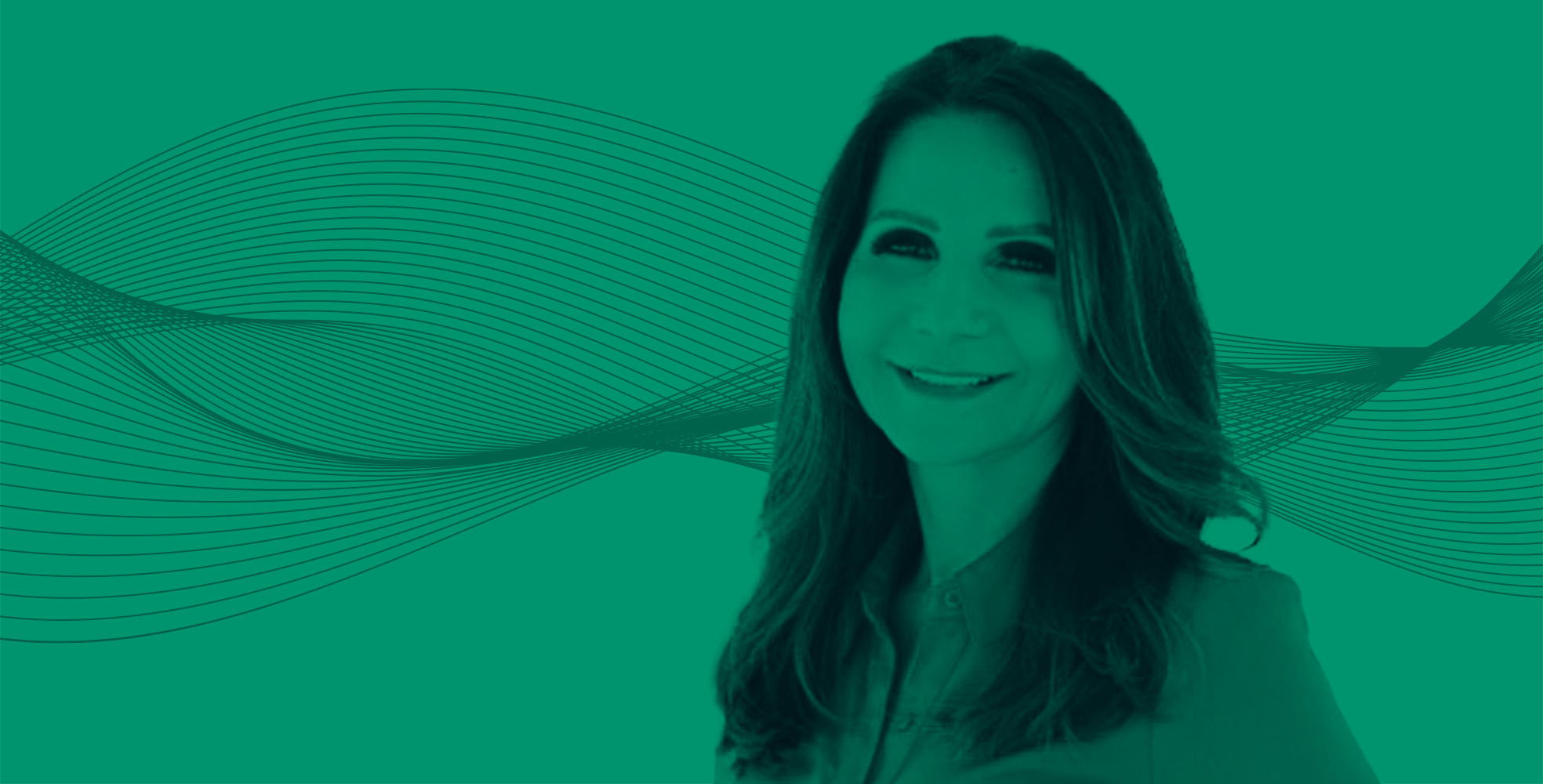 ---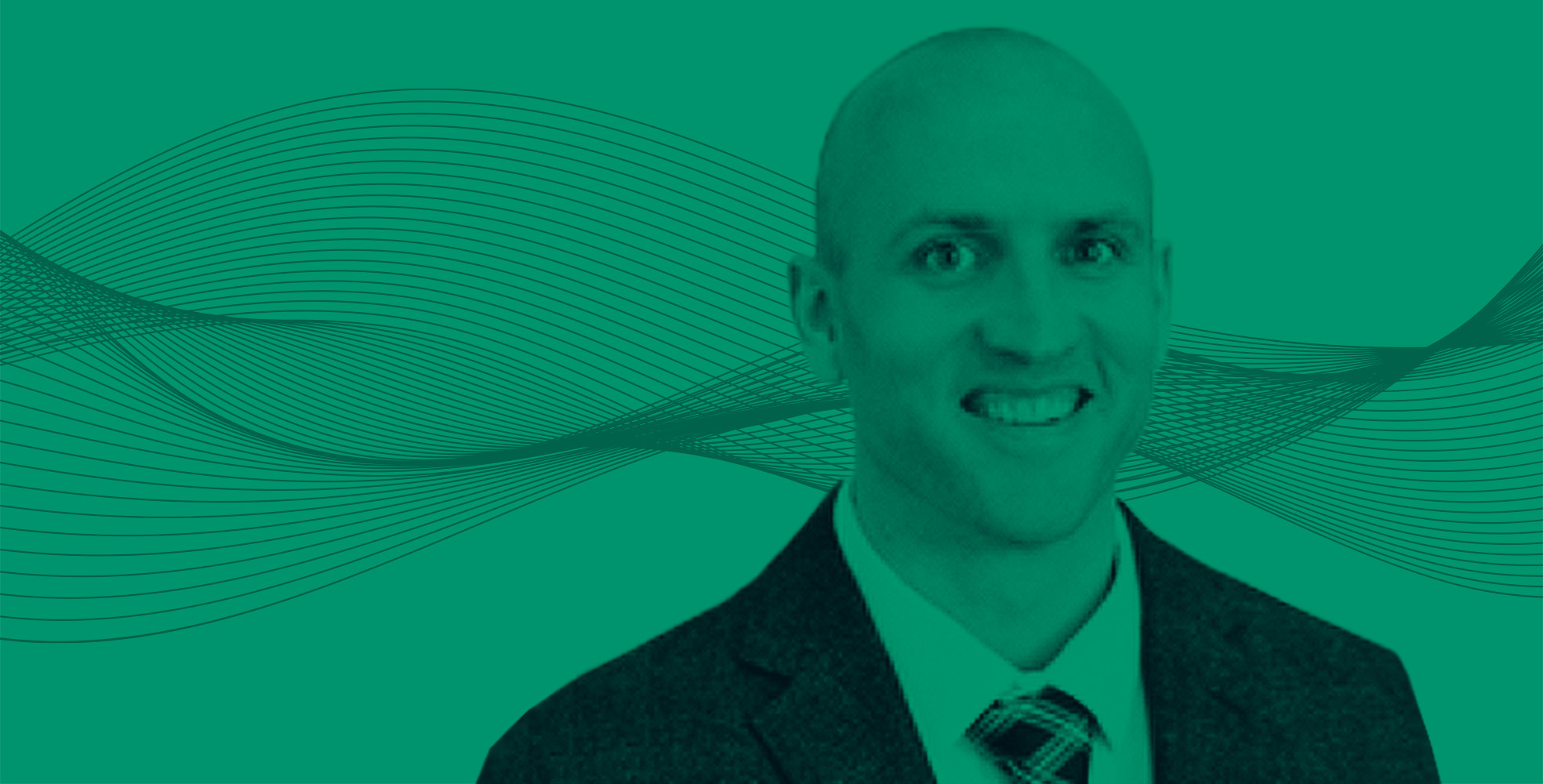 EPISODE 22:
Driving Operational Excellence at bswift With Adam Hostetter
Get an insider's look at how bswift's Head of Operational Excellence, Adam Hostetter, is driving major improvements. Learn how his team is enhancing service delivery, upgrading technology, and aligning workstreams to accelerate growth. Adam shares insights on creating organizational alignment through visibility and communication. Hear how he employs urgency, quick wins, and constant iteration to lead successful change management. He also talks through balancing data-driven decisions with leadership instincts, maintaining work-life balance, and not losing sight of core entrepreneurial truths. Tune in for an illuminating discussion on how Adam's operational leadership expertise is propelling bswift's world-class benefits administration.
LISTEN NOW
---
EPISODE 21:
bswift's Bright Future, Mission, and Passion, With bswift CEO Ted Bloomberg
Join hosts Don and Sharon as they speak with Ted Bloomberg, bswift's CEO, about bswift's bright future as we emerge as a standalone organization. In this episode, you'll learn more about bswift's leadership, what fuels our passion for our clients and partners, and our commitment to deliver excellent technology and service to all those we serve. Don and Sharon will discuss how the fundamentals of transparency, communication, and accountability are the foundational elements bswift roots itself in to drive the business. Settle in for fun and fast-paced dialogue that even includes a baseball story or two!
LISTEN NOW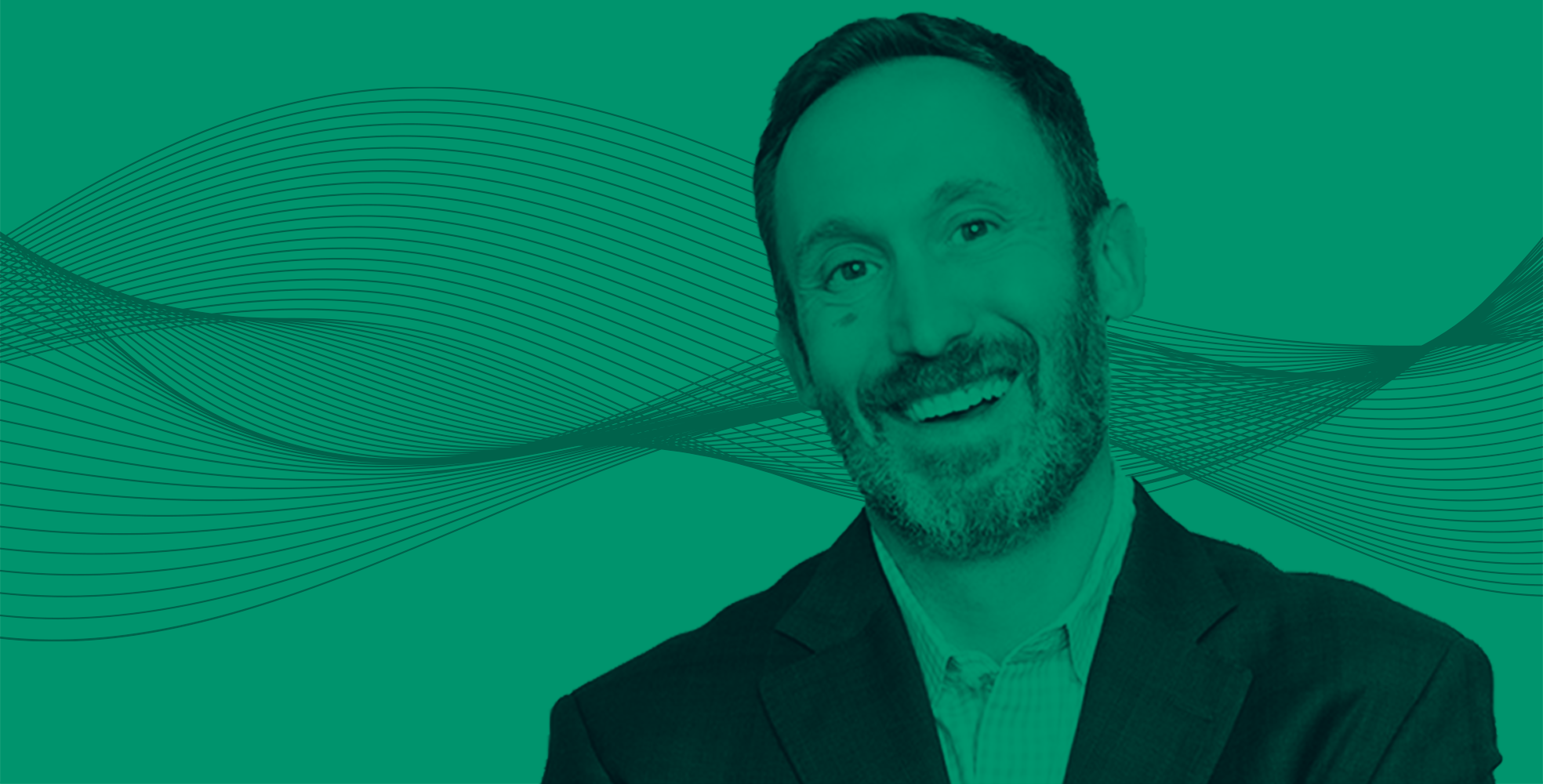 ---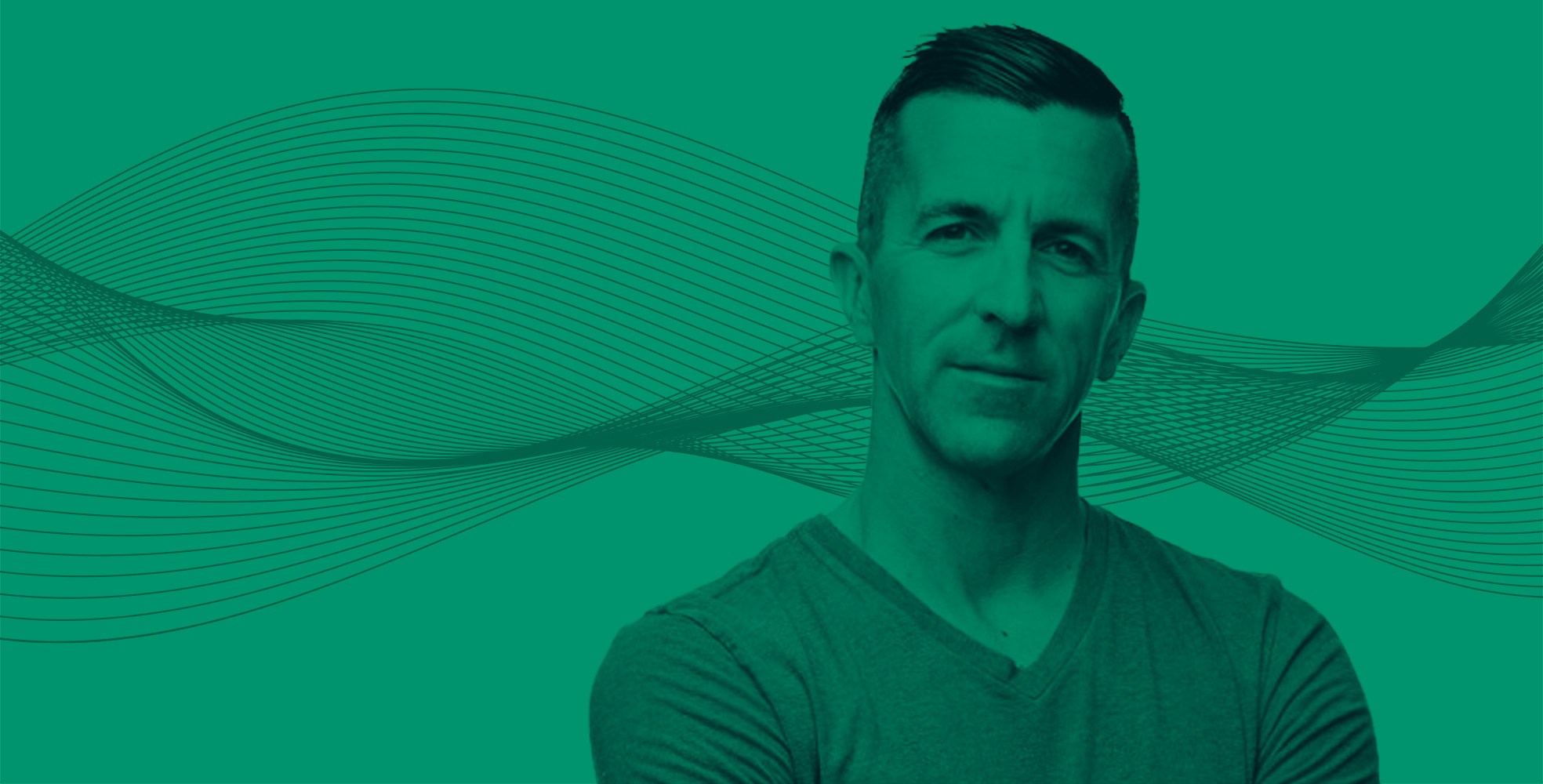 EPISODE 20:
Digital Transformation: HR and Employee Engagement, With NFP's Mark Rieder
Join hosts Don and Sharon live from bswift's Idea Exchange conference in sunny Orlando, Florida, as they speak with Mark Rieder, NFP's head of innovation, about digital transformation! In this episode, we'll explore how digital transformation can improve the employee experience, boost customer satisfaction, increase productivity, and drive greater profitability for the company. They'll discuss cutting-edge technologies like AI, blockchain, ChatGPT, and other digital tools that are changing benefits administration and HR. Plus they share tips for navigating the challenges of change. Don't miss this insightful conversation about the future of business.
LISTEN NOW
---
Looking to catch up on past episodes of the bswift podcast series? We have an extensive library of previous episodes that you can access anytime, anywhere, on your preferred platform. Simply search for the bWise podcast on popular podcast platforms such as Spotify, Apple Podcasts, or iHeart.
---
The views expressed by guests of the bWise podcast series are theirs alone and not endorsed by nor necessarily reflect the views of bswift, its affiliates or their employees. The podcast recordings and all rights are owned and retained by bswift. Reproduction, duplication or reposting of podcasts or any portion thereof without the express written consent of bswift is prohibited.