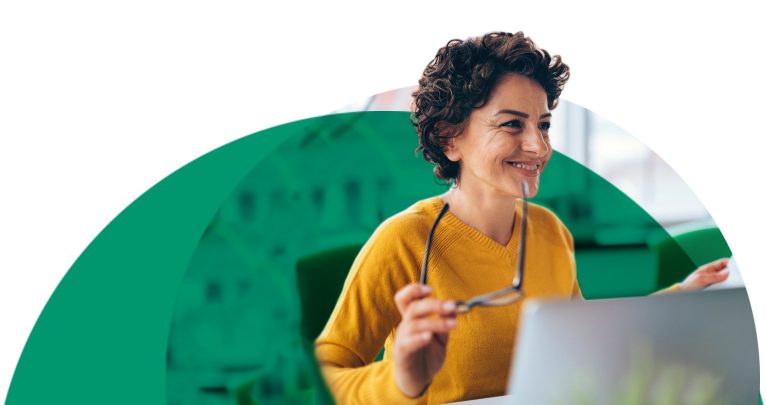 Stay connected with the world of benefits.
We want to help our customers and partners stay ahead of the curve in the complex and rapidly changing world of benefits and health care. bswift encourages dialogue and offers useful information through our resources.
---
---
Featured Insight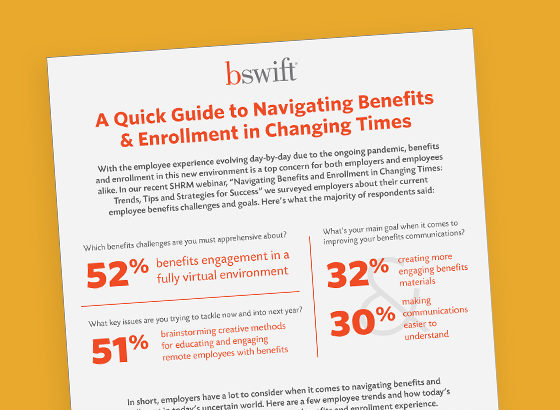 Infographics — Oct 1, 2020
With the employee experience evolving day-by-day due to the ongoing pandemic, benefits and enrollment in this new environment is a top concern for both employers and employees alike.
Read More
Sort by