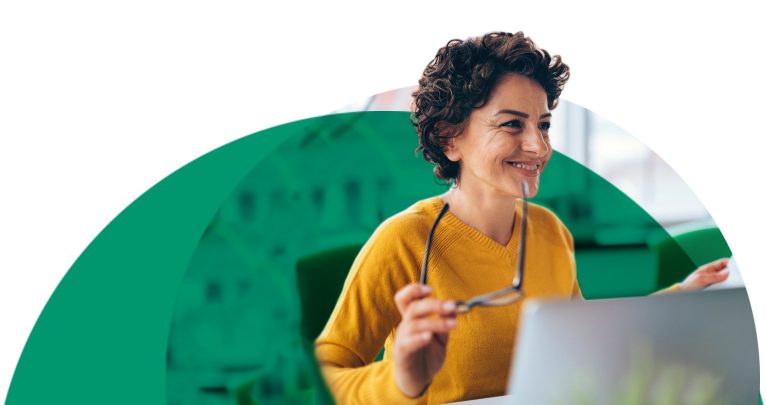 Stay connected with the world of benefits.
We want to help our customers and partners stay ahead of the curve in the complex and rapidly changing world of benefits and health care. bswift encourages dialogue and offers useful information through our resources.
---
---
Featured Insight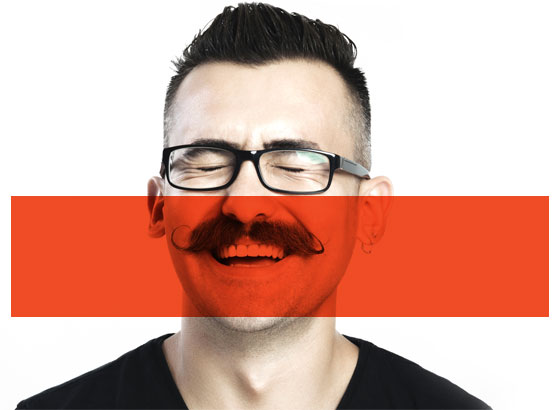 Webinars — Dec 16, 2019
Wednesday, January 15, 2020 at 1:00p CT / 2:00p ET. Join customer experience experts from bswift in our webinar on going beyond the basics to craft the optimal customer experience.
Read More
Sort by