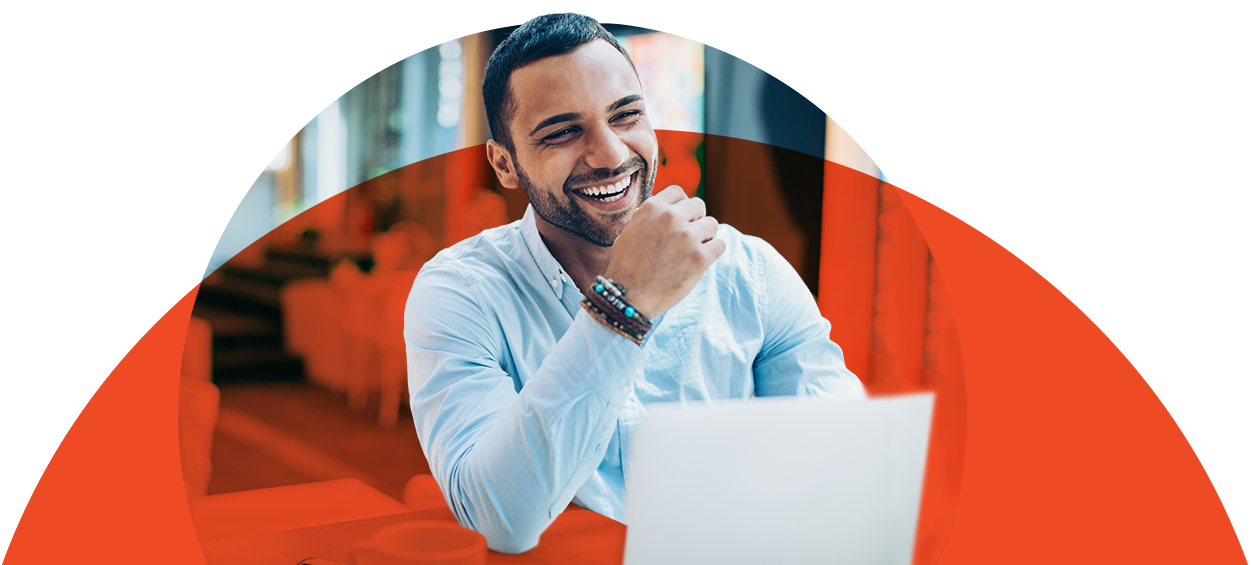 We make benefits easy. It's that simple.
Choosing the right benefits administration partner can help you move from constantly fixing problems to finally realizing the full potential of your benefits strategies and investment.
See our solutions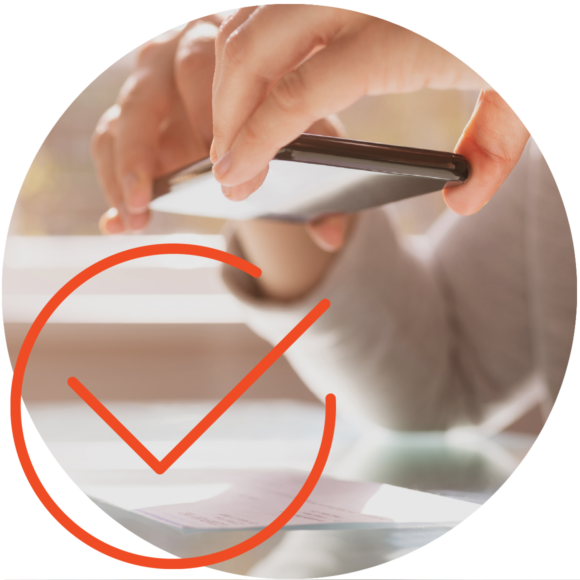 bswift Attest, COVID-19 Vaccine Confirmation
bswift has teamed up with CVS Health, who has been at the forefront of testing and vaccine administration since day one, to develop and implement bswift Attest – a COVID-19 vaccine and testing attestation solution for bswift clients and Channel Partners.
LEARN MORE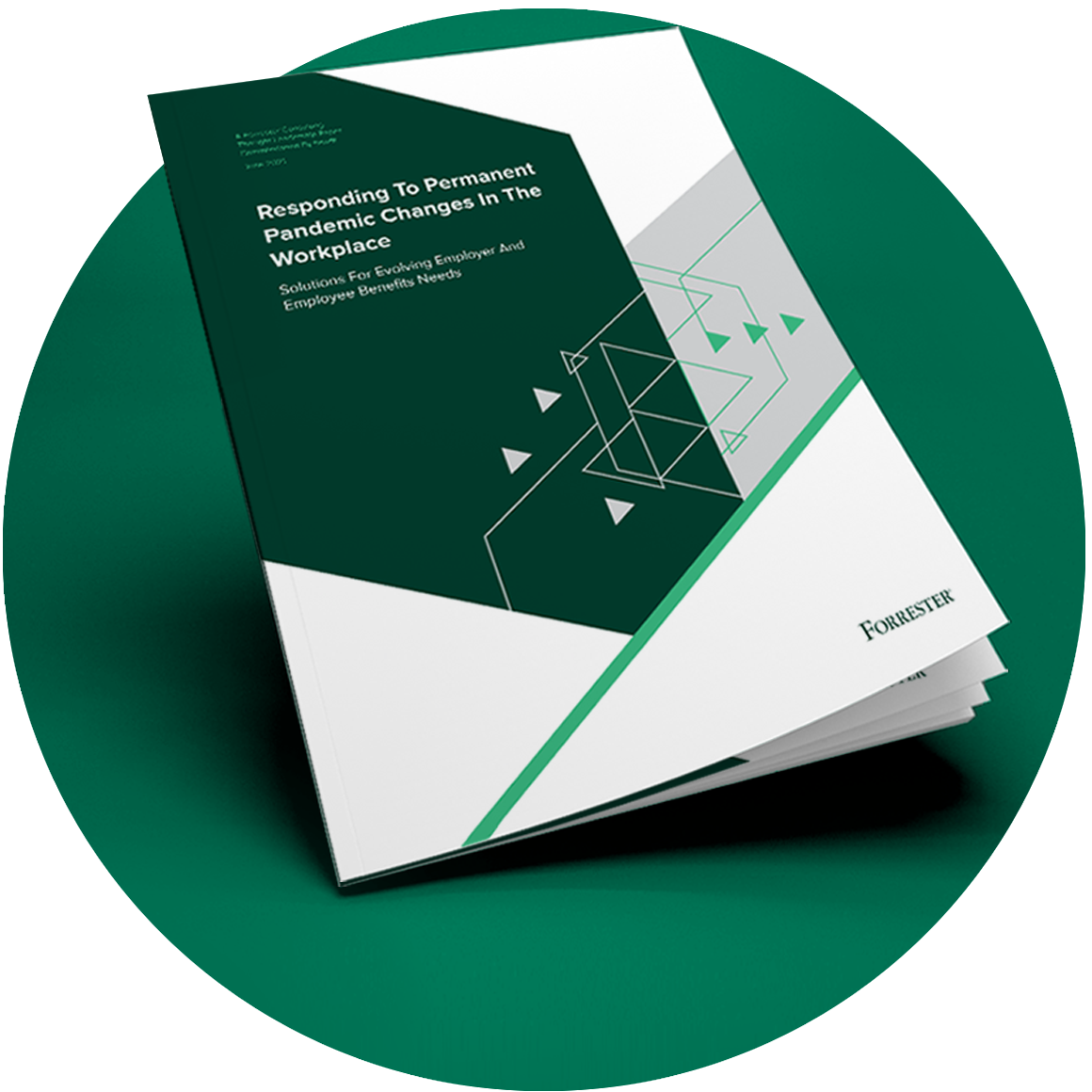 A Forrester Study – Responding To Permanent Pandemic Changes In The Workplace
bswift commissioned Forrester Consulting to evaluate the changing benefits needs of employees and the preparedness of employers to offer and adapt to those needs.
DOWNLOAD THE STUDY NOW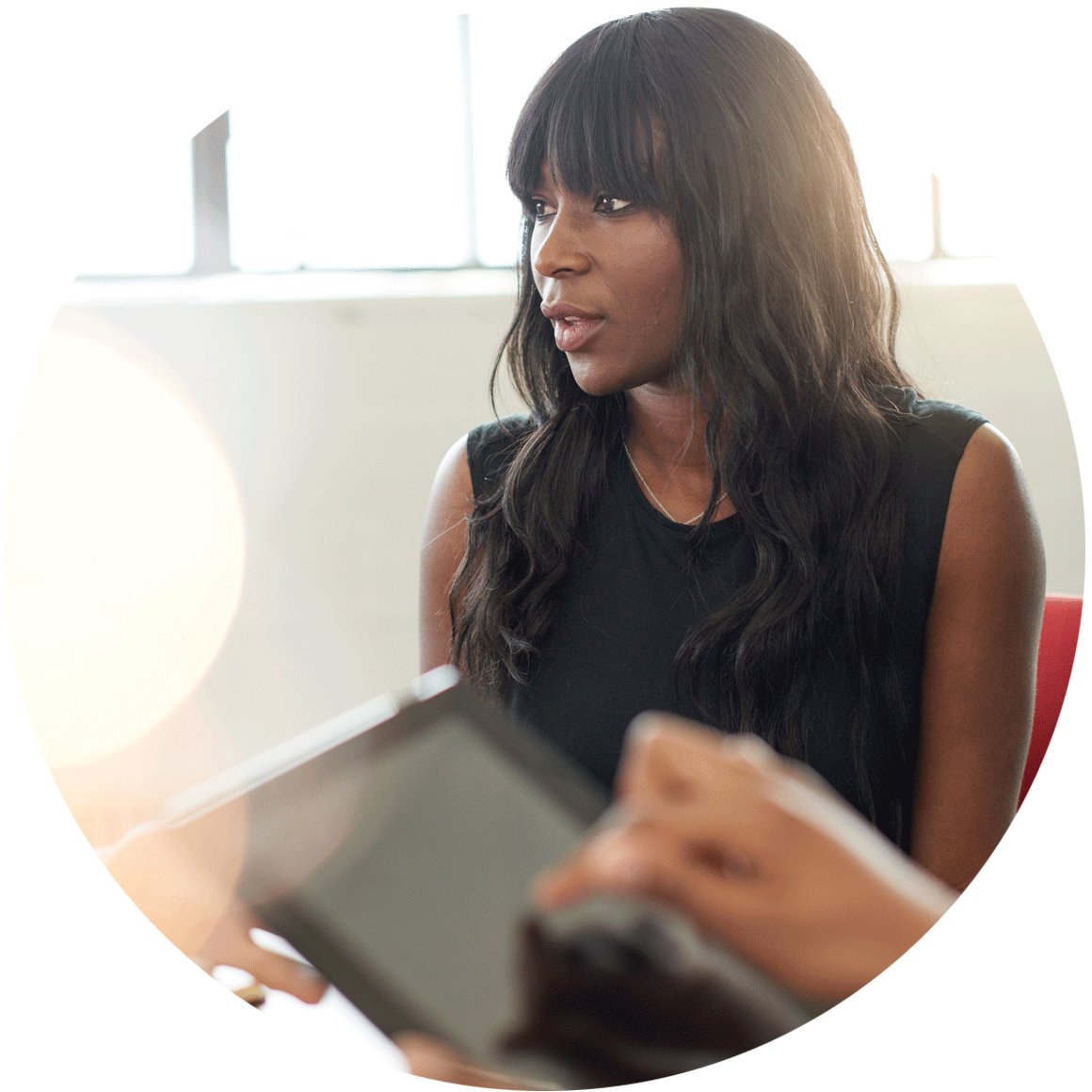 Committed to Doing More
bswift values embrace diversity and are intolerant of racism and unequal treatment. We continue to commit ourselves to doing more by meaningfully using our voices and values to bring about true change.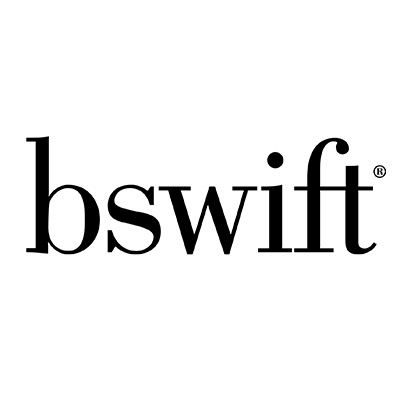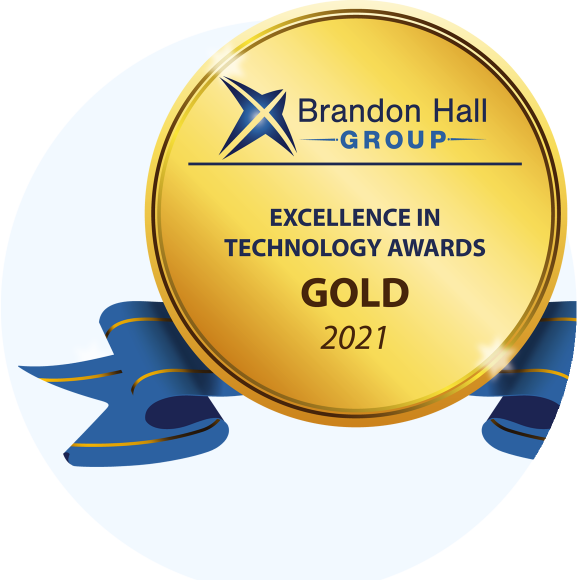 bswift receives Brandon Hall Group's Gold Award for Best Advance in Benefits Administration
bswift is honored to have received the Gold Award in Brandon Hall Group's 2021 Excellence in Technology Awards, in the category of Best Advance in Compensation and Benefits and/or Payroll Administration.
READ MORE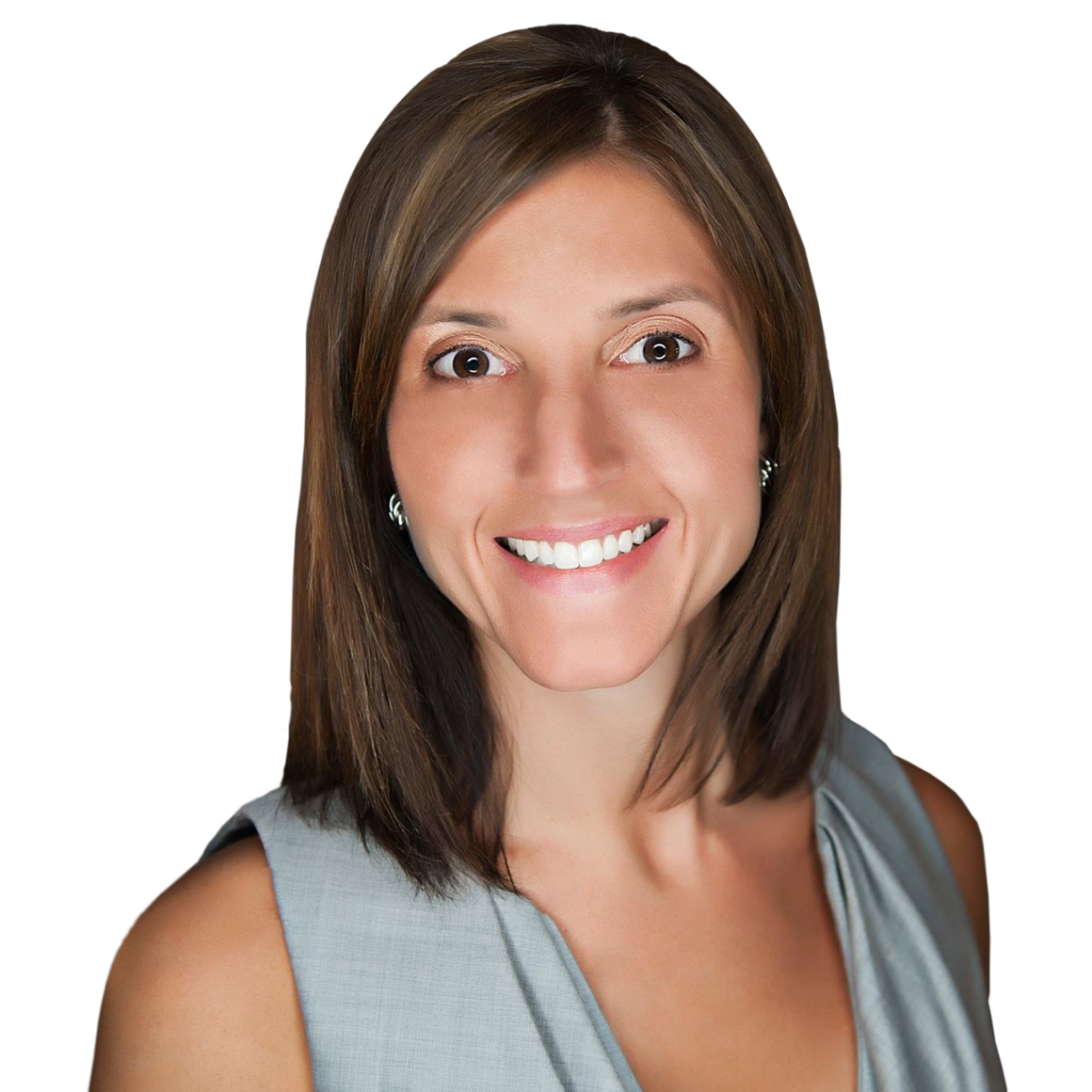 bswift is the full-service benefits administration partner you can count on.
serving 65,000 employer groups

as high as25% cheaper premiums among users who received a recommendation from Ask Emma

98% client retention

World-class global cybersecurity