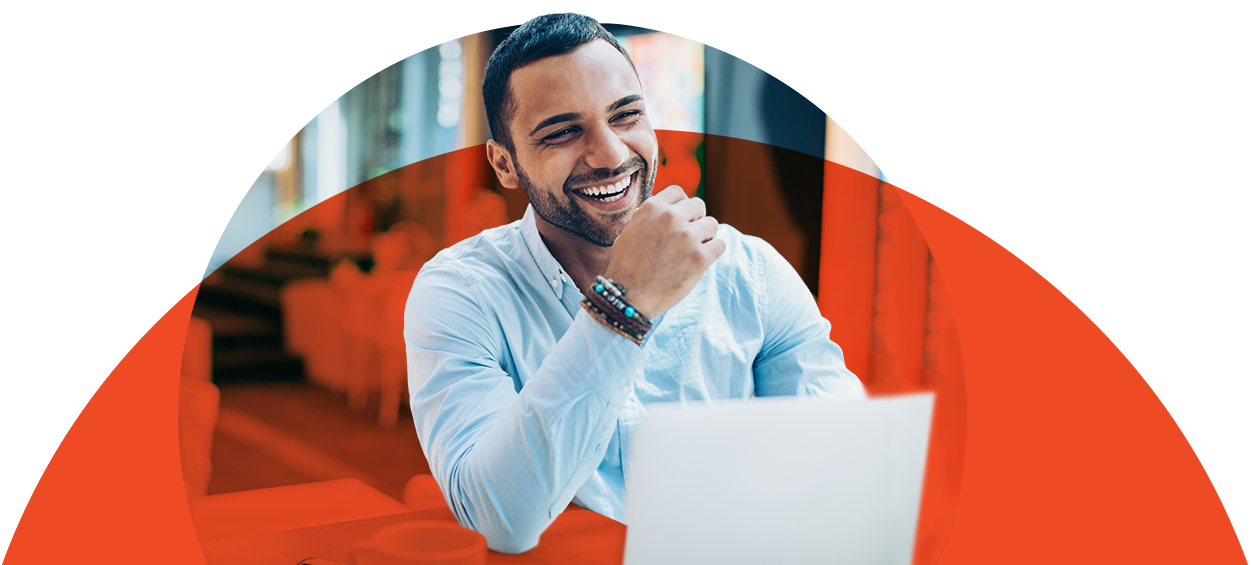 Be ready for all your benefits needs,
today and tomorrow.
By using the latest technology and a caring approach, plus a deep understanding of each client's benefits strategy, bswift helps companies and their employees get the most out of their health and welfare benefits today and in the future.
See our solutions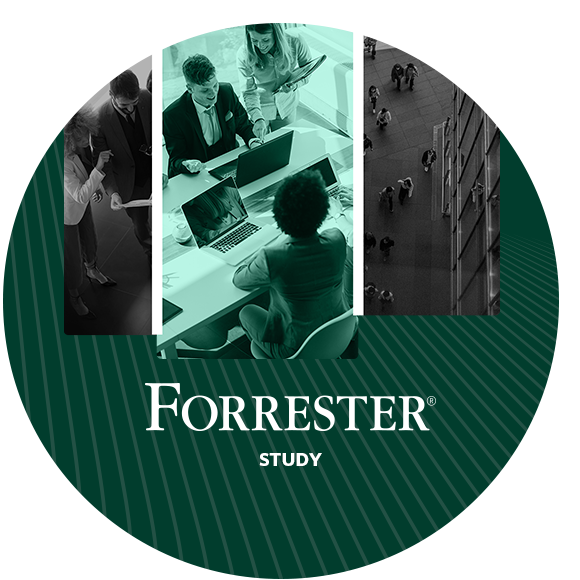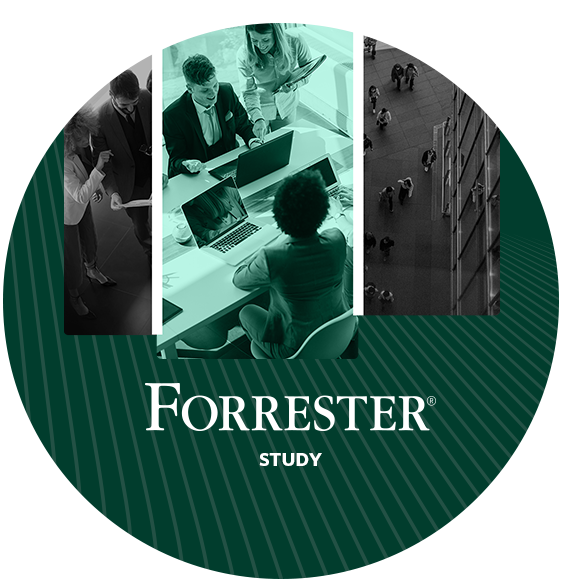 Download Our Free Study Now
Unleash the power of your employee benefits program with insights and strategies from a Forrester Consulting study.
Learn More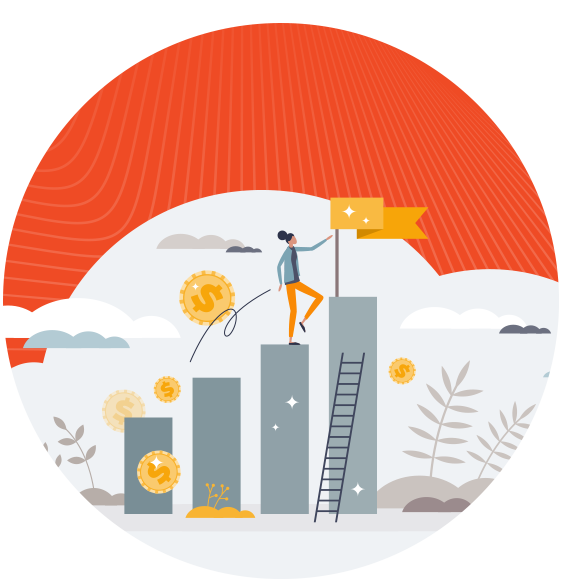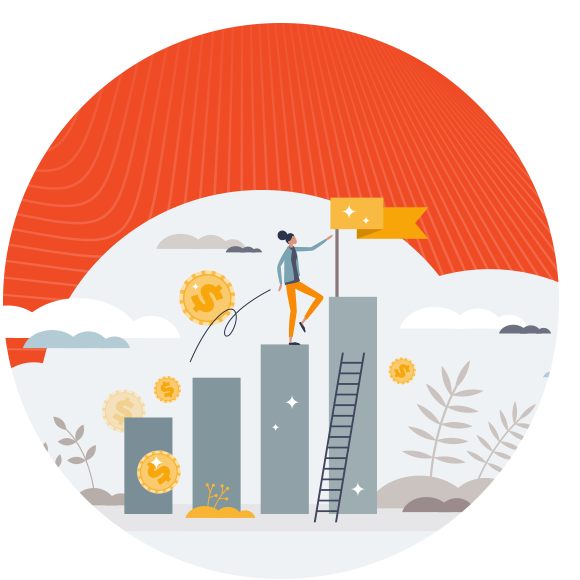 The High Cost of Low Employee Benefits Engagement
Discover practical strategies to boost benefits engagement and drive business performance. Unlock exclusive bswift-commissioned content from Forrester Consulting and start transforming your benefits program today!
Learn More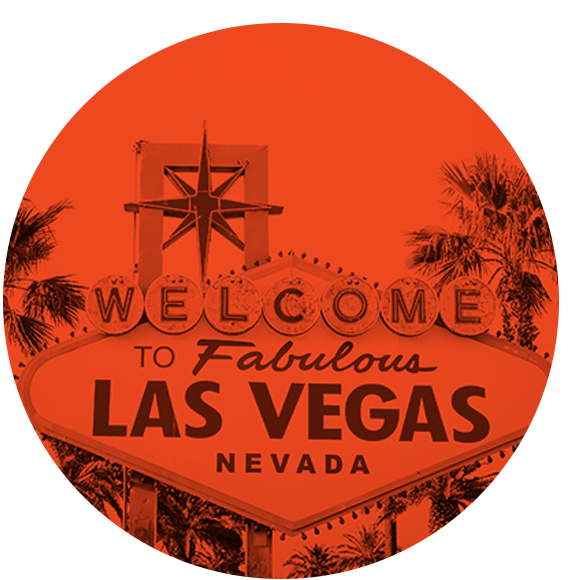 SHRM Annual Conference & Expo 2023
bswift will be at the Society for Human Resource Management National Conference in Las Vegas from June 11-14, 2023. Stop by booth #2406.
Learn More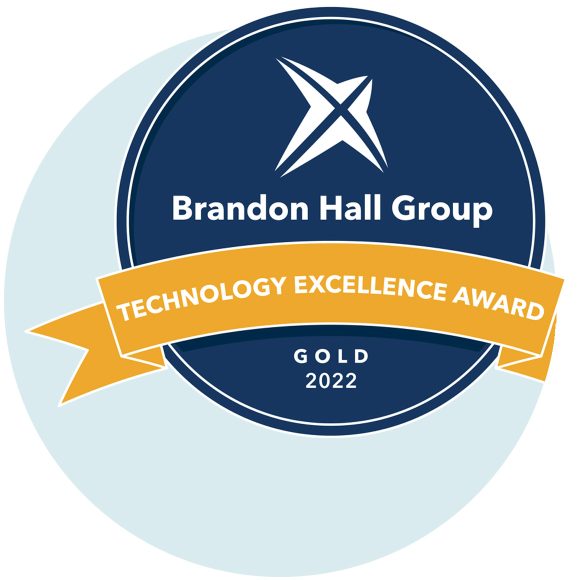 bswift Wins Brandon Hall Group's 2022 Gold Award for Best Advance in Benefits Administration
bswift is honored to be a second time recipient of this award! Learn more about the award, bswift's entry, and the evaluation process.
READ MORE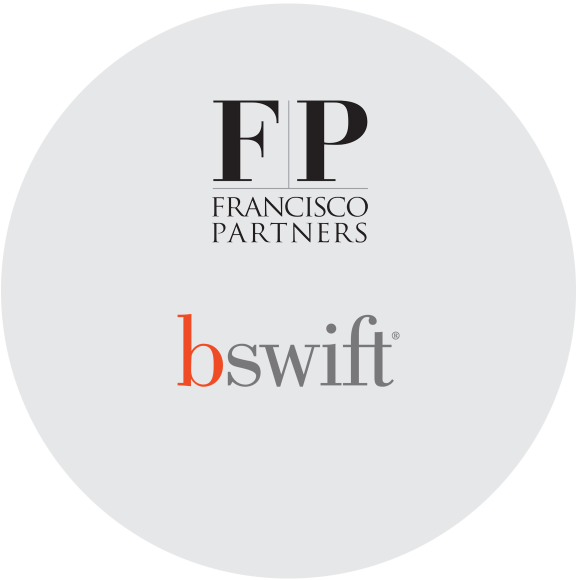 bswift has been acquired by leading global investment firm, Francisco Partners
bswift is excited to share that we have been acquired by leading global investment firm, Francisco Partners! We look forward to this partnership and continuing to grow our technology and service offerings.
learn more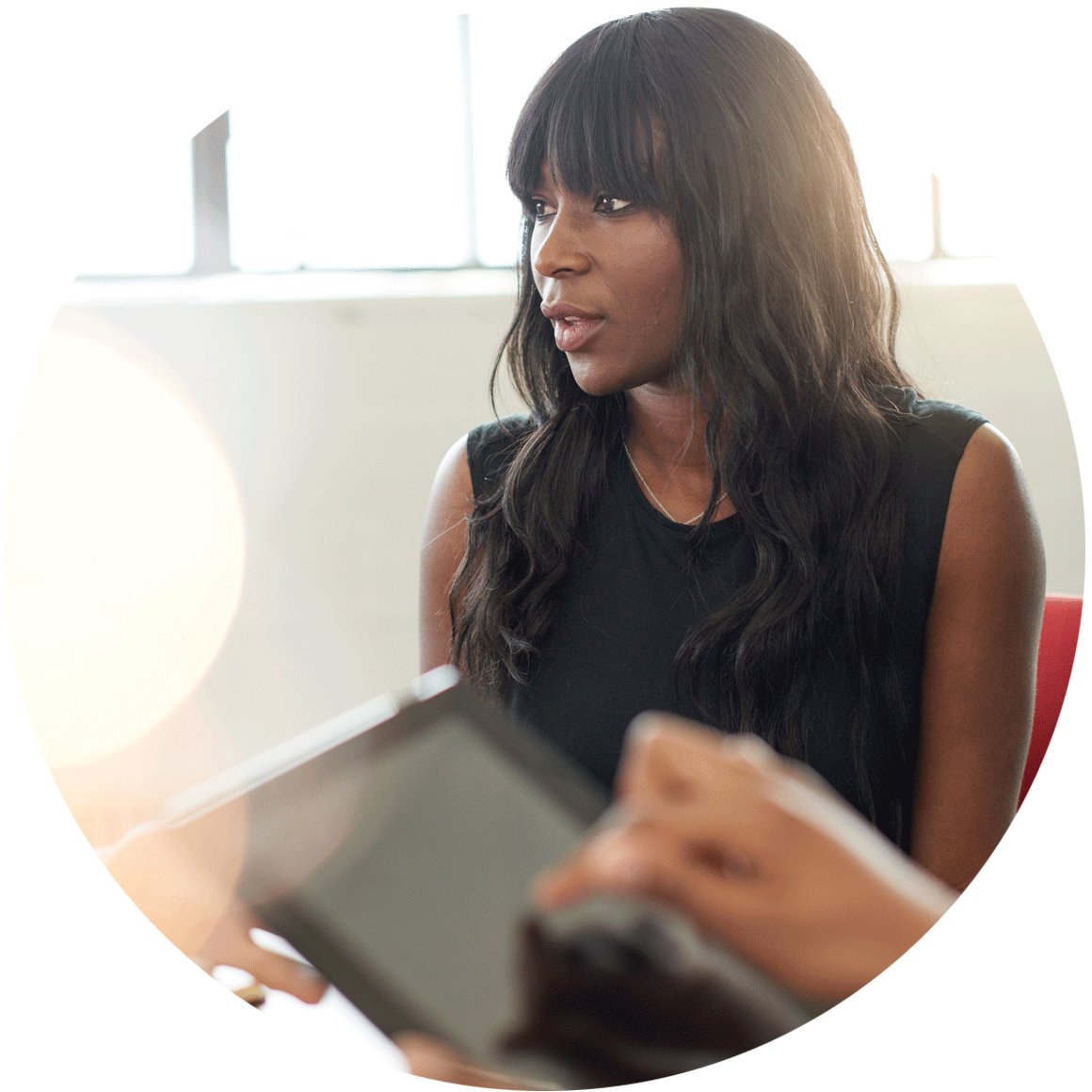 Committed to Caring More
At bswift, we embrace diversity and are intolerant of racism and unequal treatment. We continue to commit ourselves to caring more and doing more by meaningfully using our voices and values to bring about true change.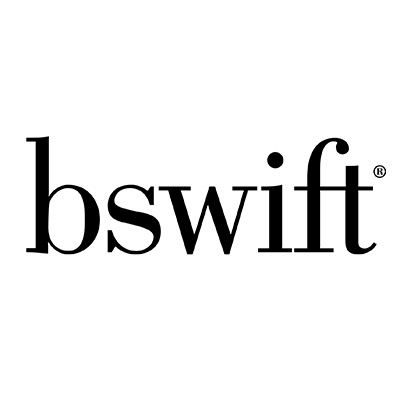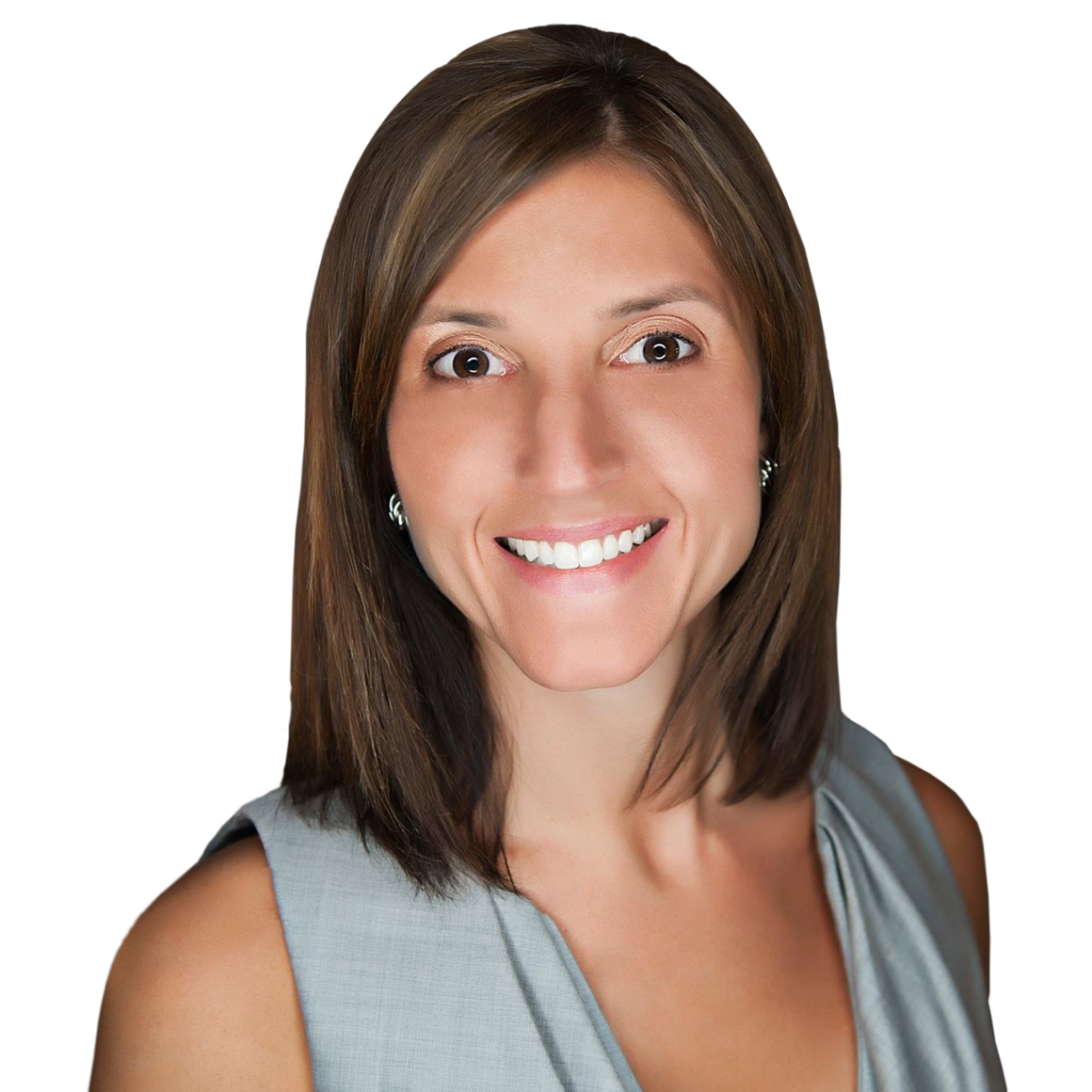 bswift is the proven benefits administration partner you can count on.
serving 65,000 employer groups

as high as 25% cheaper premiums among users who received a recommendation from Ask Emma

98% client retention

World-class global cybersecurity