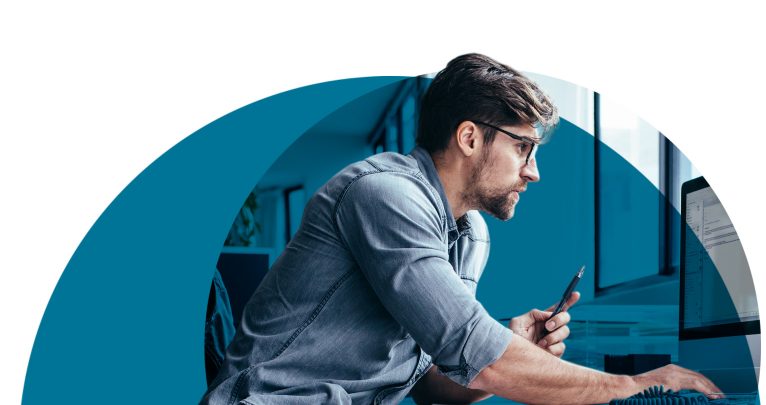 Connect with us.
With a people-first mindset, the latest technology and solution-oriented culture, we're here to understand your unique goals and provide innovative solutions to help you meet them today and in the future.
---
Download the bswift Mobile app
Get the answers you need about your benefits anytime, anywhere. Download the bswift Mobile app and view your benefits coverage, premium costs, and more!


Have a question about your employee benefits?
If you are an employee/participant of a bswift client with questions about your benefits, contact our Service Center at 877.9.bswift (1.877.927.9438).
---
Want to learn more?
Sales and Partnerships
Schedule a demo or speak to our sales team
To learn how bswift can be a valuable partner to help develop and execute your benefits strategy, fill out the form and our sales team will reach out. You can also email sales@bswift.com or call 877.9.bswift (1.877.927.9438).
---
Media Inquiries
For general inquiries, including media and press opportunities, email  info@bswift.com.
---
Headquarters
Chicago, IL
500 W. Monroe, Suite 3800
Chicago, IL 60661
Regional Offices
High Point, NC
4050 Piedmont Parkway
High Point, NC 27265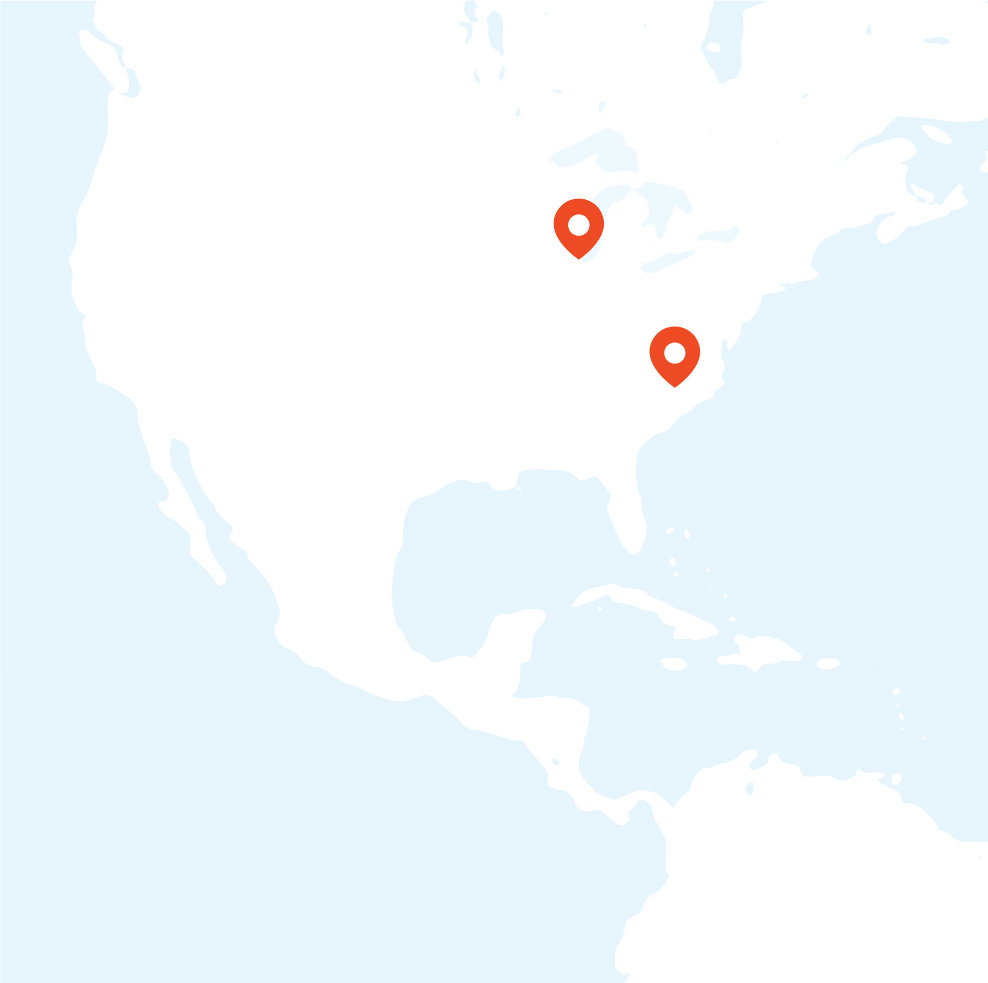 ---