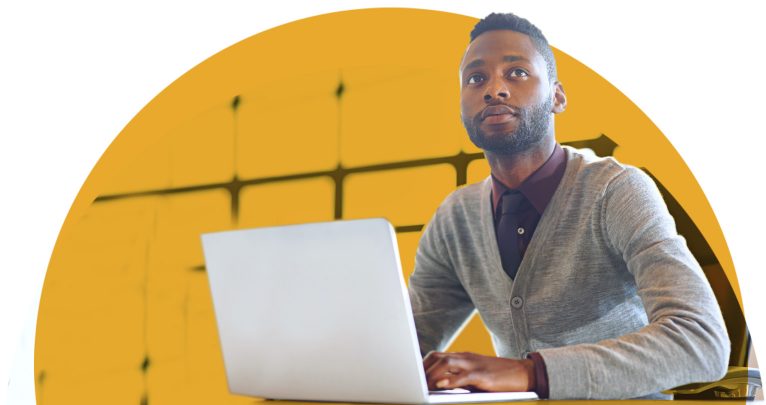 Enhancing your bswift experience.
bswift's partnership program simplifies how employers integrate their benefits ecosystem, centralize programs, and optimize offerings to empower employees and boost benefits utilization. bswift has a curated list of strategic and vendor partners with deep technical connections, an integrated employee experience and streamlined contracting and billing process, reducing administrative burdens for employers and simplifying benefits program management.
---
83% of employees agree
employee benefits impact
employee experience
and retention

71% however,
agree that their
employee benefits
are underutilized
Source: A commissioned study conducted by Forrester Consulting
on behalf of bswift, 2023
Learn more about our Alliance and Integration Partnerships:
---
Alliance Partners – bswift's Alliance Partners are focused on the four pillars of well being: Physical, Emotional, Financial and Personal. The program is designed to unify your provider ecosystem with administrative ease and a holistic employee experience.
Interested in becoming an Alliance Partner or want to learn more?
---
Integration Partners – Integration Partners are bswift vendor partners with which a special relationship has been established to streamline our joint processes, build deeper technical connections, and field shared service requests. These connections and efficiencies help employers cut down on their bswift implementation timeline while reducing the risk of errors in ongoing services.


Interested in becoming an Integration Partner or want to learn more?
Learn more about each of our Strategic Partners below.


Sort by
Interested in learning more?
Get additional information about our strategic partners.
Contact Us