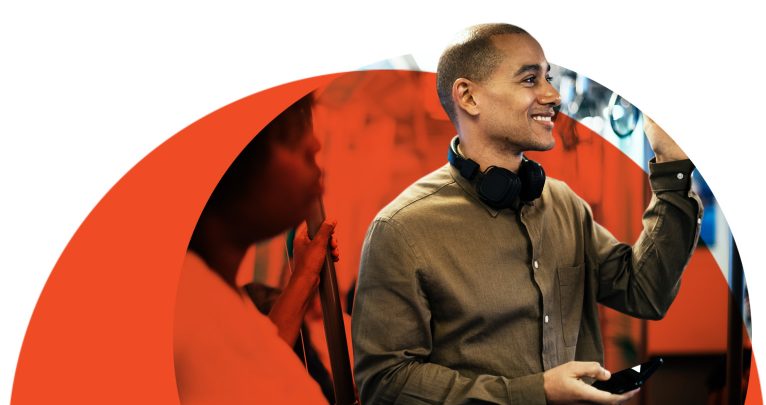 Our story
Since our inception in 1996, bswift's goal has been to use technology and information to:
Simplify the administration of health care
Reduce costs
Connect consumers to the resources they need to achieve their health ambitions
We discovered there was great demand for an online benefits enrollment/administration system. So we set out to create a platform that would provide a simple, intuitive experience for both employers and their employees. We were acquired by Aetna in 2014. Our mission is to continue enhancing our customer-centered benefits administration technology and service to help transform the health care and benefits industry.