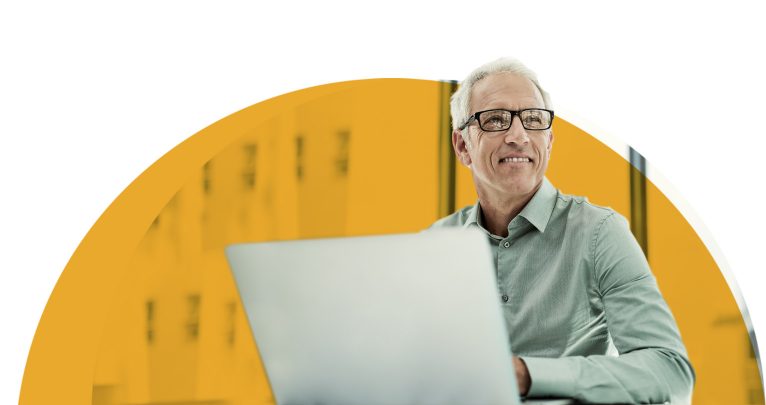 Flexible, secure and easy. Every step of the way.
Our goal isn't just to provide an enrollment solution – it's to inspire confidence in employees and connect them to the resources they need to achieve their health ambitions. Our cloud-based technology is intuitive and easily configurable to empower employers with greater control, less risk and more predictable costs.
---
Benefits Platform
The bswift benefits portal is the hub for enrollment and benefits education year-round. It's accessible anywhere and anytime. And employees are always equipped with the resources and information they need to make smart decisions about their benefits and health care.
Enrollment (Active and Retiree)
Employee Homepage
Mobile-First Site
Mobile App
Language Translation
Application Program Interface (API)
Electronic Data Interchange (EDI) Services
Single sign-on (SSO)
Connections to insurance carriers and benefits vendors through strategic partnerships
Parent/Child Sites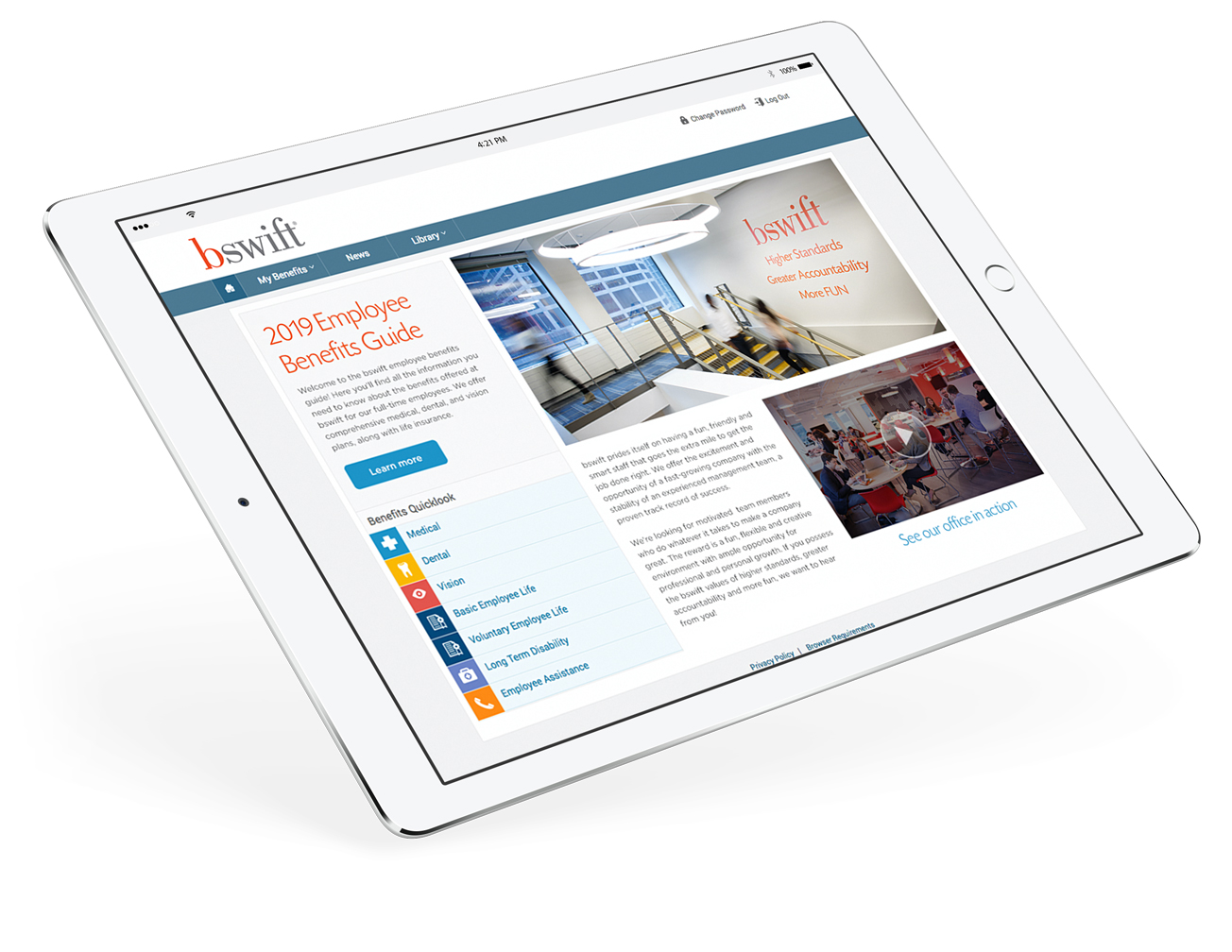 ---
"The reporting tool in itself has probably reduced our time by close to 75%."

— Manager of Benefits, EnPro Industries
Data & Reporting
Keep a close eye on employee participation and activity with our real-time reporting and analytics tools. Learn how your workforce is using bswift and leverage this information as you refine your benefits strategy year-to-year.
Alerts & Reporting Suite
Dashboard
Web Analytics
Benchmarking
---
Decision Support
Ask Emma is a virtual assistant that recognizes employees as individuals. She asks a few simple questions, then suggests plan options based on employees' unique responses, integrated claims data and national data. Along the way, Emma translates confusing health care and insurance words, provides cost comparisons, models health scenarios and more.
Ask Emma – and find out how easy enrollment can really be.
Get to know Ask Emma.
View transcript in new window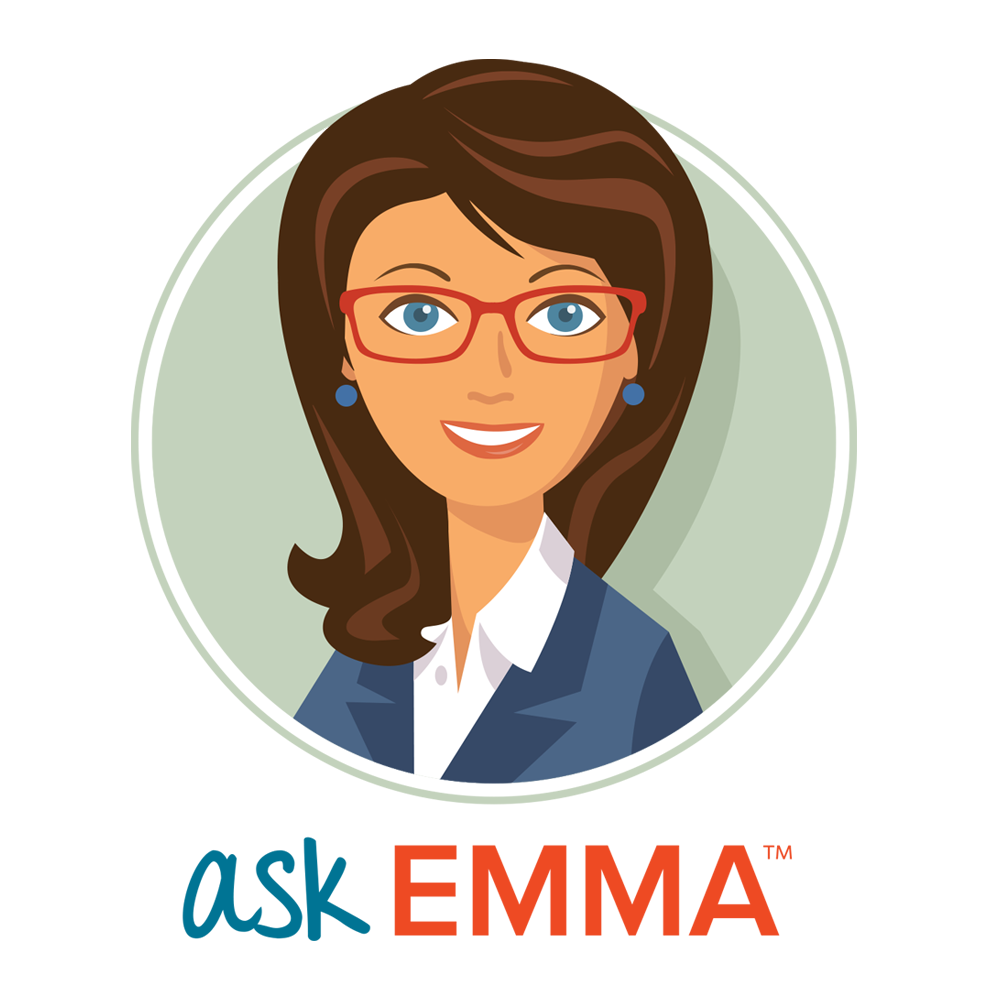 ---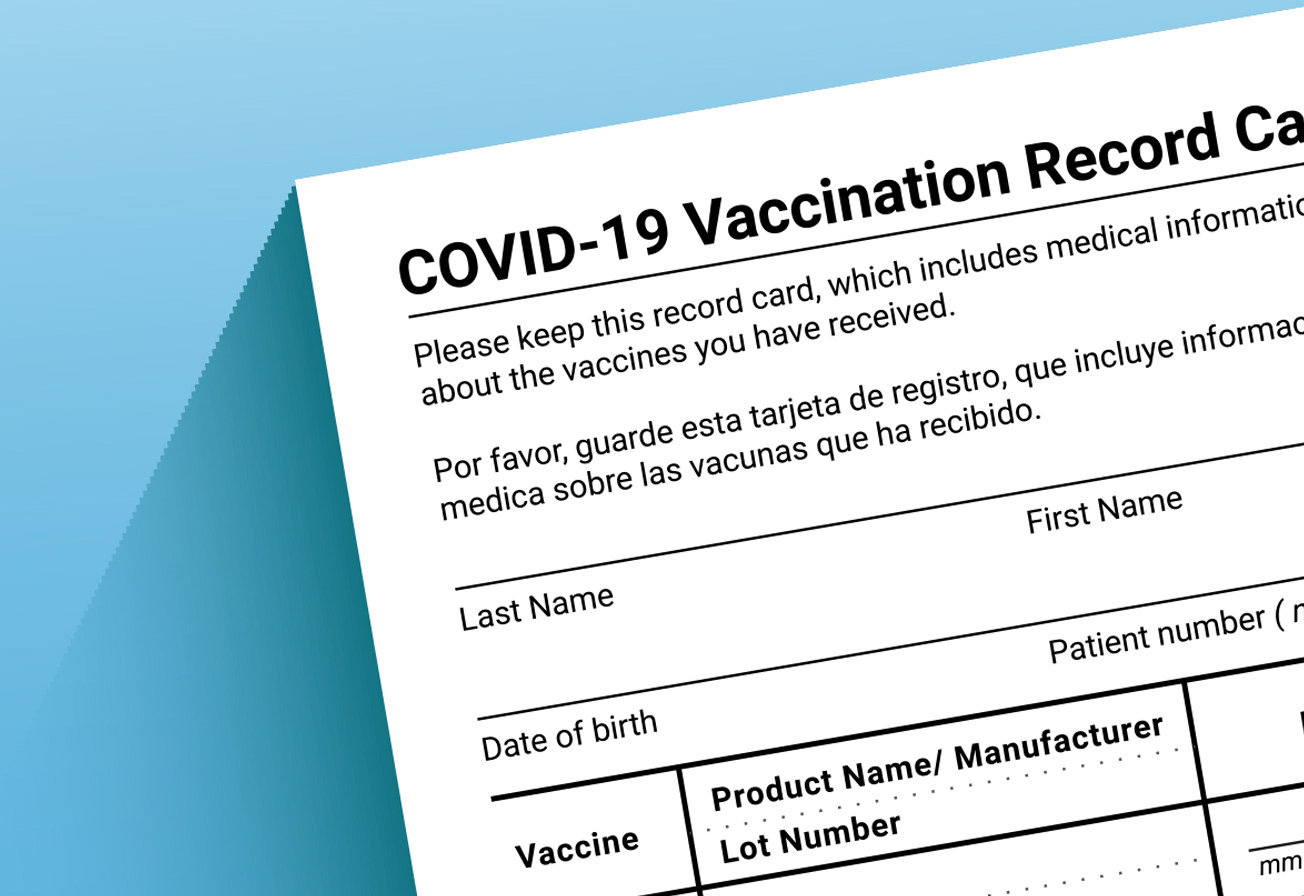 bswift Attest, a COVID-19 Vaccine and Testing Confirmation Solution
bswift Attest is a ready-to-go component on the bswift platform that can be enabled for clients and partners. The solution records, reviews, and reports out each employee's COVID-19 vaccine and/or test status.
---
Ready to get started?
Learn how bswift can be a valuable partner to help develop and execute your benefits strategy.
Let's Talk