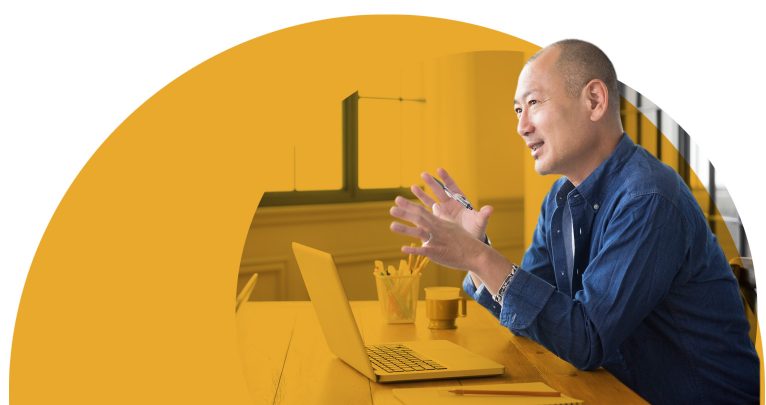 Enabling you to achieve your unique goals.
We want to help you get the most out of your benefits strategy and enable your employees to achieve their unique goals. From our white glove service center to benefits education and more, our services are designed to help do just that.
---
Service Center
We supplement our technology with compassionate and responsive service to empower you and your workforce with greater control. During enrollment, we can answer those tough benefits questions. The rest of the year, we help employees manage life events, documentation and more. With many service options available, you'll find what fits your organization best.
Expertise in benefits, insurance, HIPAA, compliance and customer service
White Glove Services (survivor support, retiree counseling, executive support)
Telephone and Chat Services
Multiple Locations
Multilingual Support
Tailored for your organization
Learn more about how bswift's Service Center delivers a compassionate, personal customer experience.
View video transcript
---
"The performance and service delivered by the bswift service center has been nothing short of superb."

— Manager, Global Benefits, Fortive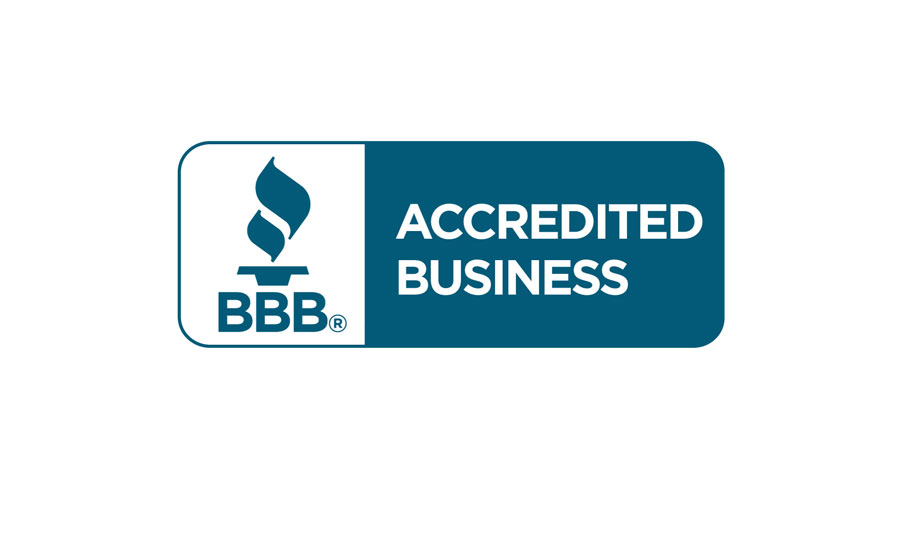 ---
Learn how bswift took employee engagement to the next level for Waters Corporation.
View video transcript
Employee Engagement
You want to empower your employees to make smart decisions about their benefits, and we want to help make that happen. Just tell us what they need to know, give us a peek at your branding guidelines and choose from a variety of communication options. We'll go from there.
Configurable Communication Portal
(Employee Homepage)
Open Enrollment & New Hire Videos
Benefits eGuides & Microsites
Custom Enrollment Communications
SMS Notifications
Fulfillment
bswift ElevateTM mobile app
---
bswift Navigation Advocate
A healthcare navigation solution,
powered by Health AdvocateSM
Our solution leverages digital and telephonic tools to help employees navigate their complex benefits ecosystem, improving engagement and satisfaction with your benefits program. Through a seamless integration with the bswift platform and Service Center, employees can receive unlimited healthcare and benefits support, 24/7. bswift Navigation Advocate supports employees with:
Care coordination
Clinical decision-making
Finding the right doctors
Administrative healthcare and benefits tasks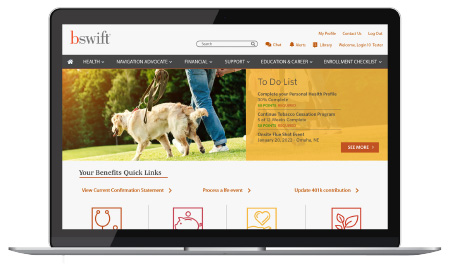 ---
Ready to get started?
Learn how bswift can be a valuable partner to help develop and execute your benefits strategy.
Let's Talk