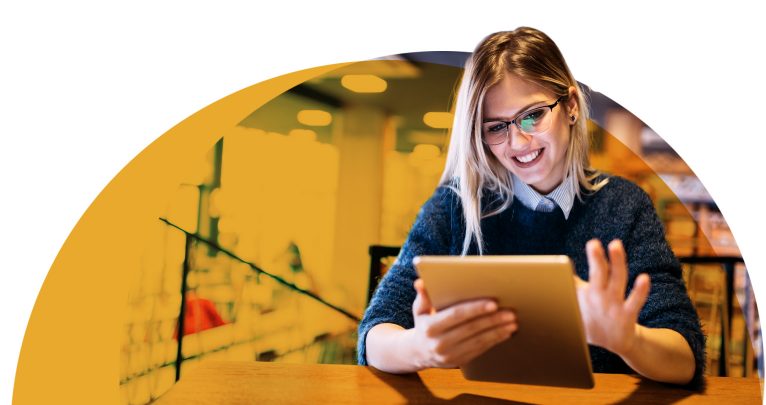 Benefits made easy.
We've streamlined the entire HR, benefits and payroll process to be as efficient and intuitive as possible. Our team takes care of all the administrative details, so that you can stay focused on your overall benefits strategy and engaging your employees. And our flexible platform also makes it easy to make any changes to your benefit offerings or reporting needs.
---
Benefits Administration
Say goodbye to frustration and lost time. With bswift's flexible and agile solution, what was once a stressful process becomes easy. We handle all the behind-the-scenes administrative work so your team can keep their eye on the bigger picture.
Dependent Verification
COBRA
HSA Administration (via an Alliance Partnership)
FSA and Commuter Benefit (via an Alliance Partnership)
Retirement Administration
Death Processing and Survivor Support
QMCSO Administration
EOI Approval
Defined Contribution
Total Compensation Statements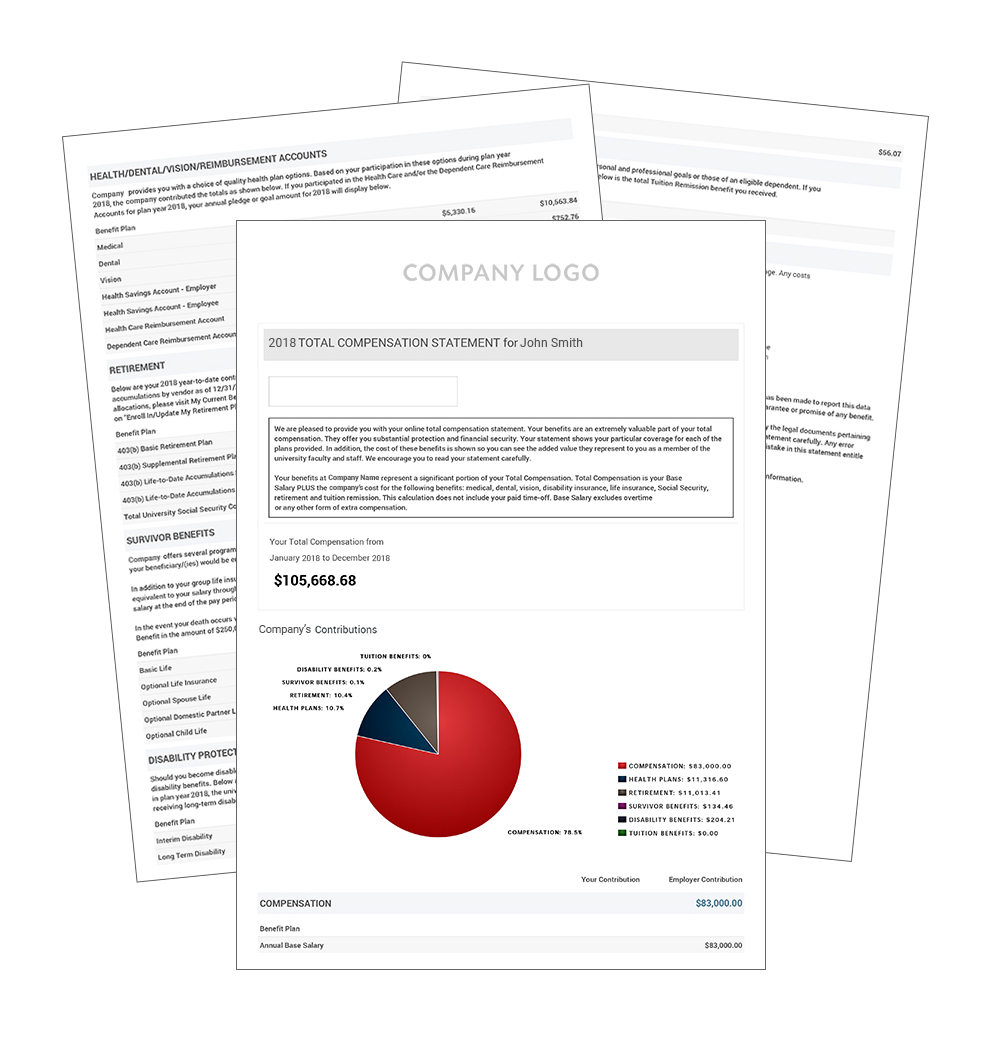 Total Compensation Statements
---
Billing
bswift's self-service reporting tool, Billing Suite, calculates credits and adjustments based on billing rules for each plan. It's simple to generate and schedule reports on the fly according to your needs or your carrier's preferences. Plus, when you leverage our billing products and services, carrier payments, reconciliation and more become a hassle-free experience.
Billing Suite
Premium Billing
Direct Billing (Retiree and LOA)
Carrier Payments
Reconciliation
Closed Loop Payroll
Billing Services Portal and Support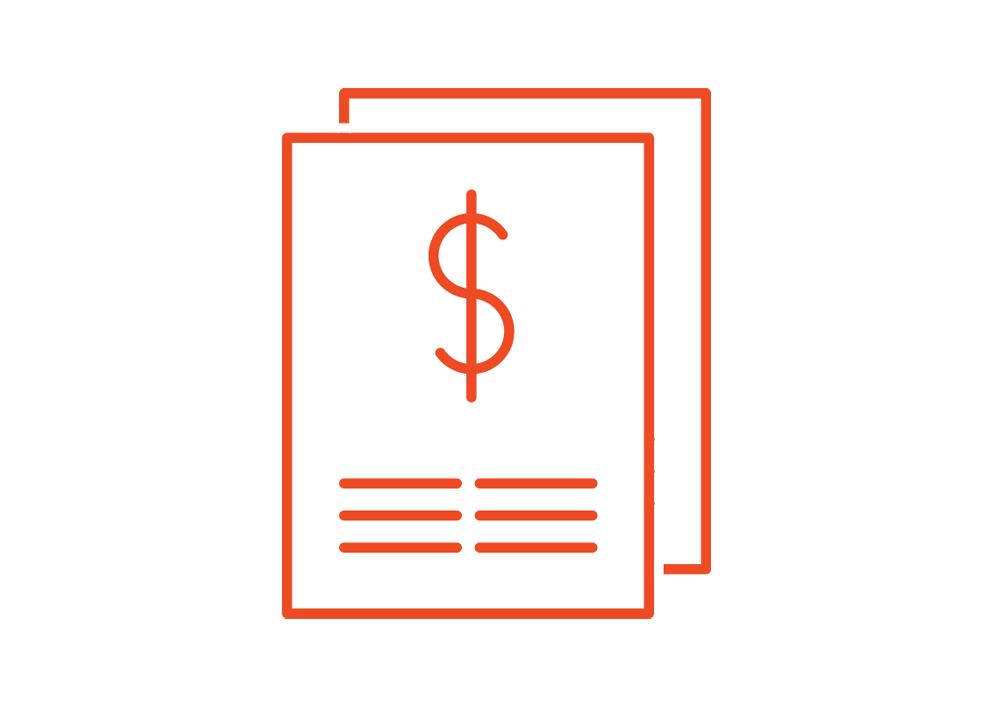 ---
Compliance Support
The world of health care and benefits is ever-changing, but you're not in it alone. We'll always keep you in the know and ensure that you're complying with all regulations at every twist and turn.
ACA Reporting and Form Processing
5500 Filing Preparation and Form Processing
Non-discrimination Testing
---
Ready to get started?
Learn how bswift can be a valuable partner to help develop and execute your benefits strategy.
Let's Talk