Articles — Jul 1, 2019
Safety & Security: Going Beyond the Cyber World
by Tracey Eisman, Senior Vice President of Channel Partners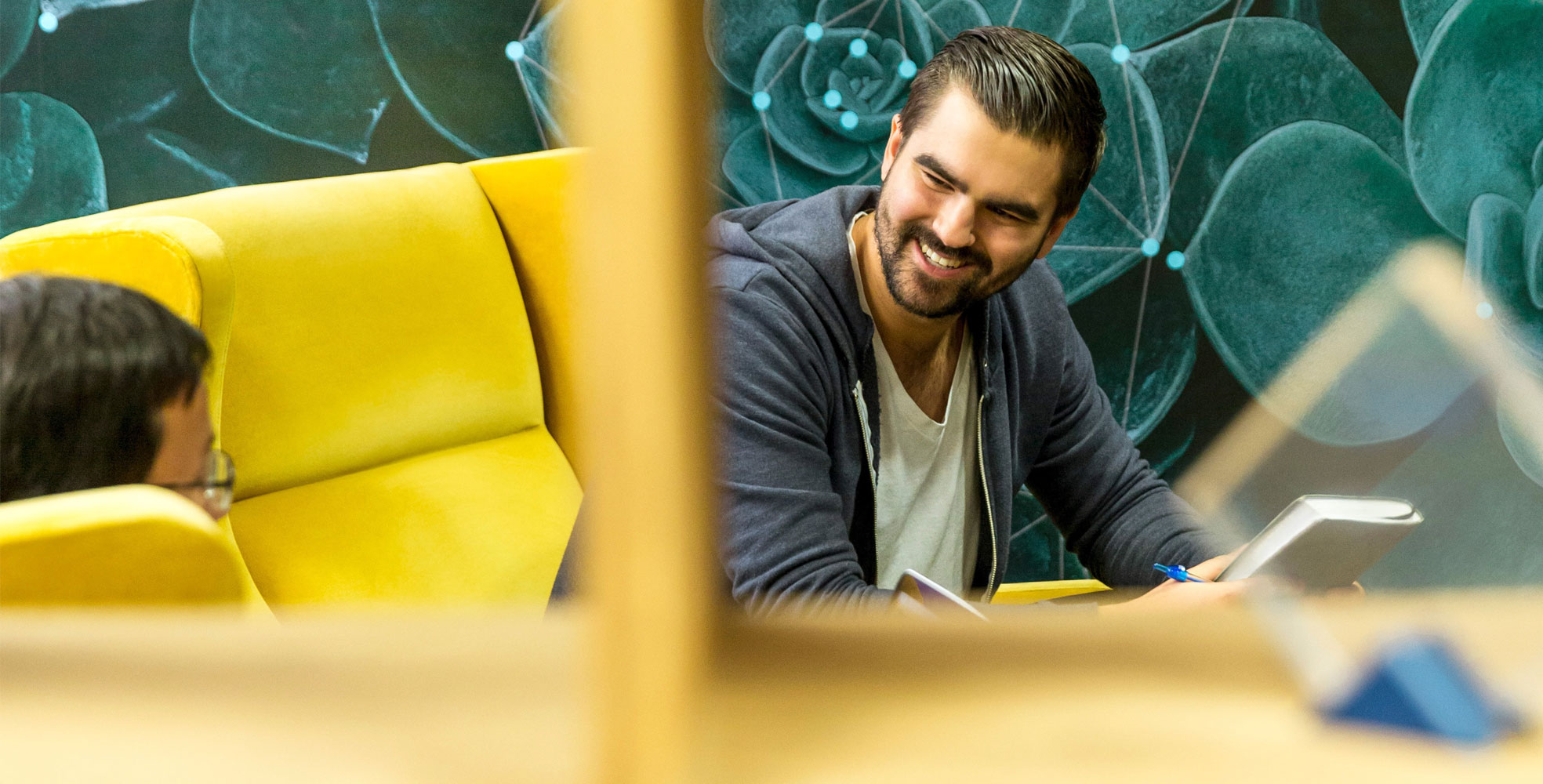 At bswift, we believe it's an enormous privilege to serve our Channel Partners and our direct clients. We want our customers to feel confident that their personal information will always be handled safely. As a top 10 firm in global cybersecurity, data security is a leading priority for our organization. As bswift Chief Technology Officer, Ed Rumzis said, "It's amazing being a part of the ecosystem of CVS/Aetna. Their role in healthcare transformation and their investments in technology allow bswift access to groundbreaking solutions in a secure way. We tap into that every day."
Just as we prioritize providing a secure experience to our customers, we equally prioritize creating a secure environment for each individual employee at bswift. Individual security and safety can be defined in so many ways, but today, we'll focus on fostering emotional security within the workplace.
Creating an emotionally secure work environment
An emotionally secure work environment is one that welcomes diversity of thought. This means that employees feel they can openly express their unique ideas and freely share constructive feedback with their peers, management and HR. Employees should never feel as if they should hold off from sharing unpopular opinions out of fear that they will be rejected by their colleagues for it. Rather, a truly emotionally safe environment is one in which colleagues act as a support system for one another, or a "work family" of sorts.
Creating a secure environment in this way will ultimately benefit your organization long-term. As Simon Sinek says in his Ted Talk, "when people feel safe and protected by the leadership in [an] organization, the natural reaction is to trust and cooperate."
So, what steps can HR and management take to help create an environment that fosters emotional security?
Get personal
As much as you can, get to know employees at a personal level. Recognize that they have unique experiences and try to remember and acknowledge these details in your interactions with them. What do they value? What are their goals? How are they motivated? What makes them feel valued? That personal touch can go a long way in helping employees feel understood and heard in the workplace.
Create win-win outcomes
Compromise is the name of the game. When employees experience a conflict of opinion, the role of management and HR should be to step in as a collaborator. Instead of choosing one employee's approach over the other, work with them to consider: how can we create a solution that benefits both sides?
Recognition is key
When employees go above and beyond, it's essential to recognize and congratulate these efforts. At bswift, one of our core values is "higher standards", which means that our employees are always striving to exceed expectations. Our "high five" program involves writing a short note of recognition to an employee when they exceed expectations. Employees can then redeem these notes in our internal employee "swag" store. Efforts like these can help assure your workforce that their hard work never goes unnoticed and foster a culture of encouragement and support.
Encourage engagement
Creating employee groups is a great way to encourage employees to engage with one another and share new ideas. Employees can bond over similar interests and through activities, bringing your workforce closer together over time. In addition, some employees may find it difficult or intimidating to share their opinions in large group settings. Having the option to participate in these smaller groups may help to give these employees a voice and feel heard.
Ask for feedback
Hearing from employees firsthand on their thoughts about their position, career growth and work environment is essential. Not only does this provide valuable insight on whether your efforts are having positive outcomes, but this also sends a clear message to their employees that their opinions matter. At bswift, we use Office Vibe to send weekly surveys to employees asking questions about their work environment and much more.
Find a method that works for you and make it a habit to check in with your workforce regularly!