Articles — Jun 18, 2020
HRO Today: Are You Talking To Me?
by bswift, Insights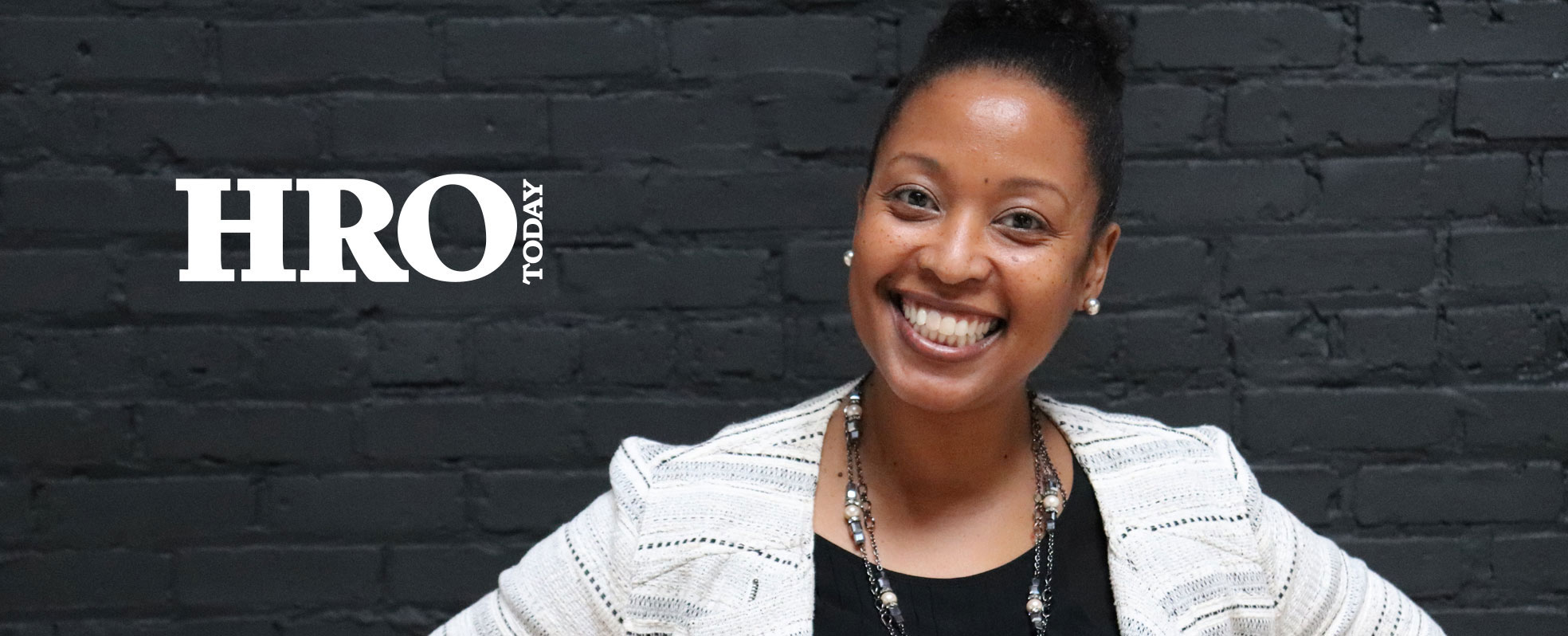 bswift's Carla Pollard Stewart, Senior Vice President of Human Resources, was recently interviewed by HRO Today and shared insight into driving benefits engagement across today's multigenerational workforce. From tips for understanding the benefits needs of different generations, to communicating benefits information and more, check out the full article!
Learn more about Carla on LinkedIn!