Articles — Dec 8, 2020
Driving Forward in the Name of Change: Working to Dismantle Systemic Racism
by  , Sanjiv Anand, President and CEO of bswift, and
Carla Pollard Stewart, Senior Human Resources Director at bswift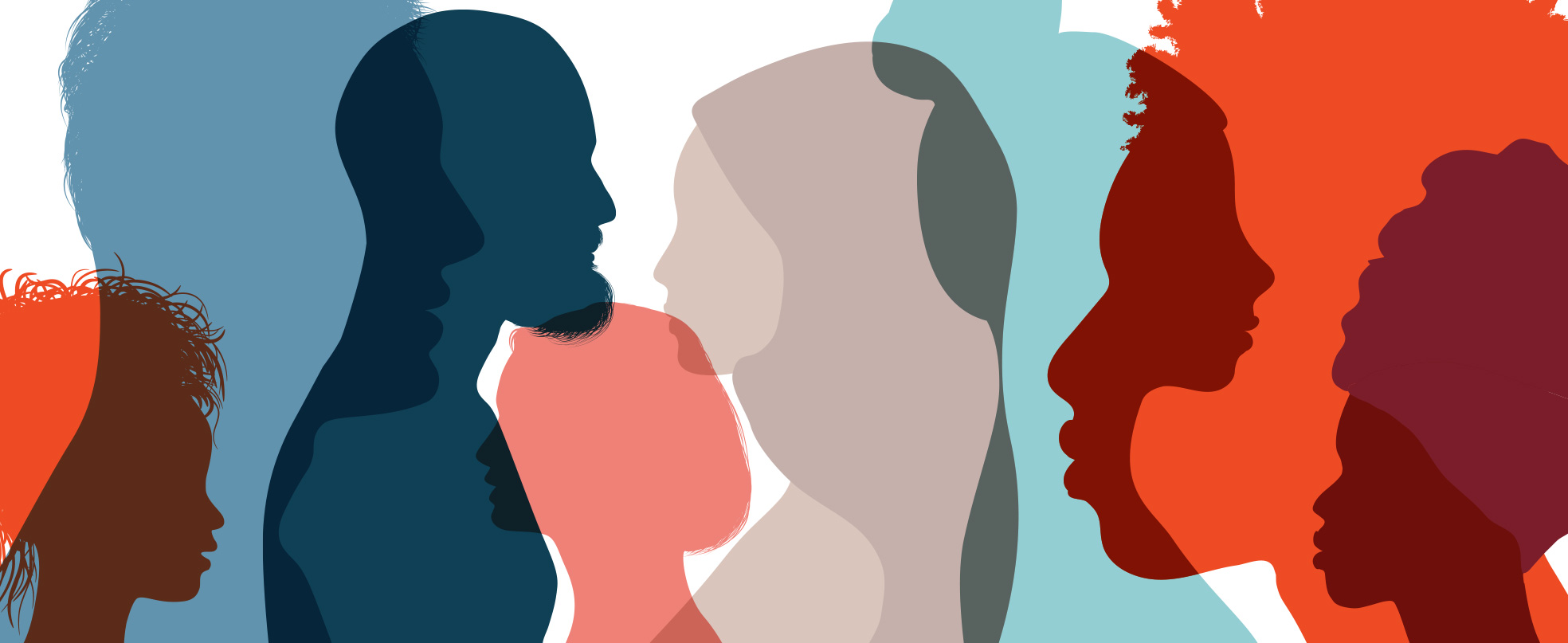 This past year, we have experienced unrest across our country sparked by the senseless loss of George Floyd's life. At bswift, we have been deeply grieved by this loss and have made it our focus to tackle the issues of systemic racism head on.
Over the past several months, this has involved taking a very close and honest look at our practices to determine what we can do and how we can change to be even better. Although we have always had diversity and inclusion initiatives in place within or organization, we have realized that these efforts must be expanded and strengthened. Learn more about the steps bswift, along with our parent company CVS Health, are taking to ensure this.
Amplifying Black and historically marginalized voices at bswift
By organizing focus groups lead by members of bswift's executive team, we have gotten the opportunity to hear firsthand from Black and historically marginalized colleagues to help shape our thinking on how we can improve our efforts. These sessions have been extremely insightful and moving for all involved. We have heard stories of how our colleagues have felt marginalized and fearful due to their race at various times of their lives and we are realizing more than ever how hurtful and damaging racism is.
Turning our takeaways into action
Based on the new learnings our team took away from these initial focus groups, we developed a set of working groups to formulate concrete initiatives to ensure equal opportunity and greater diversity among our workforce, and measure our performance in these areas.
The working groups we have created are now a long-term initiative within our organization, which we have identified as bInclusive. We have identified four keys areas for these groups to focus on:
Equal opportunity for colleagues: We want to ensure that Black and other historically marginalized talent have a fair shot at becoming a part of our organization in the first place, so we are taking a close look at our hiring and recruiting efforts and identifying ways in which can improve.
Empowering our colleagues to be successful: Once a colleague has joined our organization, we want to ensure they have the resources and support they need to be successful and advance their career with us, so we are working on career development and mentorship programs.
Training on racism and bias: We want to root out any elements of racism which may exist in our traditional practice and attitudes, so we are interested in employee training to hold ourselves accountable to the standards we have set around diversity and inclusion. (Related reading: See Carla's thoughts on unconscious bias training, published on BuiltIn Chicago.)
Employee engagement: We are focused on increasing efforts to improve employee engagement throughout or organization to ensure each colleague always feels valued and accepted.
Staying true to our core values
bswift's values have always been higher standards, greater accountability and more fun. When it comes to antiracism, we have set higher standards for our diversity and inclusion efforts that are specific and measurable, and we intend to hold ourselves accountable to them. More fun is the core of the bswift culture and is about more than finding ways to blow off steam and unwind from work. Essentially, more fun at bswift means "more love". We want each colleague, especially our colleagues of color, to feel deeply valued, so we regularly provide unique opportunities to engage with one another outside of regular work routines.
How bswift's parent company, CVS Health, is working to address systemic racism
CVS Health is committed to addressing systemic and societal discrimination and inequities, and is focusing on three areas that are the pillars our strategies and programs:
1.  employee experience,
2.  supporting communities the company serves, and
3.  influencing public policy and leveraging the company's voice as a Fortune 5.
Collectively, the company will invest nearly $600 million in the following areas to build on its longstanding commitment to diversity:
Mentoring, sponsorship, development and advancement of diverse employees;
Required company-wide learning experiences and corporate culture programs, with a focus on eliminating bias and promoting inclusion;
Building upon a strong history of partnership and development programs for CVS Health's diverse suppliers;
Workforce Initiatives, including building on the company's highly successful partnerships to provide employment services and training to underserved communities;
Social determinants of health, with a particular emphasis on increasing access to affordable housing, which is inextricably linked to health;
Access to health care, including expanding Project Health and other investments that address health disparities; and
Partnerships with civil rights and social justice organizations to support shared goals, such as scholarships to support Historically Black Colleges and Universities (HBCUs).
CVS Health will also use its position to advocate for public policy that addresses the root causes of systemic inequalities and barriers, including efforts to address socioeconomic status, education, and access to health care.
---
Tune into the latest episode of bWise for more from Sanjiv and Carla.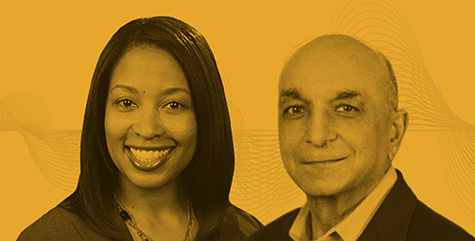 SPECIAL EPISODE:
Driving Change to Dismantle Systemic Racism
A discussion on workplace diversity & inclusion with bswift President & CEO Sanjiv Anand and Sr. Director of HR Carla Pollard Stewart
Learn more about Sanjiv Anand and Carla Pollard Stewart on LinkedIn.