Articles — May 24, 2019
Creating a customer-centered benefits experience
by Sanjiv Anand, President & CEO at bswift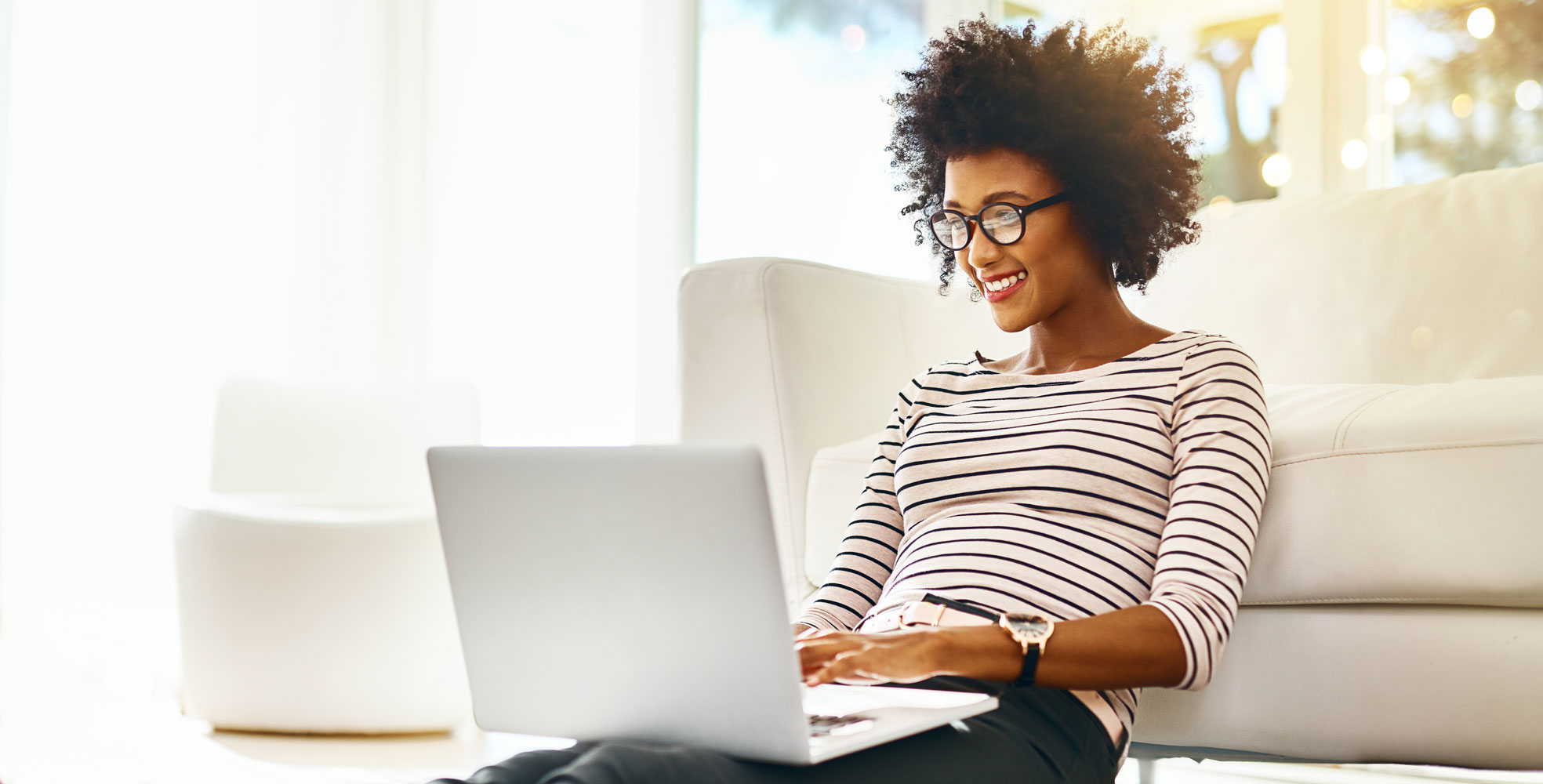 At bswift, our goal has always been to use technology and information to simplify health care administration, reduce costs and empower consumers.  Now, with the strength and resources of Aetna and CVS Health behind us, we have an even greater opportunity to innovate for a better future and help transform the health care and benefits experience.
Successful innovation solves real problems
HR technology is evolving rapidly. However, successful innovation is more than just clever ideas and new technology – it needs to deliver solutions that improve lives and address the real problems customers face.
At bswift, our innovation is customer-centered and guided by three essential principles: safe, simple and digital.
Ensuring the safety of our customers
Creating a personalized experience for each user comes from understanding information about their preferences and health. Customers should feel confident that their sensitive information will always be protected and handled safely at bswift, which is why security is always at the forefront of our innovation efforts. We match the controls and standards of our parent company, Aetna, which ranks among the top 10 cybersecurity programs in the world. The result is that bswift is 5.5 times less likely to experience a security event compared to other benefits administration technology providers.*
One way we're protecting our users' information is by implementing next generation authentication. Passwords can be tricky, because it's difficult to confirm the user logging in is in fact the owner of the account. In fact, 81% of hacking leveraged stolen or weak passwords.** With next generation authentication, we use a combination of biometric and behavior authentication practices to transparently and continuously authenticate each user and the devices they are logging in from. This evolution to risk-based authentication is exactly the type of innovation that helps ensure our users' data always remains secure.
We believe that security features should not only help reduce risk, but also be user-friendly. Many security features can be frustrating for users, because they are restrictive and difficult to understand. As we continue to make strides in the area of cybersecurity, user experience is always top of mind.
Simplifying the member experience
Creating a streamlined experience for our members and delivering personalized, relevant information is at the core of our innovation efforts – we're constantly improving to better connect members to their health care and benefits. We achieve this through human-centered design – creating experiences unique to each user and keeping them engaged throughout the entire process.
New investments in our decision support tool, Ask Emma, will help us do just this through:
Natural Language Processing that processes freeform user input, and has access to plan details, definitions, videos, contribution amounts and more. Understanding benefits can be difficult at times, so our tool enables members to better understand and engage with their benefits while simplifying their overall digital experience along the way.
Advanced integrations that access and analyze real-time data to estimate health care costs based on individuals' unique needs.
Embedded provider search that also allows users to easily match with health care providers and facilities within their plan networks. Instead of rerouting users to additional sites or platforms, this feature helps to streamline their overall experience.
By constantly innovating with the user in mind, we simplify the complex world of benefits and health care for members.
Embracing digital enablement
When it comes to accessing information and solving new problems, timing is everything and speed is critical.
Our API infrastructure provides real-time data exchange with HRIS, payroll systems and carriers, creating a more streamlined and painless experience for customers. Continuing to expand that API economy and our advanced integrations is a priority.
Another priority is ensuring we can quickly incorporate the newest technology and latest advancements to continuously deliver cutting-edge capabilities to our customers. That's why we turned to a low-code development platform that allows us to design, prototype, build, and deploy products with fewer resources in a fraction of the time. This agile approach allows us to boost our own efficiency and improve the overall experience at a quicker pace.
Understanding our customers' changing needs and rapidly delivering solutions that are easy, personal and secure. That's what sets bswift apart and allows us to continuously provide value to our customers in ways they didn't realize were possible.
*Security Scorecard, November 2018
**2017 Verizon DBIR Report; Identity Theft Resource Center (ITRC) and CyberScout