Articles — Oct 10, 2019
Creating a Winning Team: Tips from a Top Entrepreneur
by Don Garlitz, Senior Vice President of Strategic Partnerships at bswift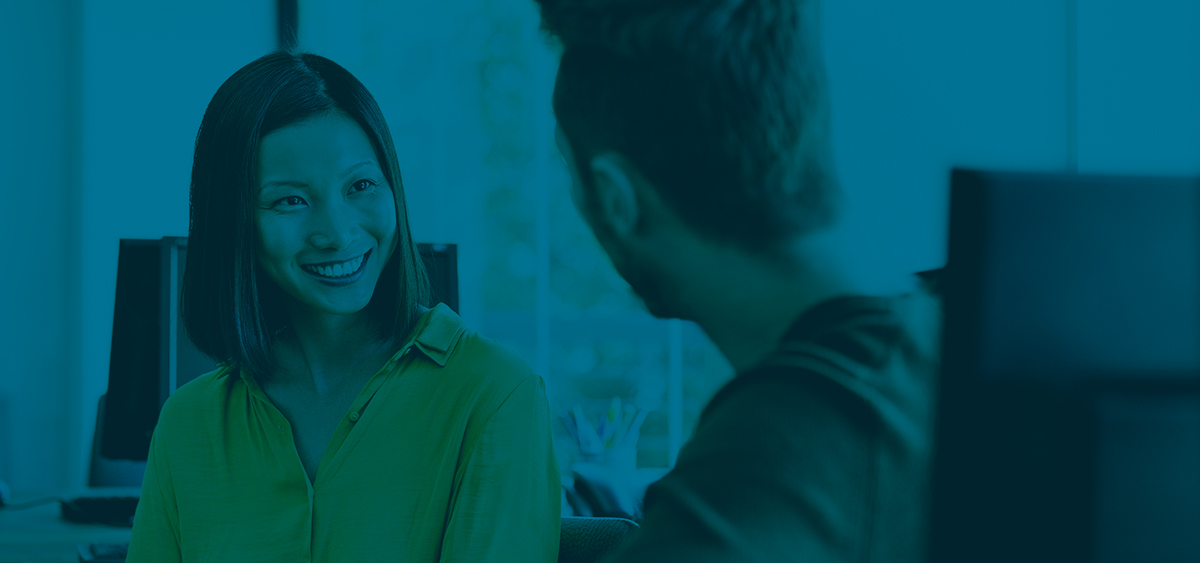 This year's HR Technology Conference was filled with numerous insightful sessions and workshops. One of my personal favorites to hear from was Barbara Corcoran, star on ABC's Shark Tank, who shared tips and reminders helpful to employers and entrepreneurs in virtually any space. Here are my top takeaways from her opening keynote, How to Lead Your Team to Greatness:
Perception creates reality
Essentially, if you say you do something, the branding and image of your company should accurately reflect this. Corcoran emphasized that excellent branding will boost the credibility of your business and attract solid talent, as well as customers.
Expanders vs. containers
Corcoran explained that there are two types of people a business needs to have in order to be successful: expanders and containers. Both roles balance out the other: expanders are focused on growth (marketing, sales and recruiting) and containers focus on controlling this growth (accounting, policy and law). In order to for a company to have healthy growth, both sides of the business must be equally strong.
Happy employees, happy company
According to Corcoran, filling your company with happy employees is another key to the success of your business. This creates an overall positive environment and culture within your company, and this positivity encourages a strong work ethic. Corcoran's simple tip for hiring happy people: after an interview, do you feel relieved that they've left or do you feel "a puff of happiness" around you? That's your answer!
Fun, fun, fun
With "More FUN" as one of bswift's core values, Corcoran's suggestion to build fun and activities into your business culture was a familiar one for me. From my personal experience at bswift, encouraging your workforce to socialize and engage with one another outside of their work builds a sense of camaraderie. And, as Corcoran explains, sometimes the most creative ideas can surface at a fun employee event as opposed to the board room!
Recognition goes a long way
Corcoran reminded the audience that even just a small act of recognition can go a long way in building employee loyalty. bswift's "high five" program encourages employees and management to write notes to other employees when they go above and beyond. These notes or "high fives" can then be redeemed for prizes and company swag. Building a recognition program like this into your culture can boost loyalty and employee morale in the long-term.
Vary your experiences
Wearing different hats as you're getting started in your career is encouraged. Corcoran emphasized that young adults today need to try different types of jobs to best understand the areas in which they excel. She explained that these days, there may be too much of an emphasis on academic performance and not enough on gaining actual experience.
Failure is part of the process
Corcoran reminded her audience that rejection is just part and parcel of being an entrepreneur. She encouraged listeners to be the role model that they would want to see. Good things don't come overnight and without a lot of hard work, so it's important to not be afraid of failure and just keep trying!