Podcasts — Jan 27, 2022
bWise – Ep 17: Jin Oak Ha, President & CEO, on taking bswift to the next level in 2022 and beyond
by Don Garlitz, Senior Vice President, Channel Partners at bswift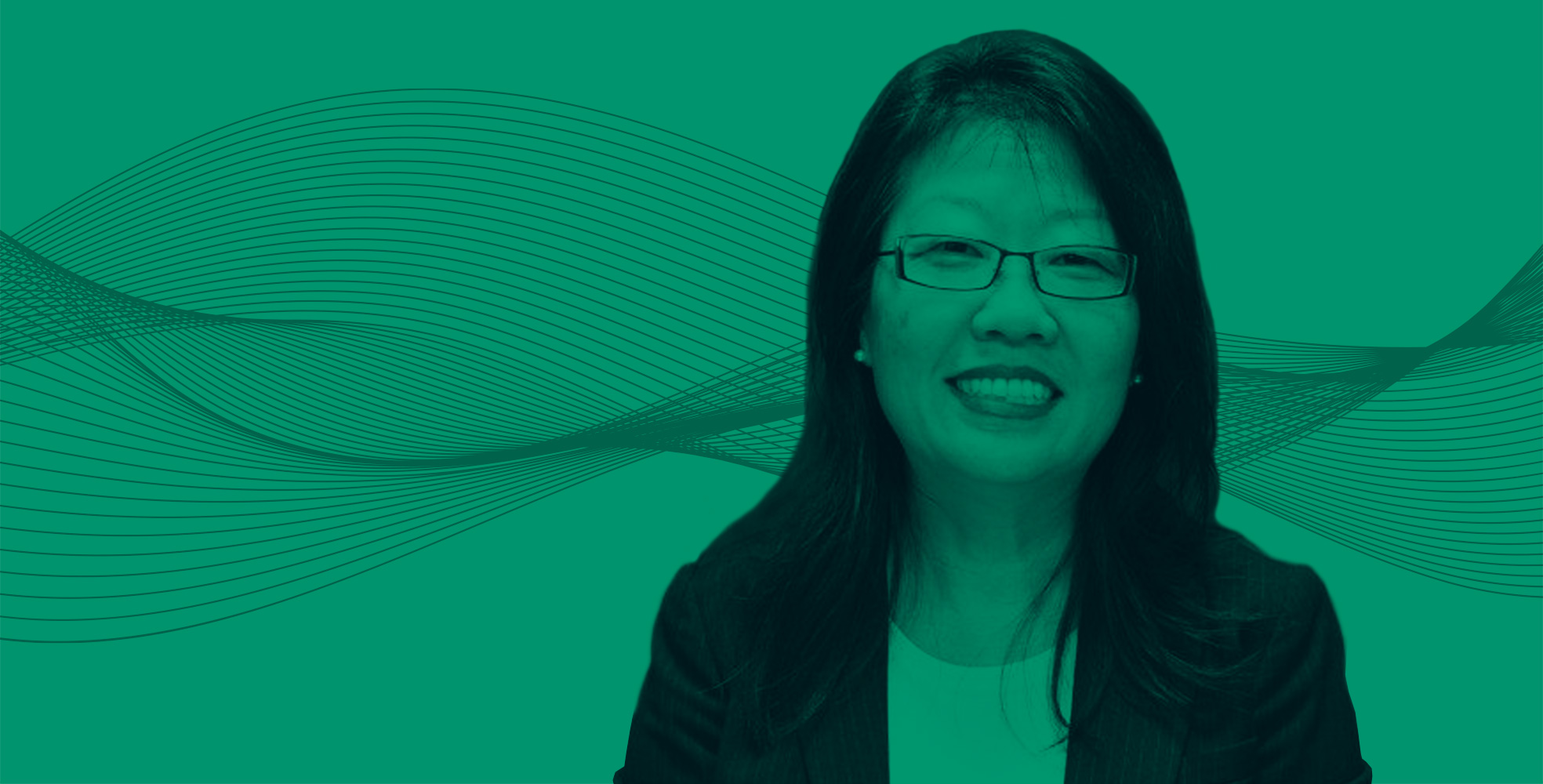 Description of this episode
Join our hosts as they meet with Jin Oak Ha, bswift's new President and Chief Executive Officer. During the discussion Jin Oak lends her thoughts on how employers are faced with different challenges than they faced 18-24 months ago in a pre-pandemic world. Employers have been tasked with helping employees navigate creating safe work spaces, mental health struggles, work from home engagement, etc. Jin Oak shares her perspective with the audience in this episode on how bswift is well positioned to continue to support employers with their emerging needs given these unprecedented times.
listen on spotify  listen on APPLE PODCASTS  listen on IheartRadio 
---
About Jin Oak Ha
Jin Oak Ha is a seasoned healthcare executive with 25+ years of experience and serves as President and CEO at bswift, a CVS Health company, providing technology solutions and services support for all aspects of benefits administration including COVID-19 vaccine attestation. Jin Oak is a CFO by education but brings a deep understanding of operations and out of the box thinking to mature and growth businesses. She has also served in Executive Sponsor roles supporting her passion for Diversity, Equity & Inclusion as well as mentoring and sponsorship. She is responsible for the strategic vision, growth and culture at bswift.
---
The views expressed by guests of the bWise podcast series are theirs alone and not endorsed by nor necessarily reflect the views of bswift, its affiliates or their employees. The podcast recordings and all rights are owned and retained by bswift. Reproduction, duplication or reposting of podcasts or any portion thereof without the express written consent of bswift is prohibited.