Articles — Sep 12, 2019
6 Tips for Perfecting Your Benefits Communication Strategy
by Sue Getz, Communications Leader - Practice Leadership at bswift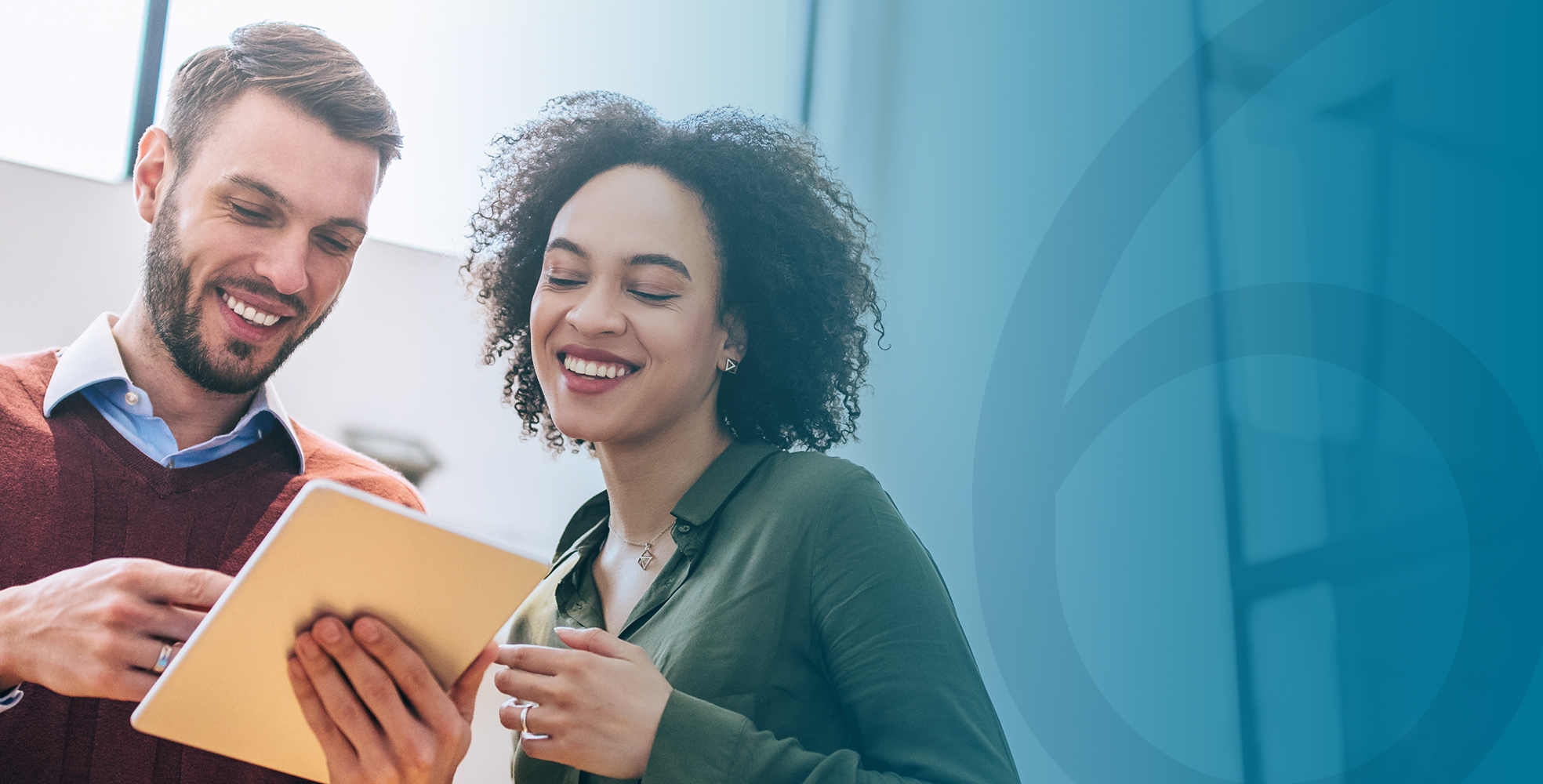 Wouldn't it be great if your employees felt like they were at the center of their benefits experience? At bswift, we believe the best way to achieve that is through a year-round, personalized and integrated strategy. Benefits are relevant to employees the other 50 weeks of the year besides Open Enrollment, so your benefits communication strategy should be active year-round, too. This requires long-term thinking about how you want to engage your employees.
To help you refine your existing benefits communication strategy or craft a brand new one, we've got six best practices to share:
1. Set expectations at all levels of the organization.
This is the how, what, why. Think from an employee's perspective: what is it that you— a leader or HR professional – need me to do and when do I need to do it? How should I do it? And finally, why is it important to do this and why is it beneficial to me?
2. Keep it simple.
If possible, a company should offer employees a single, flexible point of access to personal and professional information, and a channel of communication that is simple, reliable, and personal no matter the size of the organization. Employees should be able to access the information they need easily, quickly and without using multiple channels to find the information they need.
3. Be clear and concise.
As a standard best practice, employee communication should be thorough, but brief. Precision and brevity of language ensures that employees both read and understand the message. Overwriting and using technical jargon can easily lead to confusion and misunderstanding. If you absolutely need to use technical jargon, then you should also be sure to clearly define it in simple terms.
4. Communicate regularly.
Year-round communication is key! Create an editorial calendar with regular dates for communicating with your employees, whether it's by newsletter, email or a scheduled information session – and stick to it. The more you converse with your employees about their benefits, the more likely they are to better understand and take advantage of them throughout the year.
5. Be transparent.
Simply put, a communication strategy will fall short if corporate commitment falls short, and success always starts at the top. Leaders, managers, and HR teams must value honest and open communication with their workforce. A culture of transparency builds employee trust, respect for the organization's mission and leaders, and, ultimately, employee satisfaction at work. Do what you say you're going to do. Otherwise, you undermine your credibility, and employees are less likely to take your future communications seriously.
6. One size does not fit all.
Do you know how your employees like to receive information? Sally may like it through email and text, because she has access to her computer all day at work and checks her emails and texts on her phone. Bob may like it mailed home, because Bob knows his wife is the decision maker when it comes to their benefits.
Emails, videos, text messages, printed materials, in‐person meetings, microsites…you likely will need to communicate in various ways with different audiences across your workforce. If you can't target using the employees' communication channel, then make sure you're leveraging multiple channels to communicate to your different audience and address their needs.
Remember: the message you deliver is just as important as how it's delivered. If you don't deliver it the way your employees need to receive it, there's a chance they may not be receptive to it at all.
For more open enrollment and communication tips, follow #bswiftOE on LinkedIn, Twitter, Facebook and Instagram!