News — May 11, 2022
Jin Oak Ha named a 2022 Pace University Changemaker in Healthcare
by bswift, Insights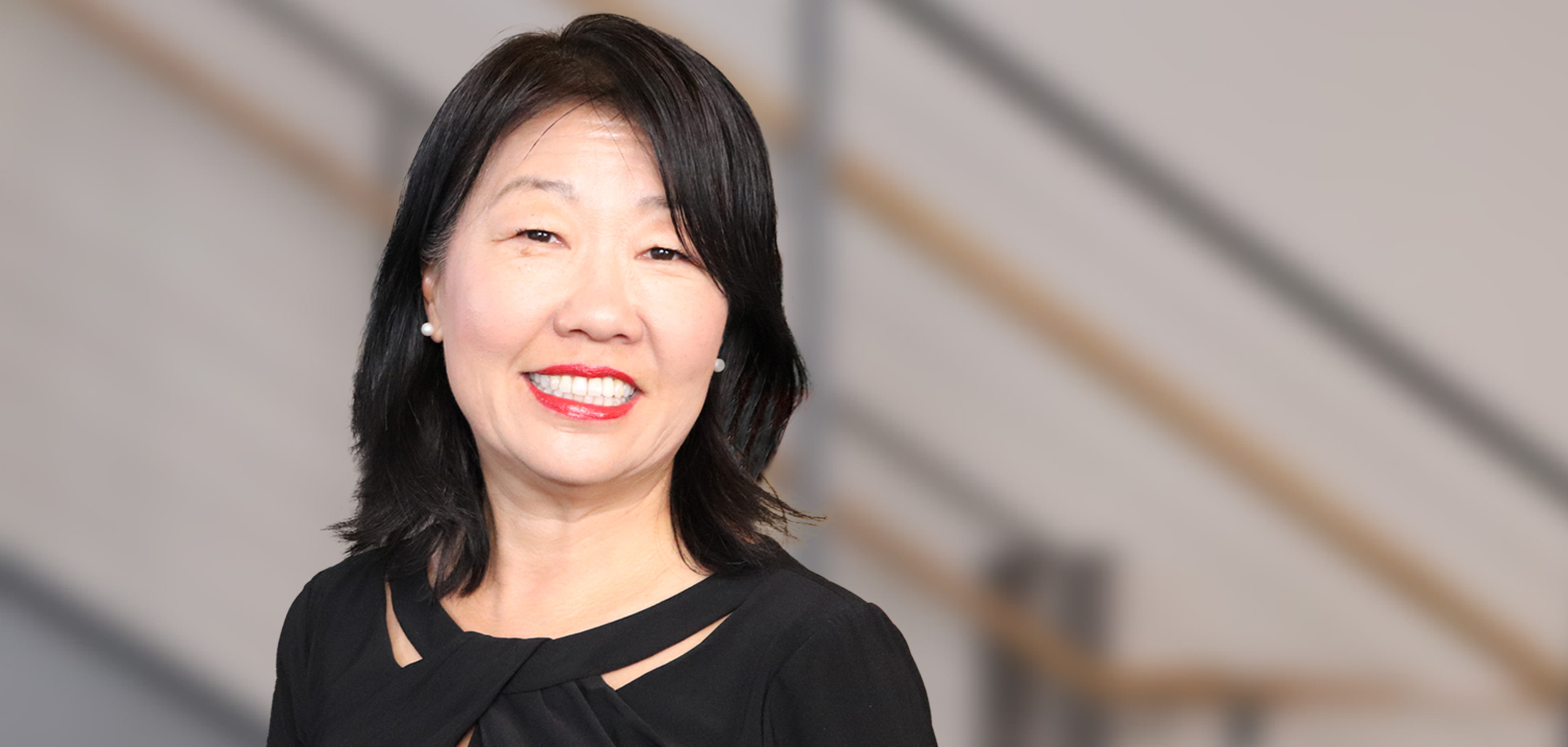 Congratulations Jin Oak Ha, President and CEO, bswift, for being named a Changemaker in Healthcare by Pace University. This annual award recognizes leaders in the healthcare and health services sector that exemplify the Pace ethos of success in their daily and professional lives by being at the forefront of creating opportunity for all.
Jin Oak Ha is a seasoned healthcare executive with 25+ years of experience. She is a CFO by education but brings a deep understanding of operations and out of the box thinking to mature and growth businesses. She has also served in Executive Sponsor roles supporting her passion for Diversity, Equity & Inclusion as well as mentoring and sponsorship. She is responsible for the strategic vision, growth and culture at bswift.
Jin Oak will be recognized during Pace Celebrates: Changemakers in Healthcare event on May 11th.