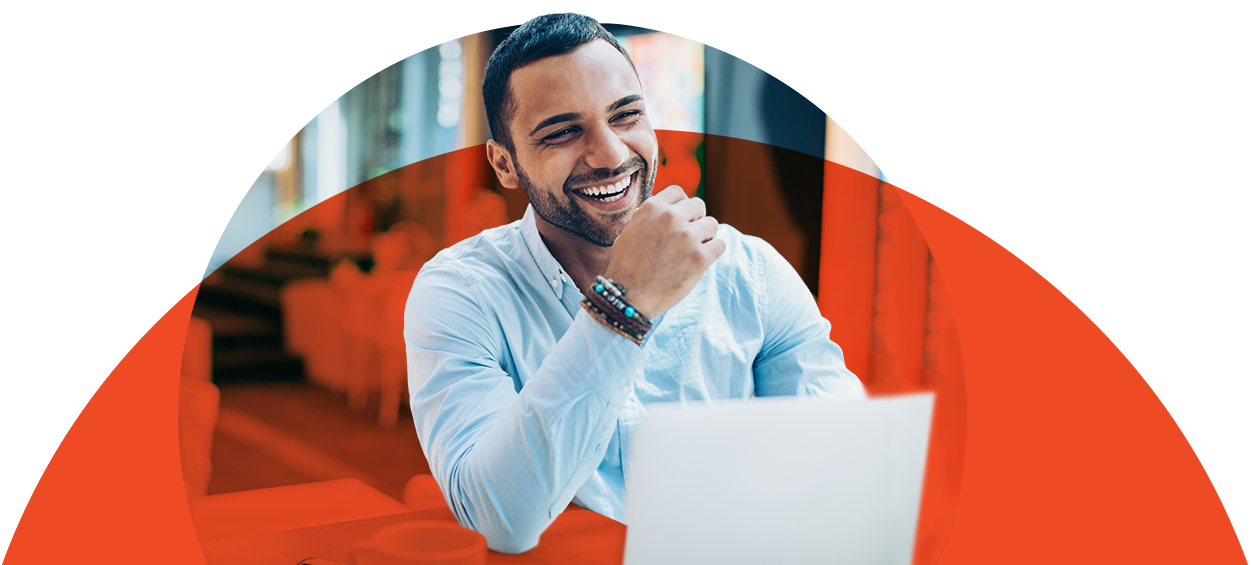 We make benefits easy. It's that simple.
Choosing the right benefits administration partner can help you move from constantly fixing problems to finally realizing the full potential of your benefits strategies and investment.
See our solutions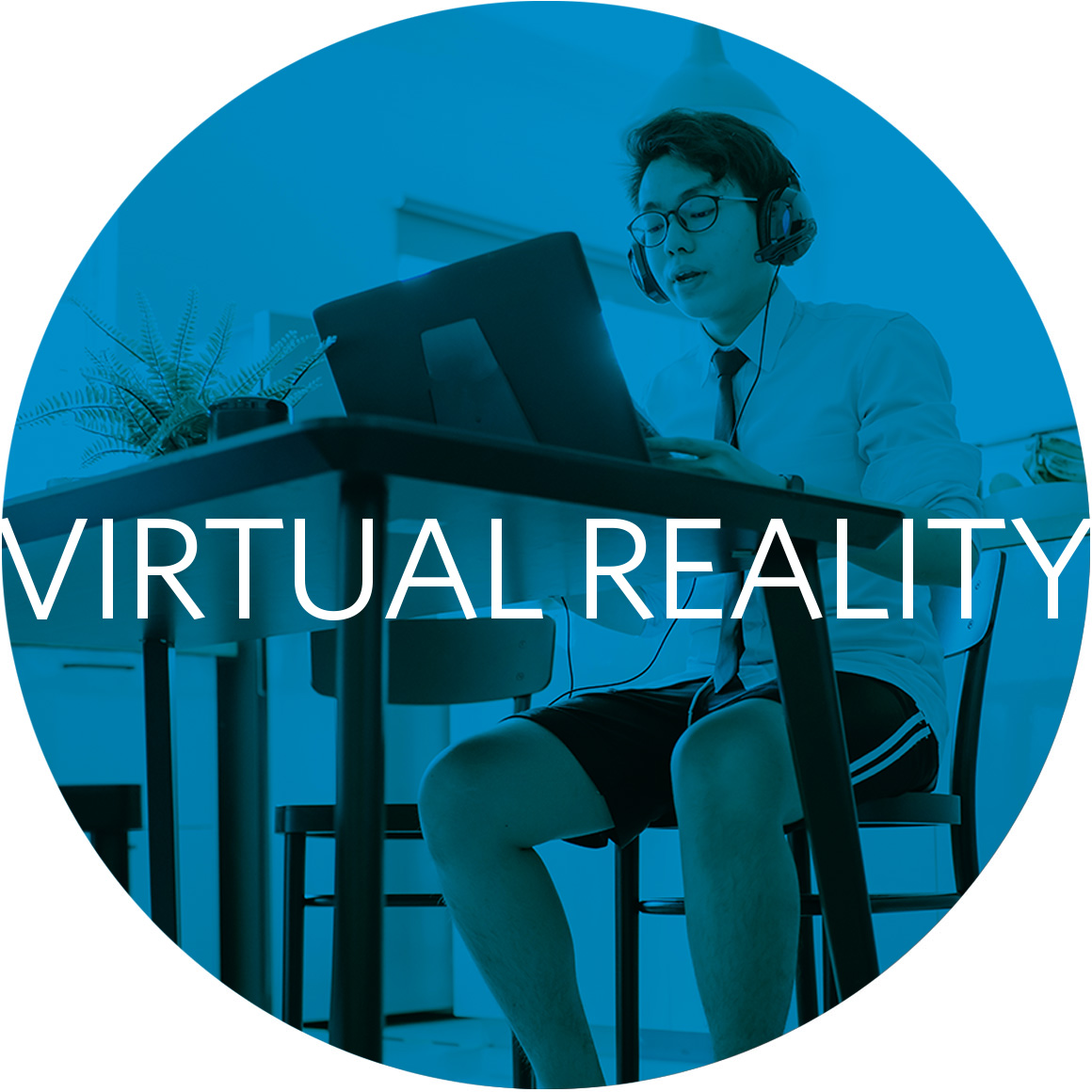 Idea Exchange 2021 April 21-22, 2021
Virtual is our new reality – so our annual client conference is going virtual because the conversation can't wait! We invite our clients and channel partners to join us for a virtual thought leadership series to discuss and examine a few of our new realities.
LEARN MORE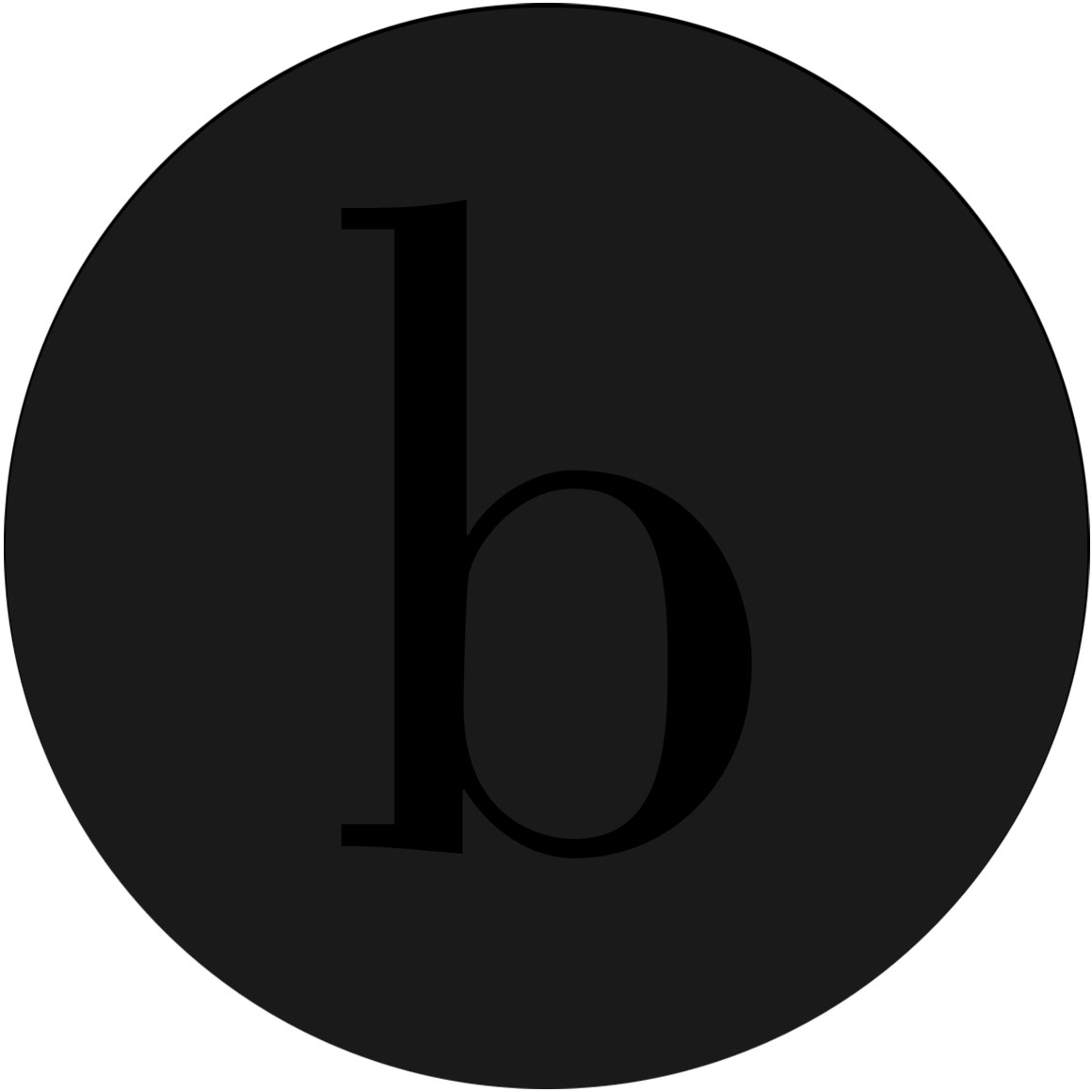 Time to do more
We are heartbroken and dismayed at the continued injustices that divide our country; most recently displayed in the killing of George Floyd. bswift values embrace diversity and are intolerant of racism or unequal treatment. We believe we can do more and are committing to use our voices and our values to impact change.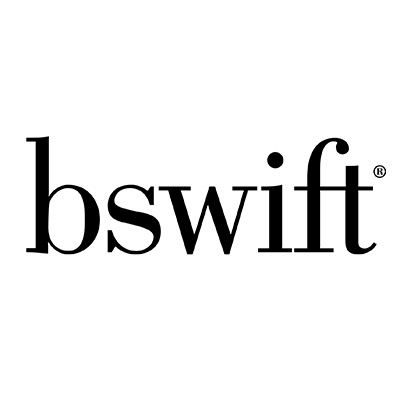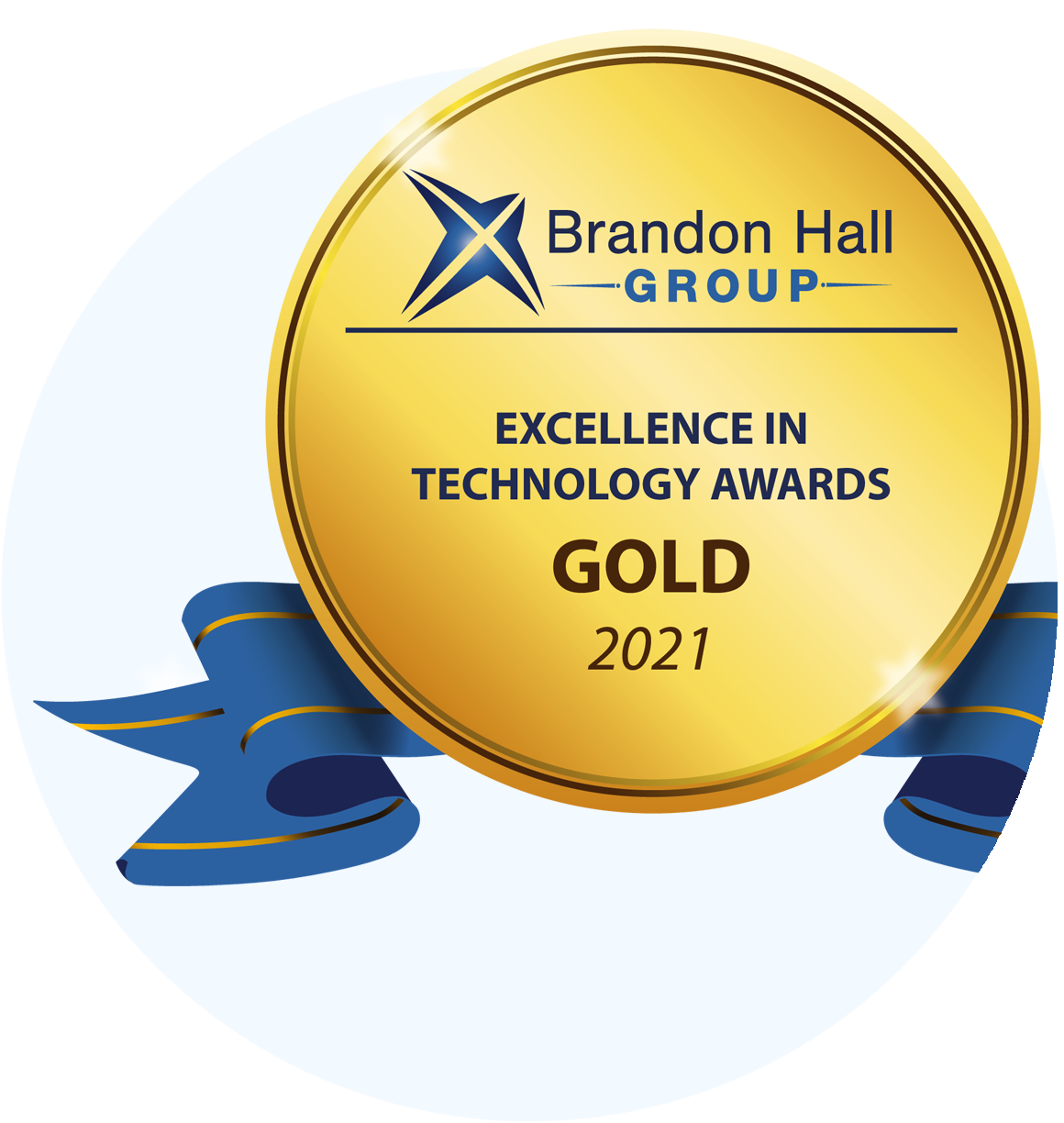 bswift is committed to helping you and your employees through this time.
As the COVID-19 pandemic and vaccination efforts evolve, bswift is taking measures to help prevent the spread of the virus and provide resources to our clients to help them navigate this time.
READ MORE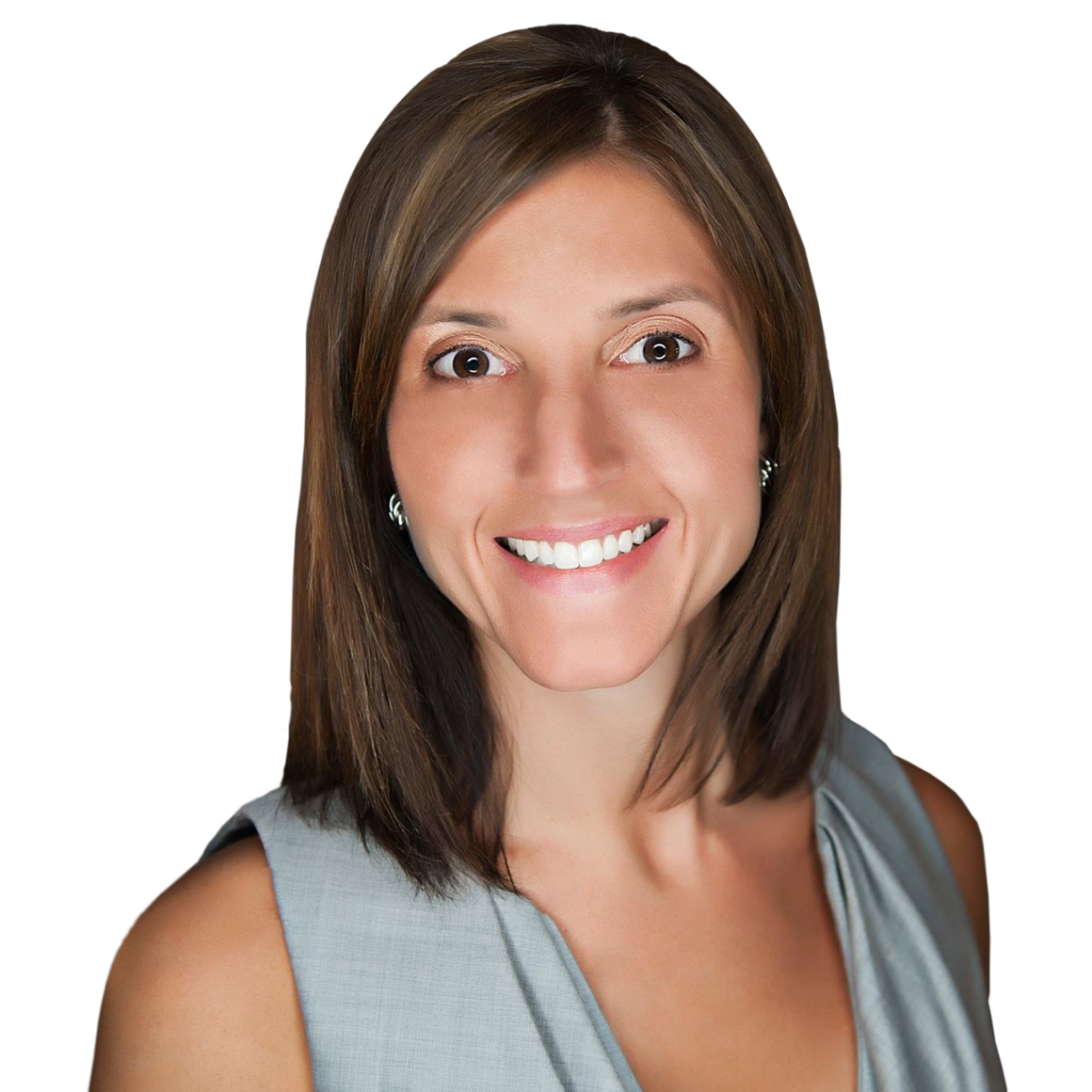 bswift is the full-service benefits administration partner you can count on.
serving 65,000 employer groups

as high as25% cheaper premiums among users who received a recommendation from Ask Emma

97% client retention

World-class global cybersecurity