News — Mar 18, 2020
COVID-19 and Vaccine Resources: bswift is committed to helping you and your employees through this time.
by bswift, Insights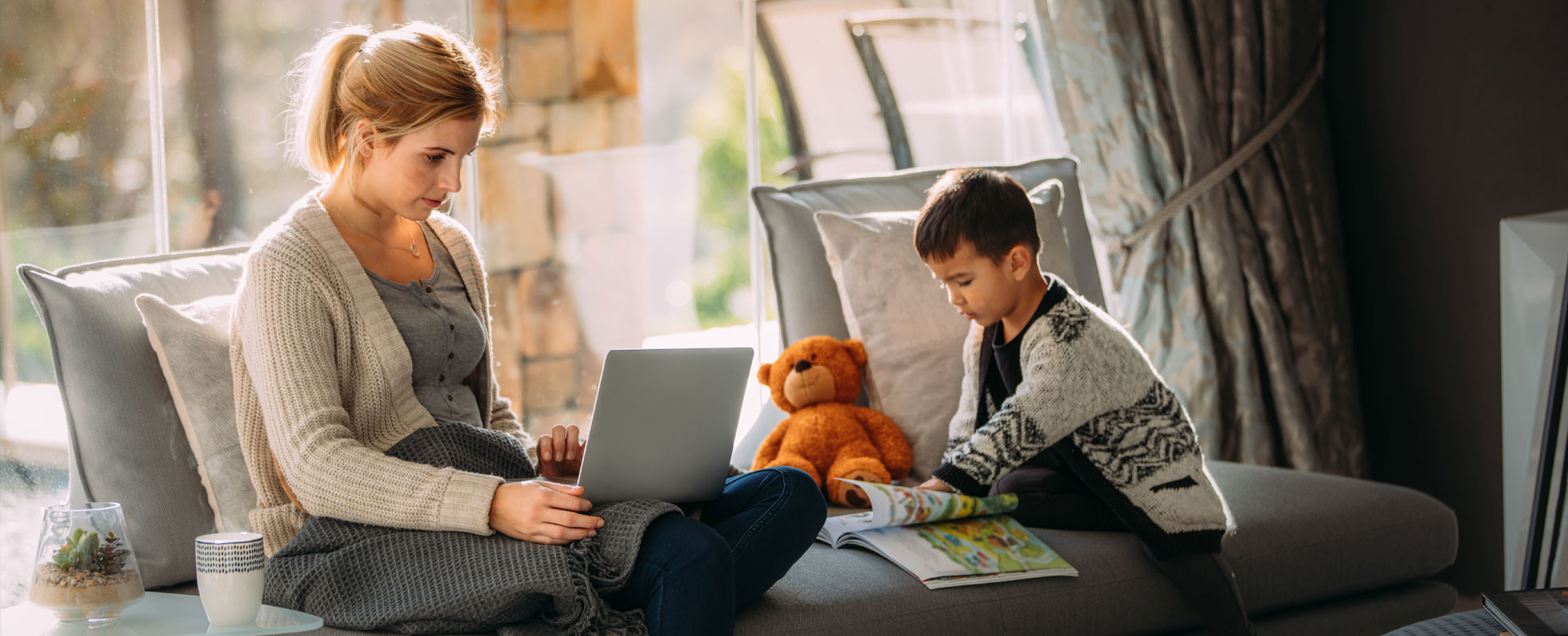 We are here for you.
As the COVID-19 outbreak and vaccination efforts continues to evolve in the United States, bswift has been taking measures to help prevent the spread of the virus to our colleagues, clients and partners, as well as ensuring our business operations continue uninterrupted. Some of these steps include:
Issuing travel, work from home and other HR-related guidance to help employees and our business partners stay safe and healthy.
Supporting a healthy remote work lifestyle for employees by sharing remote work strategies and wellness resources.
Providing our employees with the tools, resources and training they need to conduct all business operations uninterrupted in a fully remote environment.
Communicating COVID-19 vaccine information and updates to our workforce and clients.
In addition, as part of the CVS Health enterprise whose mission is to help people on their path to better health, our organization is actively involved in helping prevent the spread of the disease.
Stay up to date at the CVS Health COVID-19 Resource Center
A few key measures our company is taking:
bswift will continue to do its part to help prevent the spread of the disease alongside CVS Health during this time. We encourage you to learn more about the efforts our company is taking to mitigate the risk of COVID-19.
For general information about COVID-19, please visit the links below:
For information about the COVID-19 vaccine, please visit the links below:
How you can stay safe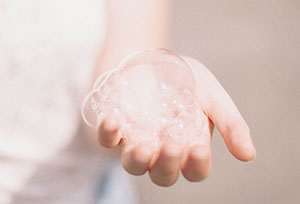 The short answer:
Keep calm and thoroughly wash your hands often.
The long answer? Don't touch your eyes, nose or mouth with unwashed hands, and avoid close contact with people who are sick. If you have cold-like symptoms, stay at home as a courtesy to your co-workers. And if you share a work station or equipment with others, consider wiping it down with disinfectant wipes after use.
Watch this video from CVS Health® to learn about the symptoms of COVID-19 and find more ways to protect yourself and others.
learn about the symptoms of COVID-19
Also, be sure to check out the CDC's Clean Hands Save Lives website for tips on how to properly wash your hands, and visit their COVID-19 page for tips on keeping workplaces, schools and homes safe.
Please check back to this page for more updates.