Articles — April 21, 2022
Your Navigation Checklist – Simplifying the Healthcare and Benefits Maze
by bswift, Insights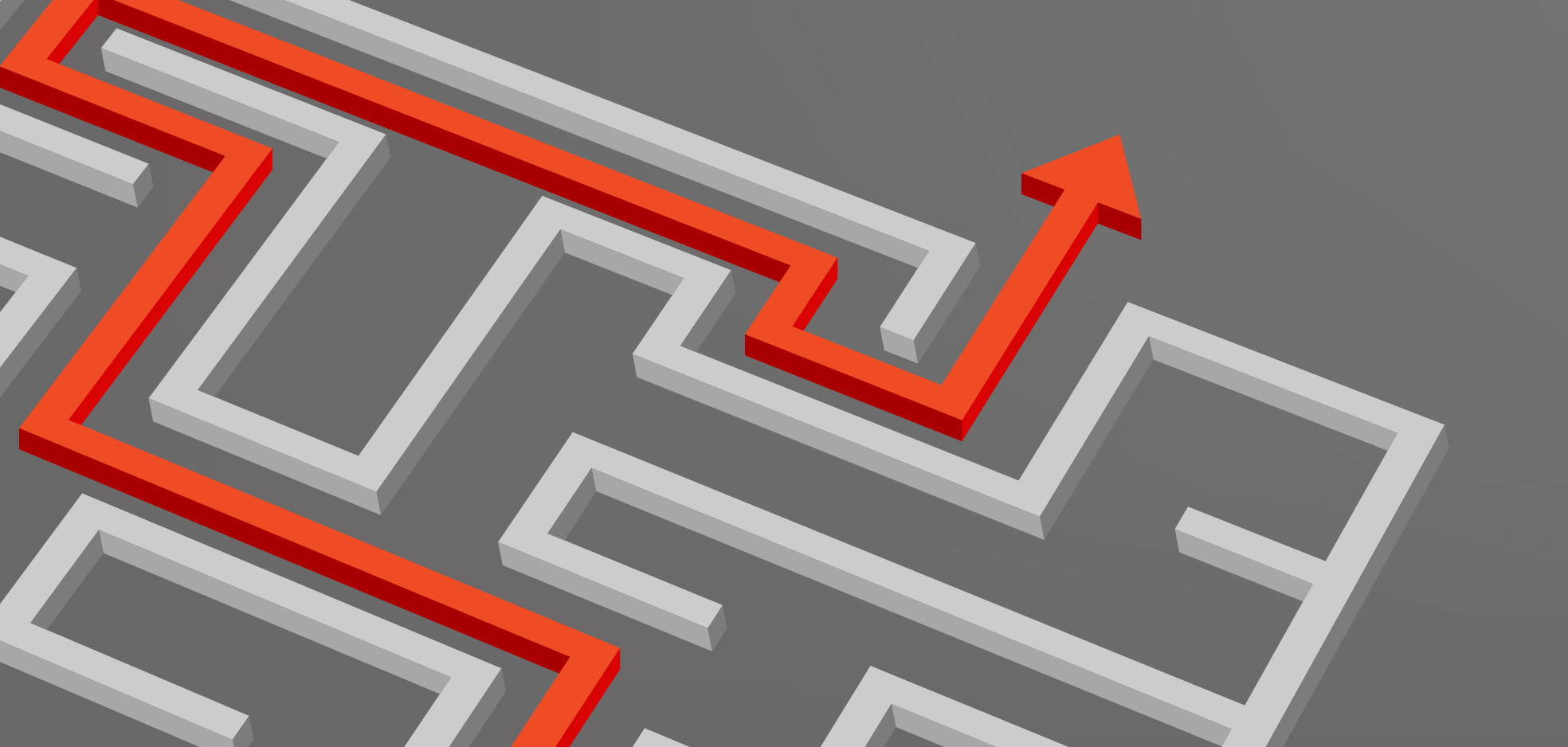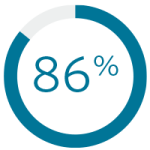 The benefits and healthcare ecosystem is complex and, as a result, often difficult for employees to navigate. In fact, since the onset of the pandemic, 86% of employees have said that navigating and utilizing their employee benefits plan has been challenging.1
Here's the bottom line: you can put together a stellar benefits package for your employees, but if they struggle to understand, navigate, and utilize it, engagement and satisfaction with it will stay low. By offering benefits navigation support as part of the employee experience, employers can:
Deliver a more unified benefits and healthcare experience
Improve engagement and utilization of their employee benefits package
Help deliver better health and financial outcomes to employees.
As you define your navigation strategy, use this checklist to ensure you have the key areas your employees may need support with all covered.
---
Coordinating Care
There are many pieces to the healthcare puzzle and navigating between each can be a challenge. From different providers, to insurance carriers and benefits vendors, employees can feel like they are constantly getting bounced around. Here are a few ways you can simplify the process for them:

Help them coordinate clinical services across all the different aspects of their care

Communicate key information between providers, carriers, and benefits vendors

Send reminders to help them keep track of their own and their family members' care
(i.e. making sure they schedule and attend appointments)
---
Healthcare Decision-Making
Making the right care decisions requires a lot of consideration and research. Here's how you can help get your employees the information they need to make informed decisions for themselves and their family members:

Connect them with medical professionals who can answer questions about
diagnoses, medical conditions, treatments, test and more

Help them develop questions to ask their care providers that will help them
be more informed about their care

Provide them with resources they need to make treatment decisions based on
the latest evidence-based practices and research
---
Finding the Right Providers
We all know that looking for a provider that fits our unique needs can take some time. Here are a few ways you can help your employees navigate and narrow down the right provider options:

Help them search for providers that are in-network

Provide access to expert medical opinion reviews

Provide tools and resources to help them find the right experts
for a second medical opinion
---
Tackling Administrative Tasks
Using benefits can come with a whole host of administrative tasks and coordination which can often be complex and time-consuming. Here's how you can intervene to help simplify the administrative side of healthcare for your employees:

Help them with reviewing and understanding care coverage
and benefits provisions

Support with resolving claims and billing issues

Assistance with understanding the cost and quality of their care
and negotiating payment arrangements
With healthcare services usage expected to be high this year, it's essential for employers to deliver navigation support in these ways. Work with a vendor that can deliver an all-in-one navigation and enrollment solution to help you deliver a better care experience to your workforce and achieve improved outcomes for your benefits package.
---
bswift Navigation Advocate

powered by Health Advocate
bswift offers leading navigation services via Health Advocate. bswift Navigation Advocate leverages both digital and telephonic tools to help employees successfully navigate their complex benefits ecosystem, improving engagement and satisfaction with their benefits program. Through a seamless integration with the bswift technology platform and service center, employees can receive unlimited healthcare and benefits support, 24/7.


About Health Advocate: For more than 20 years, Health Advocate has been helping to make healthcare easier for thousands of organizations and millions of their employees and members nationwide. Health Advocate's solutions leverage a unique combination of expert-led, compassionate support using powerful predictive data analytics and a proprietary technology platform to engage members in their health and well-being. Health Advocate's members enjoy an award-winning, personalized concierge service that addresses nearly every clinical, administrative, wellness or behavioral health need. Clients may benefit from high levels of engagement, improved employee productivity and health, and reduced medical costs, while simultaneously streamlining and enhancing their health benefits offerings. For more information and limitations that may apply, visit www.HealthAdvocate.com.
1 Source: A study commissioned by Forrester Consulting on behalf of bswift, March 2021