Podcasts — August 24, 2023
bWise – Ep 20: Digital Transformation: HR and Employee Engagement, With NFP's Mark Rieder
by Don Garlitz, Senior Vice President, Channel Partners at bswift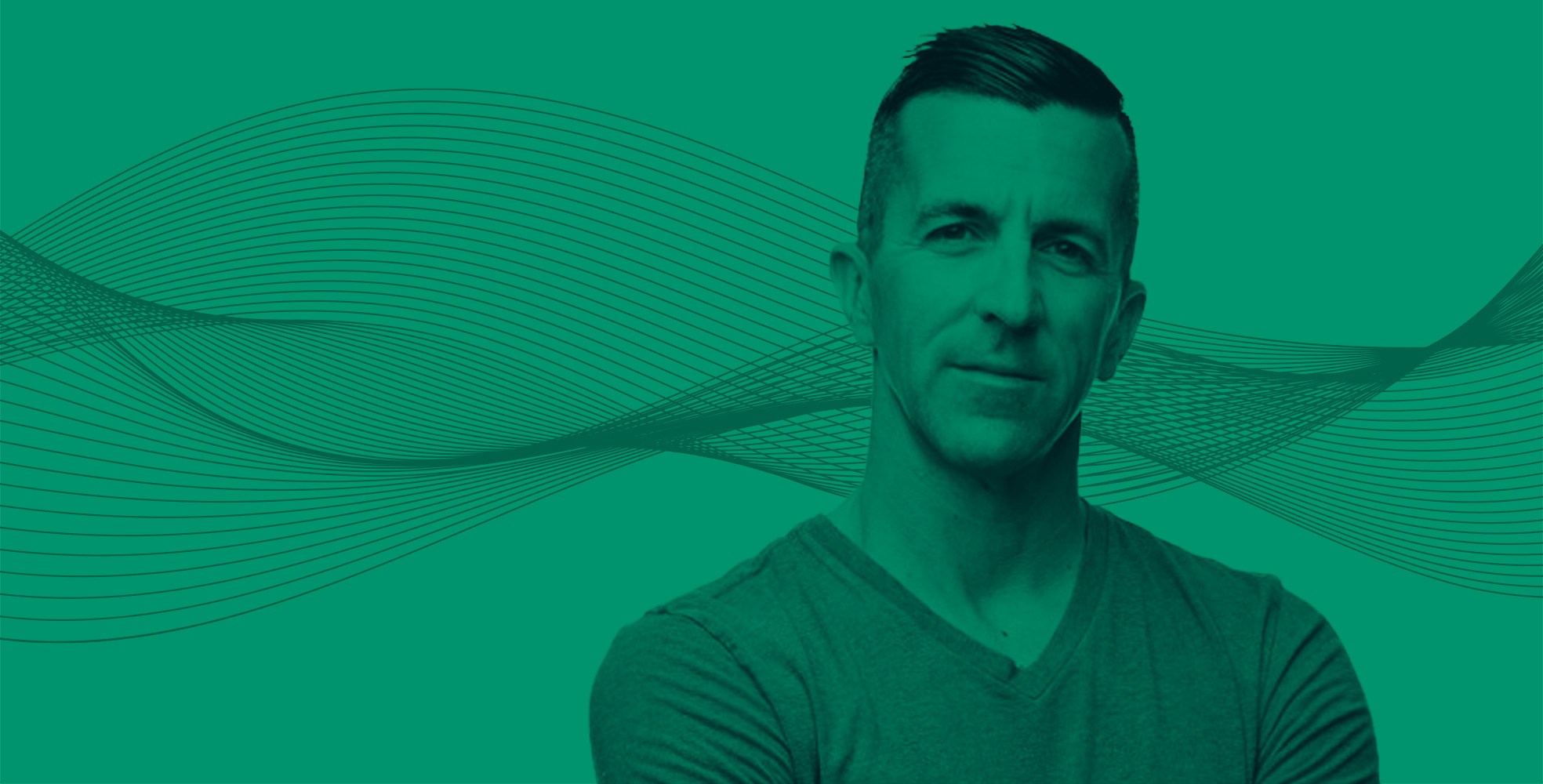 Description of this episode
Join hosts Don and Sharon live from bswift's Idea Exchange conference in sunny Orlando, Florida, as they speak with Mark Rieder, NFP's head of innovation, about digital transformation! In this episode, we'll explore how digital transformation can improve the employee experience, boost customer satisfaction, increase productivity, and drive greater profitability for the company. They'll discuss cutting-edge technologies like AI, blockchain, ChatGPT, and other digital tools that are changing benefits administration and HR. Plus they share tips for navigating the challenges of change. Don't miss this insightful conversation about the future of business.
LISTEN ON SPOTIFY LISTEN ON APPLE PODCASTS LISTEN ON IHEARTRADIO
---
About Mark Rieder
As Head of Innovation, Mark champions, develops and institutionalizes the innovation process for NFP both inside and outside the organization. As a catalyst for "what if" thinking Mark helps the practice areas re-think their processes to adapt to the changing needs of the customer and enhance business outcomes.
Mark has served in the insurance industry for over 25 years joining NFP's corporate team in January 2010 to launch the company's national benefits administration practice. He has since played an integral role in expanding the practice area to include HRIS consulting services, developing the NFP Marketplace – NFP's exchange solution – and, most recently, launching NFP's Innovation efforts and driving their Digital Transformation Strategy.
As a thought leader in the industry, Mark is the author of multiple articles and white papers, speaks regularly at industry events and conference panels, and sits on a number of technological advisory boards. Mark has a bachelor's degree in finance from Pennsylvania State University and currently resides in Austin, TX with his wife and three children.
---
The views expressed by guests of the bWise podcast series are theirs alone and not endorsed by nor necessarily reflect the views of bswift, its affiliates or their employees. The podcast recordings and all rights are owned and retained by bswift. Reproduction, duplication or reposting of podcasts or any portion thereof without the express written consent of bswift is prohibited.