Podcasts — Mar 15, 2021
bWise – Ep 11: "Plan, Save and Pay" Consumer Driven Health Plan Strategies with PayFlex's President and CEO, Mike DiSimone and Chief Commercial Officer, Paul Sari
by Don Garlitz, Senior Vice President, Channel Partners at bswift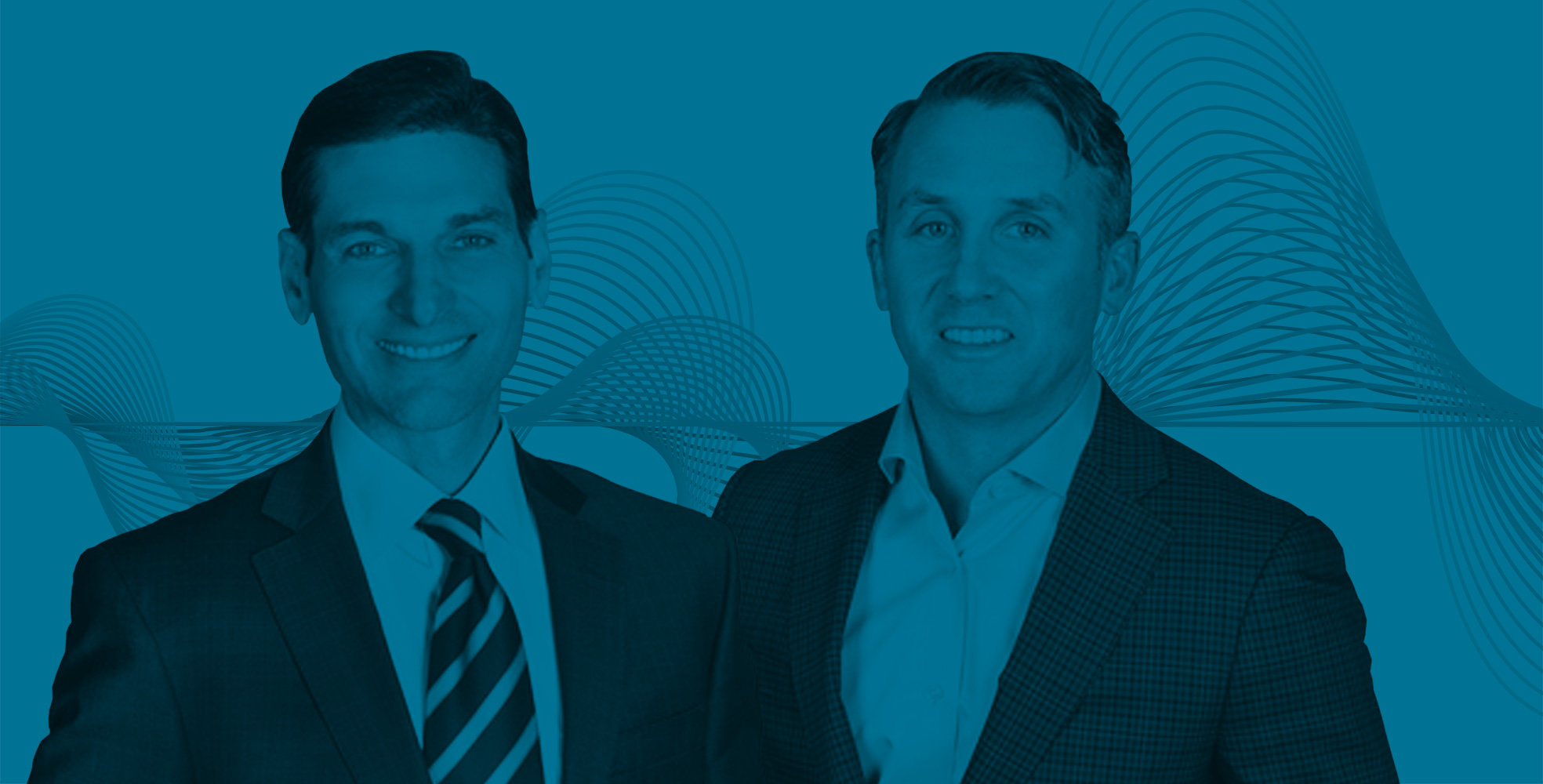 Description of this episode
Tune in to bWise to hear Mike DiSimone and Paul Sari share new trends in the consumer directed health and savings account space and discuss how consumer behavior is driving a transformation of the participant experience to ensure that it is simple for employees to plan save and pay for their holistic well-being journey.
listen on spotify  listen on APPLE PODCASTS  listen on STITCHER  listen on IheartRadio 
---
About Mike DiSimone
As President and CEO of PayFlex, Mike leads the organization with the goal to fulfill its purpose: to make it simple to plan, save, and pay for personal well-being. He's guiding PayFlex into its next chapter, delivering personalized health care solutions to educate, guide and support PayFlex members on their path to financial well-being. Mike is most passionate about helping people achieve their health ambitions, optimizing their health care dollars and delivering exceptional service to each member. He's the visionary behind leading-edge operational strategies that build on PayFlex's strong foundation of innovation, collaboration and empowerment. As a leader, Mike is committed to bringing people together, instilling a shared vision, fostering collaboration and driving organizational development to ensure continued growth.
---
About Paul Sari
Paul joined PayFlex in July 2019 to lead the business development effort. Paul is a seasoned financial services executive with a demonstrated ability to build and lead high-performing teams capable of delivering sustained organic growth.
Prior to joining PayFlex, Paul held a series of executive roles, including North American Platinum Client Executive and National Director of Wealth and Insurance Alliances for BNY Mellon's investment management and wealth management businesses. Paul also led the business development and client management functions for JPMorgan Chase and its corporate prepaid card franchise, which included their health savings account business. Prior to entering the private sector, Paul served as an infantry officer in the United States Army's 75th Ranger Regiment. Paul holds a bachelor's degree from The Citadel and a Master of Business Administration from the SC Johnson Graduate School of Management at Cornell University.
The views expressed by guests of the bWise podcast series are theirs alone and not endorsed by nor necessarily reflect the views of bswift, its affiliates or their employees. The podcast recordings and all rights are owned and retained by bswift. Reproduction, duplication or reposting of podcasts or any portion thereof without the express written consent of bswift is prohibited.