Podcasts — Jul 15, 2020
bWise Episode 6: A Sketch of Success from Mike Simonds
by Don Garlitz, Senior Vice President, Channel Partners at bswift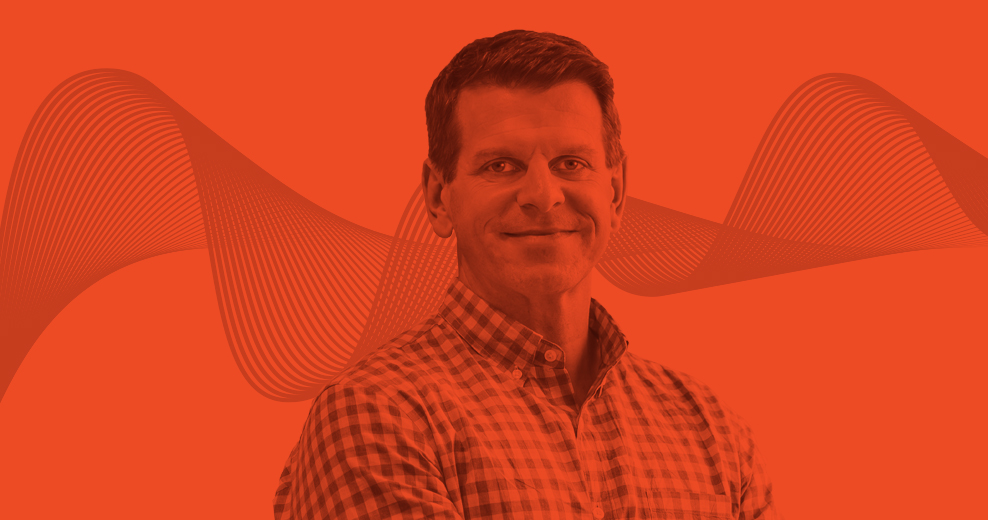 Description of this episode
The COO of Unum speaks to his approach to engaging people, his favorite recent reading, and the value of seeing relationships in whole rather than in silos. He offers a simple tip to bring in humility as a rein on arrogance, and discusses five amazing career paths in the insurance industry. Mike shares a perspective on why this is the greatest time in the history of the world to be alive, and the importance of having a strong "Why" to drive our daily work effort.
listen on spotify  listen on ITUNES  listen on STITCHER
listen on SOUNDCLOUD  listen on IheartRadio 
---
About Mike Simonds
As president and chief executive officer for Unum US, Mike Simonds is responsible for Unum Group's largest business unit. Unum is one of the world's leading providers of workplace financial protection benefits.
Simonds was named president and CEO of Unum US in July 2013. Since beginning his career with Unum in 1994, Simonds has worked in leadership roles including chief operating officer and chief marketing officer for Unum US. During his tenure, Simonds helped lead the company's expansion into voluntary, dental and vision benefits.
After earning bachelor's degrees in economics and anthropology from Bowdoin College, Simonds began his career with Unum. He worked in management positions in finance, marketing and sales before leaving the company to earn his master's in business administration from Harvard Business School. He then advised a range of financial institutions as a consultant for McKinsey & Company, a global management consulting firm, before returning to Unum in 2004.
Simonds lives in Falmouth, Maine, with his wife, Ruby, and their four boys. He is active in youth athletics and sits on the board of the Maine Medical Center and the United Way of Greater Portland.
The views expressed by guests of the bWise podcast series are theirs alone and not endorsed by nor necessarily reflect the views of bswift, its affiliates or their employees. The podcast recordings and all rights are owned and retained by bswift. Reproduction, duplication or reposting of podcasts or any portion thereof without the express written consent of bswift is prohibited.