Podcasts — Oct 25, 2021
bWise – Ep 16: COVID-19 Vaccine and Testing Tracking Solutions with bswift SVP, Justin Burns
by Don Garlitz, Senior Vice President, Channel Partners at bswift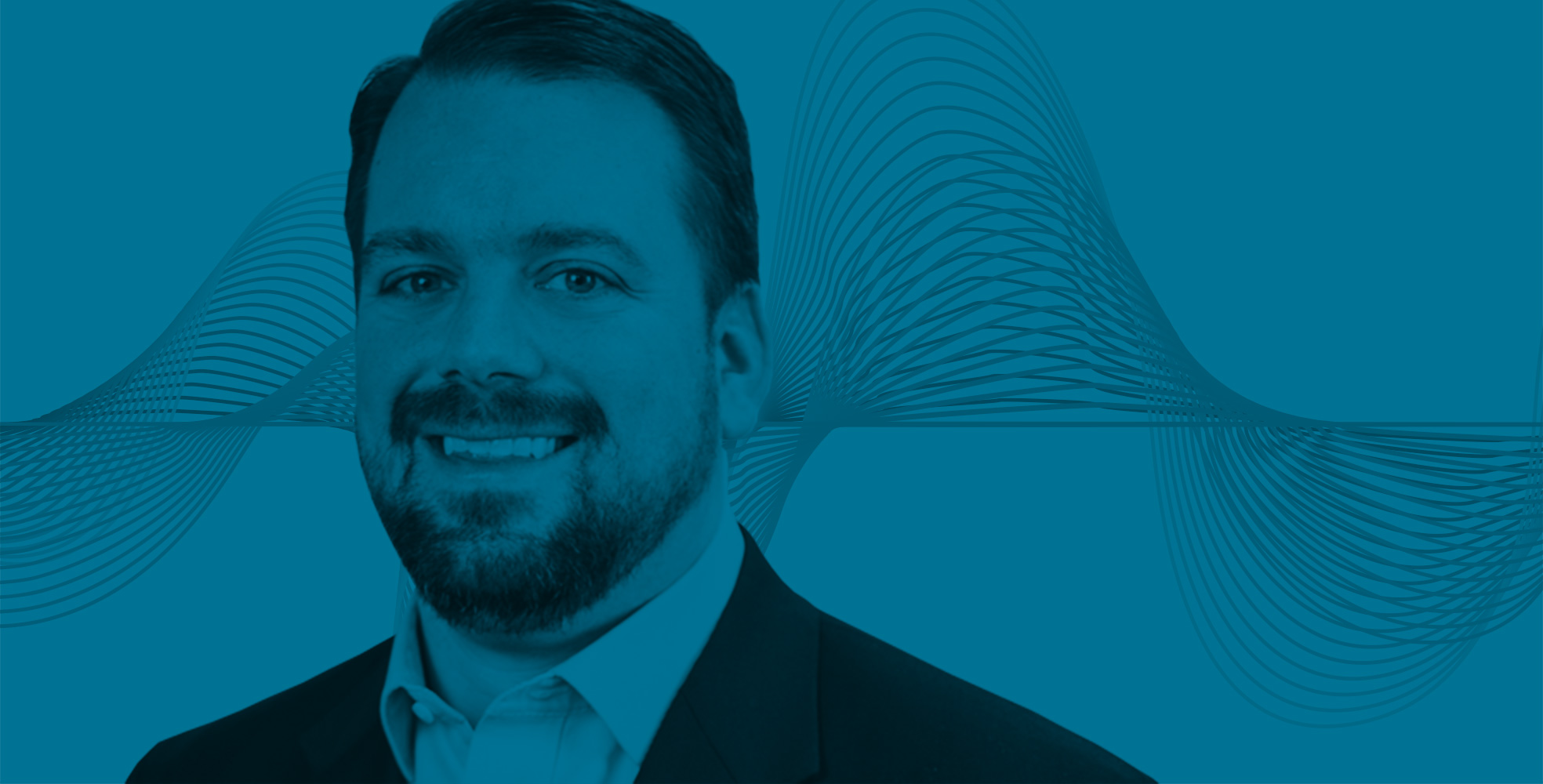 Description of this episode
Over the last 18 months, HR teams have been challenged like never before as they have had to adapt to the twists and turns of COVID-19. As the pandemic enters yet another phase, organizations are now tasked with tracking COVID-19 vaccines and test results for employees. bswift has teamed up with CVS Health, who has been at the forefront of testing and vaccine administration since day one, to develop and implement a COVID-19 vaccine and testing attestation solution for clients. Join our hosts Don Garlitz and Sharon Morrissey as they meet with bswift's Senior Vice President of Implementations & Technical Services, Justin Burns, and discuss bswift's newest technological innovation, bswift Attest.
listen on spotify  listen on APPLE PODCASTS  listen on IheartRadio 
---
About Justin Burns
Justin is bswift's Senior Vice President of Implementations & Technical Services. Justin brings client-centric leadership to bswift's implementation and product development initiatives, managing product delivery and providing strategic direction to bswift's technology roadmap. Justin has over 15 years of experience in client management, operations and technology in the benefits administration industry. Prior to bswift, his experience includes positions held at Hewitt Associates, where he provided both implementation, operations and client management support to several key, large market clients. Justin earned his BA from Augustana College with a major in Business Administration and minors in Computer Science and Physics.
---
The views expressed by guests of the bWise podcast series are theirs alone and not endorsed by nor necessarily reflect the views of bswift, its affiliates or their employees. The podcast recordings and all rights are owned and retained by bswift. Reproduction, duplication or reposting of podcasts or any portion thereof without the express written consent of bswift is prohibited.