Podcasts — Jul 22, 2021
bWise – Ep 14: 2021 bswift Idea Exchange Panel of Experts: The Forces Driving Benefits Evolution (Part 2)
by Don Garlitz, Senior Vice President, Channel Partners at bswift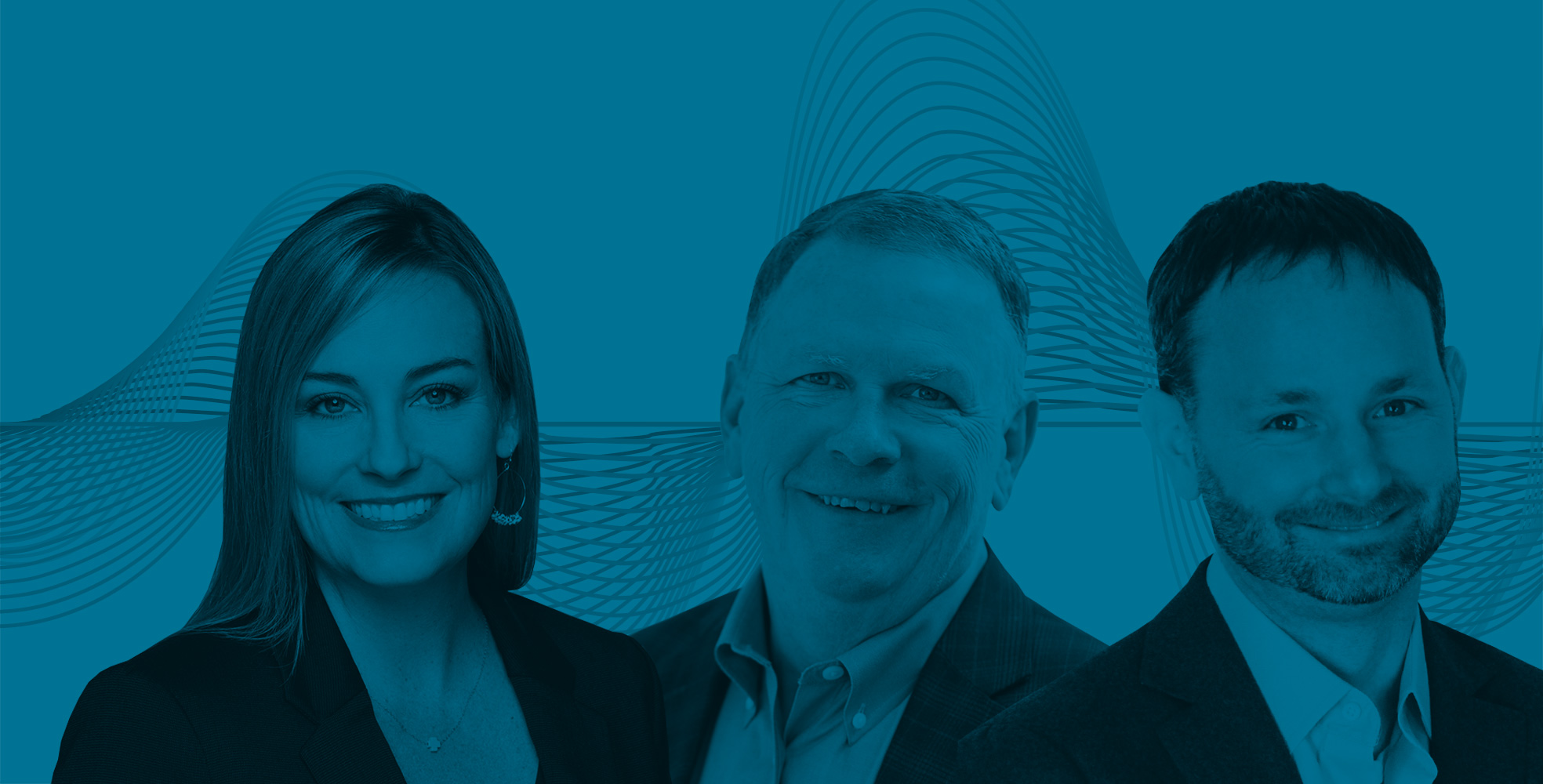 Description of this episode
This panel discussion of experts Kate Taylor (Benefit Technology Resources), Mike Hager (Hager Strategic) and Sean Clem (Brown & Brown) was held in conjunction with bswift's annual Idea Exchange client conference. The dialogue is presented in two parts, and in part two, we explore questions around how benefits budgets have been impacted by the pandemic, and how employers have reprioritized employee communication and engagement strategies due to the work from home requirements. We also consider the impact of increasing cybersecurity threats, and what the future holds for innovation in benefits administration.
listen on spotify  listen on APPLE PODCASTS  listen on STITCHER  listen on IheartRadio 
---
Kate Taylor
President and COO, Benefit Technology Resources
Learn more about Kate on LinkedIn
---
Mike Hager
President, Hager Strategic
Learn More about Mike on LinkedIn
---
Sean Clem
Senior Vice President, National Employee Benefits, Brown & Brown
Learn more about Sean Clem on LinkedIn
The views expressed by guests of the bWise podcast series are theirs alone and not endorsed by nor necessarily reflect the views of bswift, its affiliates or their employees. The podcast recordings and all rights are owned and retained by bswift. Reproduction, duplication or reposting of podcasts or any portion thereof without the express written consent of bswift is prohibited.