News — April 21, 2022
Introducing bswift Navigation Advocate, powered by Health Advocate
by bswift, Insights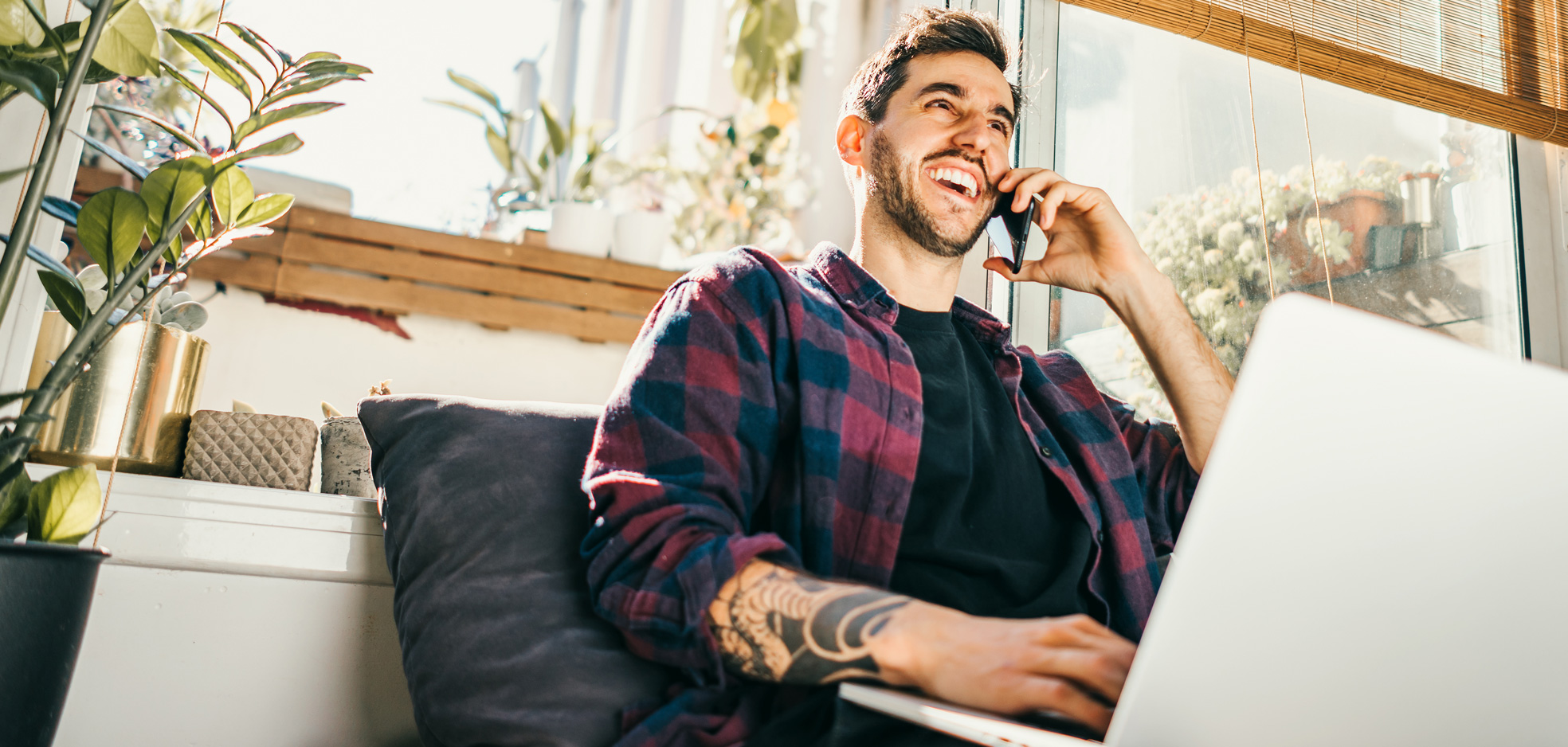 bswift is proud to offer leading navigation services
via Health Advocate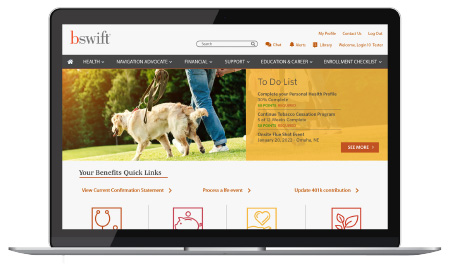 Our solution, bswift Navigation Advocate, leverages both digital and telephonic tools to help employees successfully navigate their complex benefits ecosystem, improving engagement and satisfaction with your benefits program. Through a seamless integration with the bswift technology platform and Service Center, your employees can receive unlimited healthcare and benefits support, 24/7.
bswift Navigation Advocate
can support employees with:
Care coordination
Clinical decision-making
Finding the right doctors
Administrative healthcare and benefits tasks
Learn more about bswift Navigation Advocate!
* For current bswift clients, please contact your bswift representative to get started.
---


About Health Advocate: For more than 20 years, Health Advocate has been helping to make healthcare easier for thousands of organizations and millions of their employees and members nationwide. Health Advocate's solutions leverage a unique combination of expert-led, compassionate support using powerful predictive data analytics and a proprietary technology platform to engage members in their health and well-being. Health Advocate's members enjoy an award-winning, personalized concierge service that addresses nearly every clinical, administrative, wellness or behavioral health need. Clients may benefit from high levels of engagement, improved employee productivity and health, and reduced medical costs, while simultaneously streamlining and enhancing their health benefits offerings. For more information and limitations that may apply, visit www.HealthAdvocate.com.