Articles — June 26, 2022
Summer Trends: Benefits, Wellbeing and Employee Trends to Watch
by bswift, Insights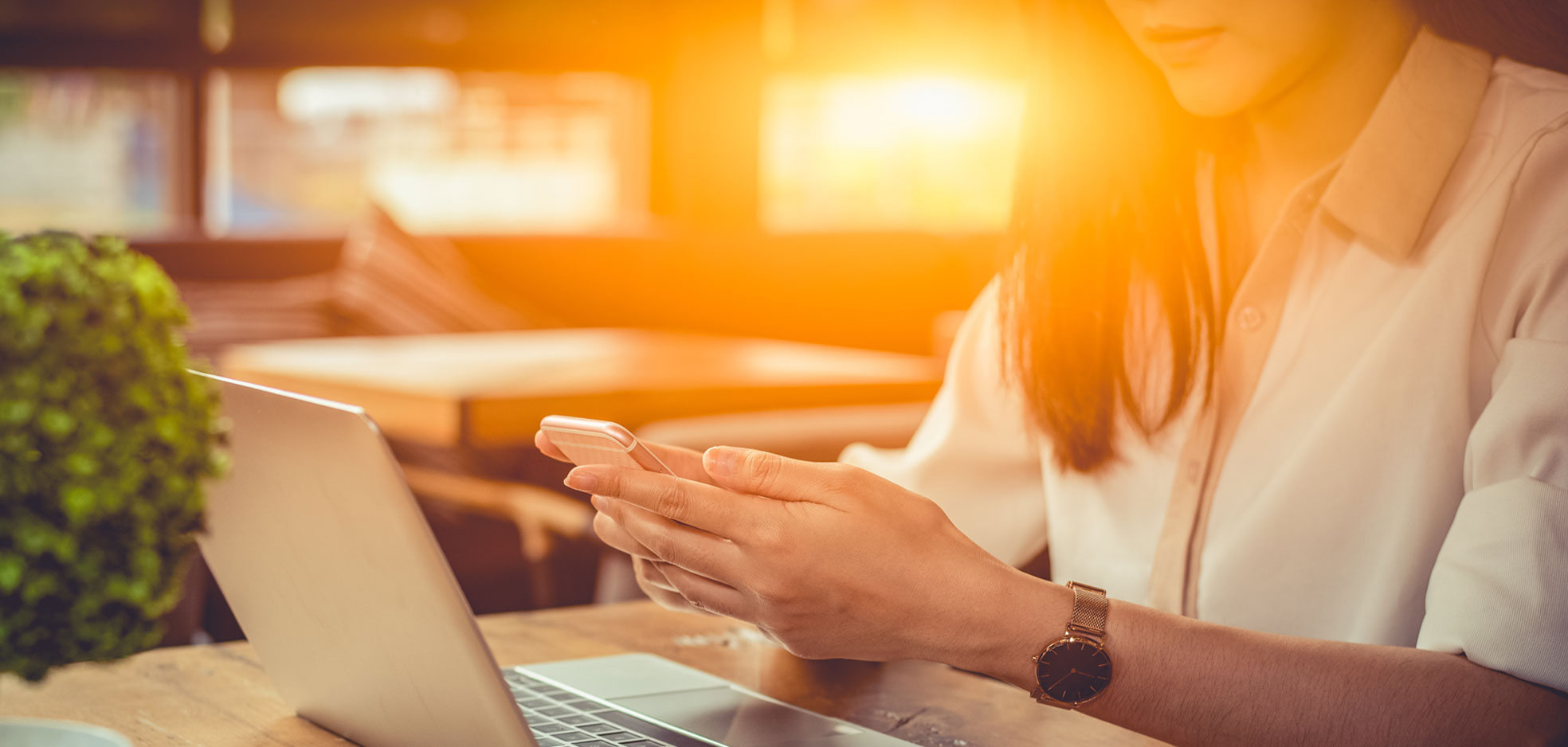 We have the latest benefits, wellness, and employee trends for today's employers, fresh off our recent four-part webinar series for bswift clients and channel partners. This informative series included a panel discussion with the bswift leadership team, the latest bswift technology updates, and hot topics in the regulatory and compliance spaces.
Here are the top trends and challenges we shared that employers should keep a close eye now and into the fall.
Navigating the Great Resignation is about prioritizing engagement and wellbeing
The Great Resignation is continuing to unfold, with the Department of Labor reporting that a record 4.4 million workers quit their jobs in March 2022. Many of today's employers are contending with how to keep and attract talent during this unpredictable time.
What employers need to know:
A huge part of this puzzle, according to the bswift leadership team, is building engagement. Today's leaders need to think critically about how they are positioning their colleagues to develop and grow. Focus closely on providing the right programs and resources to help your employees hone and expand their skills and define clear paths for them to advance their careers. Ensuring this can lead to higher engagement and, ultimately, greater retention during this time.
Another core piece is helping employees achieve their wellbeing goals. Wellness of all areas (physical, mental, financial, etc.) is continuing to be a major topic since 2020. Employers must help current employees and new recruits meet their diverse wellness needs by providing a comprehensive benefits package, and resources to help them navigate it.
The nationwide mental health crisis is persisting, and employers are required to do their part to help
CVS Health's Bonnie Washington, Vice President of Public Policy, explained that the nationwide mental health crisis is top of mind for policymakers but a difficult one to tackle. The CDC found that 2 in 5 adults report symptoms of anxiety and depression, and that mental health concerns for young people are at a crisis level.
While telehealth has risen in popularity during the pandemic and looks to be a promising route to receive care, there is still a severe shortage of qualified telehealth providers in certain specialties (psychiatrists and other mental health professionals), and further, a shortage of such providers who accept insurance. This issue is gaining traction within Congress and is a top priority for the current Administration.
The U.S. Department of Health and Human Services along with the Centers for Medicare & Medicaid Services (CMS) are expected to come out with new proposed regulations to help address access issues and parity enforcement in mental health. In the meantime, they are looking to ensure that the existing Mental Health Parity and Addiction Equity Act is being implemented correctly.
What employers need to know:
The U.S. Department of Labor is conducting a focused review and strictly enforcing requirements around health plans' non-quantitative treatment limits (NQTLs) to ensure parity between behavioral health and physical health. What exactly does this mean for you? Employers and insurers may face DOL audits  to confirm that they are providing equal coverage for both mental health/substance use disorder benefits and medical/surgical benefits. It is possible that penalties may be imposed on employers and plans who are not in compliance, in addition to the potential of being named in a federal audit report.
Learn more in this article from SHRM and on the CMS website.
Integrated benefits experiences are now an expectation, and your platform needs to deliver
Health care utilization is rising this year, with Americans experiencing a range of health issues related to the pandemic – and that means benefits are in great demand. Employees expect a highly integrated benefits experience, resulting in a more cohesive care experience overall and requiring less effort to find, understand, and access the care they need.
What employers need to know:
Your benefits platform will be crucial to delivering this experience. Employers need to rely on a platform that can bring employees' healthcare and benefits ecosystem together into a single hub. A key part of enabling this is building integrations between your platform and employees' benefits and healthcare provider websites.
Additionally, the following features will be essential to help bring the entire care experience together for employees:
A streamlined layout to make navigation simple and efficient
Resource library with engaging and educational benefits content
Personalized messages and prompts to maintain employees' interest and engagement with benefits
Virtual assistant to help employees make benefits decisions and stay on top of their care needs.
Check out our Insights page for more resources and follow bswift on LinkedIn!