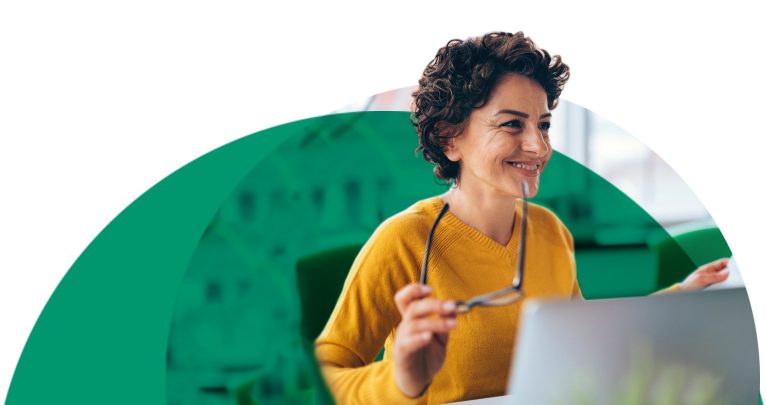 Innovative solutions, trusted benefits administration partner
With the latest benefits administration technology, service excellence, and a deep understanding of each customer's benefits strategy and ecosystem, employers trust bswift to help them get the most out of their health and welfare benefits – today, and in the future.
Start transforming your benefits experience –
check out our resources below.
---
The Top 5 HR Trends of 2023: Leveraging Tech to Put the 'Human' Back in HR
Does it sometimes feel like the "human" aspect of your HR processes is missing? Here are 5 trends for 2023 that show how leveraging technology can make a difference for your HR teams.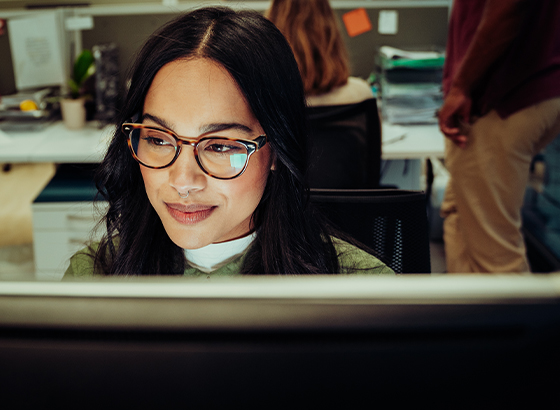 ---
Benefits technology platforms must deliver major upgrades in a post-pandemic world
A joint whitepaper from bswift and
Human Resource Executive
The COVID-19 pandemic's impact on employee benefit and healthcare usage and spending is undeniable. Explore how employers must urgently reevaluate how their healthcare and benefits programs are managed and delivered in today's environment.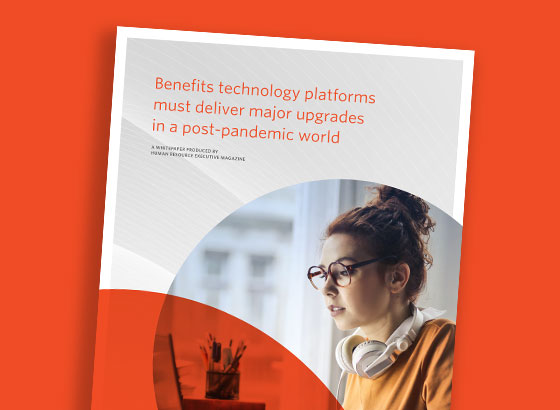 Please provide a little information about yourself to access the whitepaper
* By submitting your information you agree to receive bswift marketing communications.
---
Communications 101
Annual Enrollment Tips from bswift's Communication Practice
bswift's Communication Practice has their top recommendations for keeping your benefits communications fresh, engaging and employee-focused – both during AE, and year-round!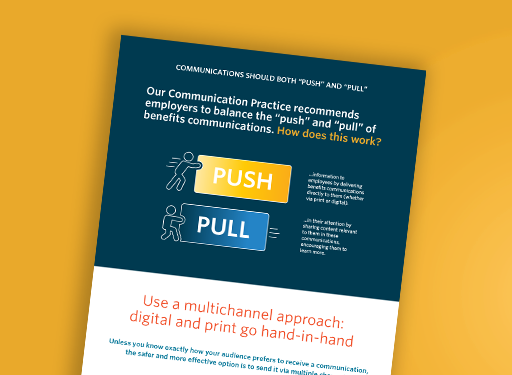 ---
Benefits Administration Technology for the Post-Pandemic Era Employee
With return-to-work efforts and the Great Resignation continuing to unfold, here are some of the top challenges employers and employees are facing today. Learn how an integrated and well-connected benefits tech platform can help.