Articles — August 2, 2023
Here's How to Create An Engaging Employee Benefits Communication Strategy
by Tanya Mulqueen, Communication Agency, Director at bswift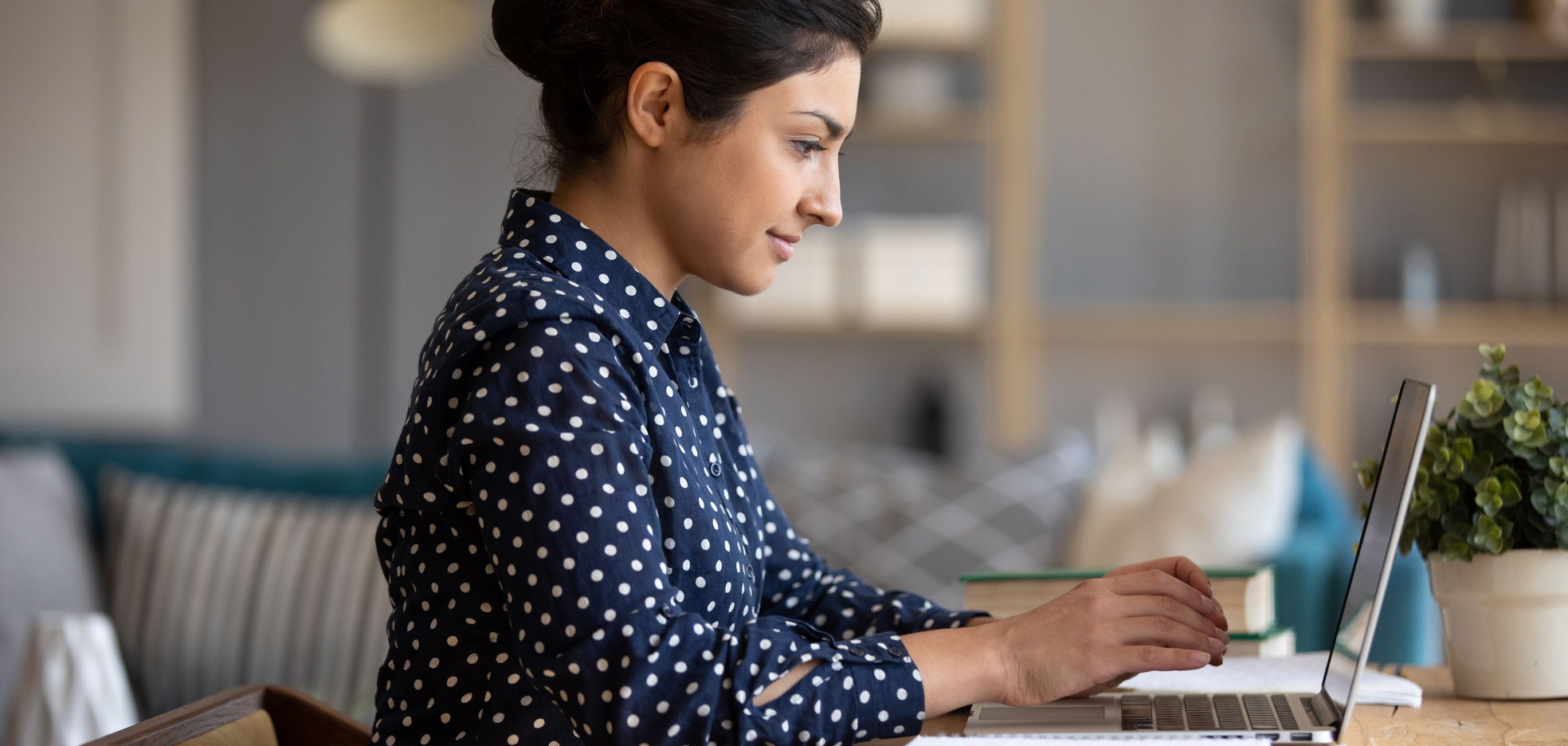 Proper engagement is crucial when it comes to benefits communications. Employees not only need to know what benefits they have, but also how to maximize their value. This means HR should be on top of its employee communication, education, and engagement game.
Here are a few quick tips to help you elevate your employee benefits communications strategy.
1. It's Not Just Communicating Benefits for Employees – Know Your Whole Audience
You aren't just creating benefits communications for current employees. Employers need to communicate benefits information to recruits, too. Plus, family members and others might be decisions makers.
Use a multi-channel approach: digital and print benefits communications go hand-in-hand
According to Citrix, 75% of all workers will be digital natives by 2025. They've grown up using the internet, mobile devices, social media and other digital technologies. How they prefer to learn about benefits may lean more towards videos, apps, and other digital media. But, older employees may still prefer paper materials. That's why some employers use online tools like bswift's benefits platform and other non-credentialed websites to communicate benefits information, plus follow up with printed benefits communications. This approach ensures you're reaching ALL benefit decision makers.
Different people act on different kinds of communication. Because of this, the safest and most effective option is to use multiple channels. Your communication strategy must be broad enough to reach each member of your audience. You could use print along with email, plus SMS and videos, AI-based virtual assistants and chatbots, or microsites and portals. Whatever you choose, your employee communications strategy needs to reach all your audiences one way or another.
Keep empathy at the core of your employee communications
Empathy should be a key component of all employee communications. It helps establish trust and understanding. Empathetic communication builds a positive company culture where employees feel heard, valued and supported. This, in turn, can lead to increased retention and productivity.
Empathetic communication starts with actively listening to your employees. It's difficult to communicate with employees until you understand their perspectives and needs. Encourage employees to share their concerns and ideas. And make sure to show your appreciation.
When you communicate to employees, use clear, concise language that's easy to understand and avoids jargon. Be consistent, timely, transparent, and honest, too.
Communicating with empathy in the workplace is particularly important in light of mental health. Employee stress, both at work and home, can impact wellbeing. A Forbes Health study found that improving mental health was a top resolution for those between 18 to 25 years of age, and 49% of 26- to 41-year-olds agreed. In fact, 45% of all survey respondents put mental health among their top priorities. This was over physical wellness, losing weight, and eating healthier.
That's why it's so important to communicate about mental health benefits and emotional fitness, in addition to physical health. Ensure employees know about the mental health support available to them.
2. Timing Is Everything in Employee Benefit Communications
Grabbing and keeping your employees' attention is the key to engaging them in the content. And a lot of that has to do with when you deliver your message. If you communicate too early, they may not pay attention. But, if you wait too long, employees may not have time to process the information.
Use benefits communications both "push" and "pull" employees
We recommend employers balance the "push" and "pull" of benefits communications. We "push" employees to learn about their benefits by delivering benefits information directly to them. Then, once they have received the communication, we "pull" their attention with more relevant content. It's an opportunity to encourage them to learn more.
Create an easily accessible editorial calendar for year-round benefits communication plan
It's no secret that keeping employees' attention with year-round benefits communication can be a struggle. We recommend sharing an employee benefits communication calendar with your workforce. It should outline the benefit topics you plan to cover over the year. Keep it in an easy-to-find, highly-visible online location.
With an emphasis on year-round benefits education and use, employees are more likely to expect and even look forward to the next benefits education topic. An interested audience is more likely to tune in and learn.
3. Focus on Total Rewards – Not Just Core Benefits
We've worked with many clients to communicate the value of their benefits using a total rewards approach. Building your communication strategy around all of your benefits not only helps showcase the full value of everything your organization offers, it keeps your employees engaged with their benefits all year round.
Think beyond medical, dental, and vision benefits
While health benefits often see a lot of use, they aren't the full story. Benefits like employee stock purchase plans, employee assistance plans, and other benefits are equally valuable. Featuring these benefits can help boost engagement. For example, it gets employees thinking about things like:
Do I need to reevaluate my 401k contribution?
What has my spending account looked like in recent years?
Am I taking advantage of our tuition reimbursement program?
Spotlight "soft" and supplemental benefits like these, alongside your more standard benefit offerings. It helps employees understand and appreciate their complete benefits package.
Broaden the conversation on employee wellbeing
Employee wellbeing is more than just physical health. It's a broader category that also includes, mental health, emotional, family health, and the often-overlooked financial health. And the employee benefits you provide directly or indirectly affect all these areas. This approach can make your benefits communication strategy more cohesive. And it helps employees focus on overall wellbeing.
Financial health determines how well your employees can meet their physical and mental health needs. Some of the top financial health benefits employers offer:
Employer-sponsored retirement plans
401(k) matching programs
Workplace life insurance plans
Disability insurance
Health savings accounts
Student loan assistance
Financial education, planning and counseling services
College fund assistance
Home buying
Legal assistance
The bottom line is that putting a focus on financial wellness can help employees feel more secure. That reduces stress, which can lead to improved productivity and overall improved health. On top of that, financial health benefits can help you attract and retain top talent.
4. Remember, Employee Communication Goes Both Ways
You want your employees to engage with your benefits program. Your employees want their needs and preferences recognized. Regular feedback from your employees helps you achieve both goals.
Ask for and act on employee feedback
Effective employee communication involves listening and caring about what people have to say. To get that authentic engagement, ask your employees things like:
How they like to receive benefits communications
What benefits they would like to learn more about
What benefits or coverages do they wish you offered
How satisfied they are with your benefits enrollment tools
Tailor your benefits communications to their responses. This can help improve overall benefits engagement. It also emphasizes that employee needs are important, and that their feedback is always valued.
Be sure to compare your strategy with our recommendations to see if you're setting your employees up for success.
And, if you need help taking your benefits communications to the next level, the bswift Communication Agency can help with all this and much more!