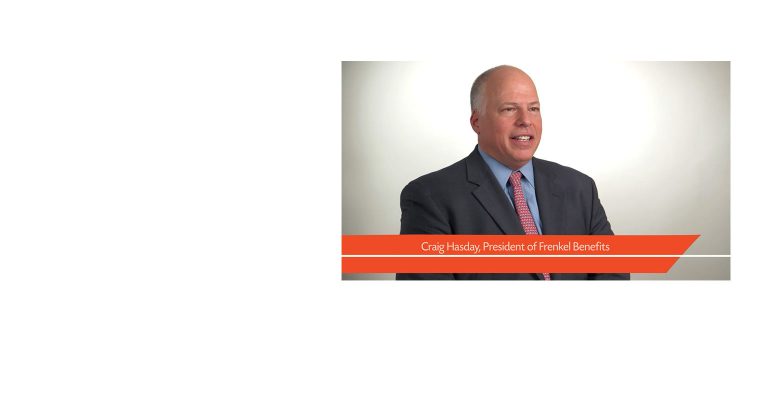 Frenkel Benefits Customer Story Video Transcript
Frenkel is an international brokerage firm. We've been in business since 1878. We handle all matters of employee benefits, including healthcare which is our largest focus. But we also do retirement services and voluntary products and life and disability and dental coverage and all of the other related coverages in the employee benefits space.
The days of a cookie cutter solution to employee benefits are over. Our clients are increasingly demanding more alternatives, more products, more contribution strategies, more voluntary solutions for their employees.
We embrace technology as part of our strategy of facilitating communication and facilitating the understanding of employee benefits, which is really what led us to bswift. What the bswift platform does is enables us to expand greatly the offerings which really doesn't change the amount of effort required by our clients in administration. It makes it very easy to introduce a critical illness platform, or a voluntary life insurance platform, or a prepaid legal product.
bswift gives us the technology to be able to offer a legitimate private exchange solution to our clients, which has defined contribution, which has decision support, which has all the complimentary products that are necessary and to handle as many medical plans as you want, as many dental plans as you want.
bswift has been a critical part of our growth strategy. Frenkel has tripled in size to 75,000 lives on the bswift platform between 2015 and 2016.
bswift is more than just a technology partner to me. The people at bswift truly care, because they realize that my needs are similar to the needs of other brokers and the needs of my clients are as important to them as they are to me. That's really what makes the difference.