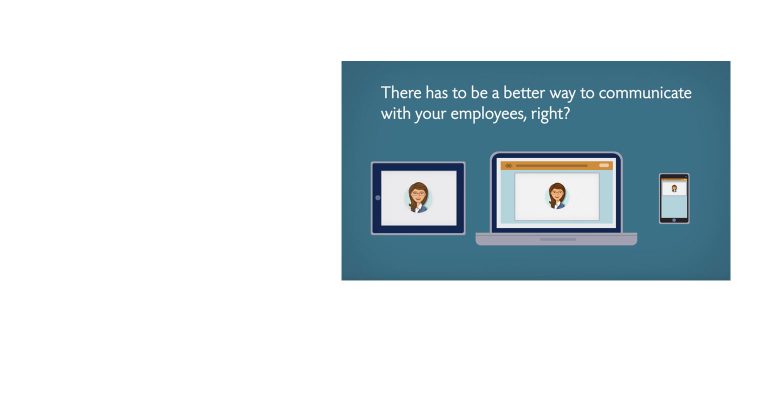 Ask Emma Enrollment Video Solutions Video Transcript
Hi, I'm Emma. Let's take a look at what's in store for you when you go to sign up for your benefits. I'm going to give a quick overview of how bswift will help cover your health costs, improve your financial standing and help you grow in 2016. Your share of the premium per paycheck can range from $25 to $125 if you're just covering yourself and $90.50 to $345.50 if you're recovering a family as well, the rest of the premium is covered by bswift.
As you can see, the company picks up most of the tab. One type of account. Not only helps you pay medical expenses, but also allows you to save money for retirement. It's called a health savings account or HSA and any money that goes into it is yours to spend now next year or after you retire. Even if you leave bswift, that account and the money in it stays with you. When retirement rolls around. bswift is there for you with one of the most generous 401(k) matching programs around. Whatever you contribute to your 401(k) bswift will match dollar for dollar up to 6% of your annual salary. That's like getting a 6% bonus every year.
I've got a handy reference sheet with all the links and phone numbers you need to dig deeper into everything I'm about to tell you. Open enrollment is your big chance to rethink which benefits you need and change your selections. bswift is a young, dynamic Chicago based company, and as a new bswifter you'll play a key part.