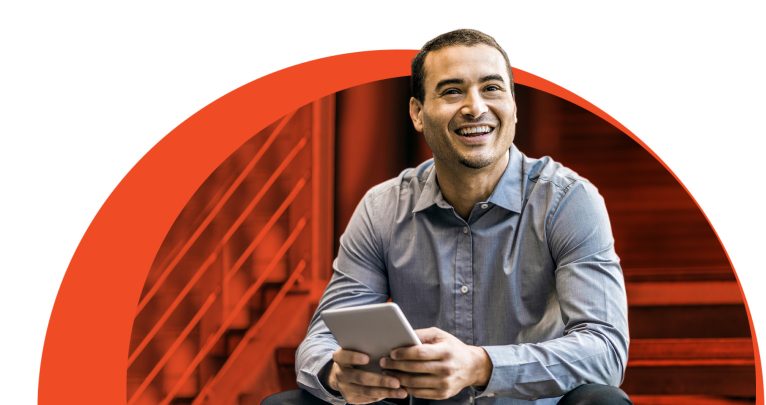 Backed by Aetna
When Aetna acquired bswift in 2014, the goal was to transform the benefits enrollment and management experience. We've done this by using smart analytics and integrated member data that can intuitively connect the right benefits at the right cost to members' needs. Through our relationship with Aetna, we've grown rapidly, as employers increasingly turn to us for their benefits administration needs.
bswift has always had the best technology in the industry, and with the strength of Aetna behind us, we've expanded those advantages to provide a full-service solution. This makes it easy for employers to maximize the value of their benefits strategy. From people and service center infrastructure, to product development and data security, this partnership has enabled us to provide a best-in-class benefits solution for employers.
Data security is also an operational imperative in our respective businesses and bswift has a competitive advantage. Our data center and security services leverage Aetna's Phoenix Data Center Hosting Services (PDCHS), which as of September 2018, employs more than 1,300 people, has an $800 million budget and ranks among the top 10 cybersecurity programs in the world. The result? bswift is 5.5 times less likely to experience a security event than other top benefits administration providers.1 And that means you and your employees will always have peace of mind.
We want you to feel confident that your benefits administration partner can support your current goals and evolve alongside you and your workforce. With the combination of bswift and Aetna, you can rest assured that we'll meet you where you are now and far into the future.
1 SecurityScorecard, November 2018
---
bswift + Aetna Customer Story Video
See why customers love the combination of bswift + Aetna.