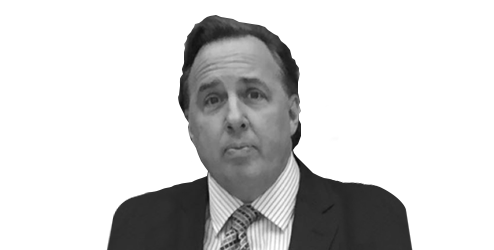 Michael Sigmund
Michael is a C-Suite Level Executive who has served as President and/or Chief Commercial Officer of several leading firms in the Human Capital Management space. More specifically, he has deep expertise in Healthcare, Wellness, Fintech, Insurance, Retirement, Employee Benefits, and broader HR technology and digital solutions. Michael has consistently demonstrated his ability to successfully build commercial organizations, create profitable growth engines, and develop organizational cultures. His wide-ranging experience also includes full P&L ownership, strategic planning, product and service development, and digital technology and innovation leadership for both public and private organizations on a global basis.
Michael currently serves as the Head of Sales and Business Development for One Medical (recently acquired by Amazon) and their transformative advanced primary care model. Prior to this, Michael was the Chief Commercial Officer for Employer Direct Healthcare (EDH), the nation's leading Healthcare Center of Excellence. Prior to EDH, Michael was President and Chief Commercial Officer of Alight Solutions where Michael led all go to market functions and revenue creation for a firm with over $2.5 Billion in revenue. Michael played a leading role in this firm from its inception as a private company, through its many acquisitions and growth initiatives, to its strategy to go public. Michael also served as President (and formerly Chief Client Officer) for Conduent HR Solutions, where under Michael's leadership revenue increased by more than 300%. Overall, Michael has led and/or participated in several billion dollars of deals in the employee benefit industry.
Michael has also served as Board Advisor to several emerging companies such as Unmind LTD., (behavioral health) and Wagmo (insurance and wellness), and other organizations. He is also on the Board of Homesharing, a New Jersey based charitable organization. He has been a featured speaker at the National Business Group on Health, CHRO Forum, Conference Board, Plan Sponsor, HR Technology and other leading industry events. He has an MBA from Farleigh Dickinson and a BA from Rowan University. Michael has also received several honors including being named one of the 100 Most influential people in the employee benefits space on several occasions.
Overall, Michael has built an incredibly strong reputation as a leading voice and achiever in the HR, Healthcare and Benefits technology eco-system.