Webinars — September 1, 2022
SHRM Webinar: Personalizing Annual Enrollment in a Virtual World
by bswift, Insights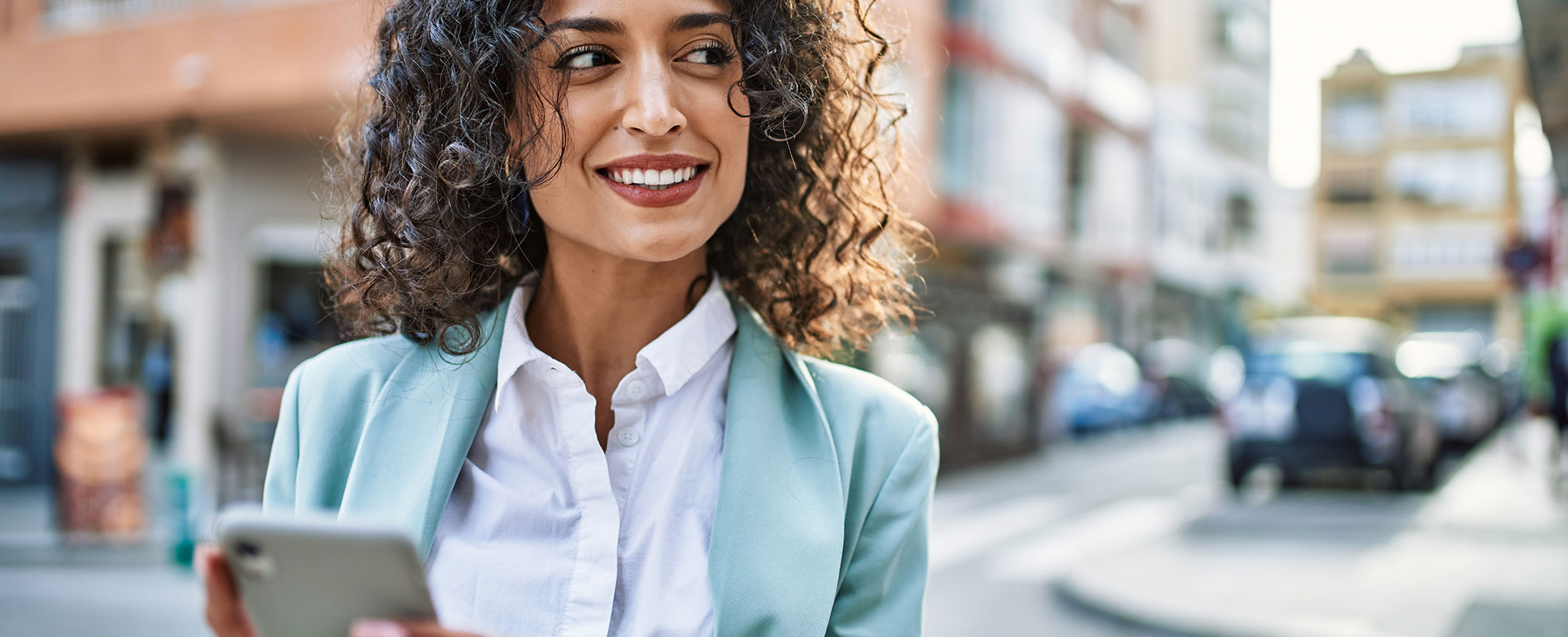 As factors like the Great Resignation, hybrid and remote work, and health care consumerism continue to take center stage, organizations must develop (or refresh) an infrastructure capable of supporting a virtual workforce. It also is essential for organizations to maintain a personal connection with employees as they navigate their way through another annual enrollment season.
Employers can deliver a virtual yet personal benefits experience – both during annual enrollment and year-round – to their workforce with the right combination of innovative tools and technologies and engaging communication strategies.
In this program, HR, employee benefits and communication expert Candace Jodice, Vice President of HR Benefits at CVS Health, and Tanya Mulqueen, Communication Practice Director at bswift, share their thoughts and recommendations for employers navigating the evolving work and benefits landscape.
You will learn about:
Digital-first technologies that employers can utilize to help transform the understanding and interactions employees have with their benefit plans in today's virtual world.
The types of benefits employees are thinking about this enrollment season and strategies to communicate them.
Effective ways to maintain a personal connection with hybrid and remote employees throughout their benefits experience.
This webinar is sponsored by Aetna, a CVS Health company.
FEATURED SPEAKERS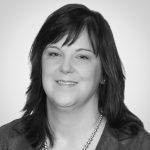 Candace Jodice
Vice President, HR-Benefits at CVS Health
Candace is responsible for the design and financial management of colleague benefits programs for nearly 320,000 colleagues at an annual expense of approximately $2.5 billion. She directs a team of individuals engaged in program strategy, design and implementation, plan compliance, analytics, financial management, as well as partner relationship management. Jodice has more than 30 years of benefits and compensation experience. She serves as a Board Member for the Cost Solutions Institute within the National Business Group on Health and Connecting Children & Families, a non-profit organization in the city of Woonsocket, RI; and as CEO Roundtable Lieutenant of the American Heart Association.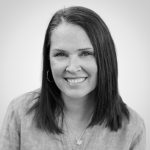 Tanya Mulqueen
Communication Practice Director at bswift
Tanya has more than 20 years of communication experience developing results-driven communication and change management strategies and programs for global, Fortune 500 companies. In her role, Mulqueenis responsible for providing strategic counsel to clients and delivering integrated, creative communication solutions. Prior to joining bswift, Mulqueen was a senior consultant for Alight Solutions where she led large communication engagements and helped influence the strategy and product development for communication-specific products supporting the Aon Active Health Exchange.