Articles — Jul 29, 2021
Going Beyond the Basics – 3 Ways a Contemporary Ben Admin Solution Can Elevate Your Employee Experience
by bswift, Insights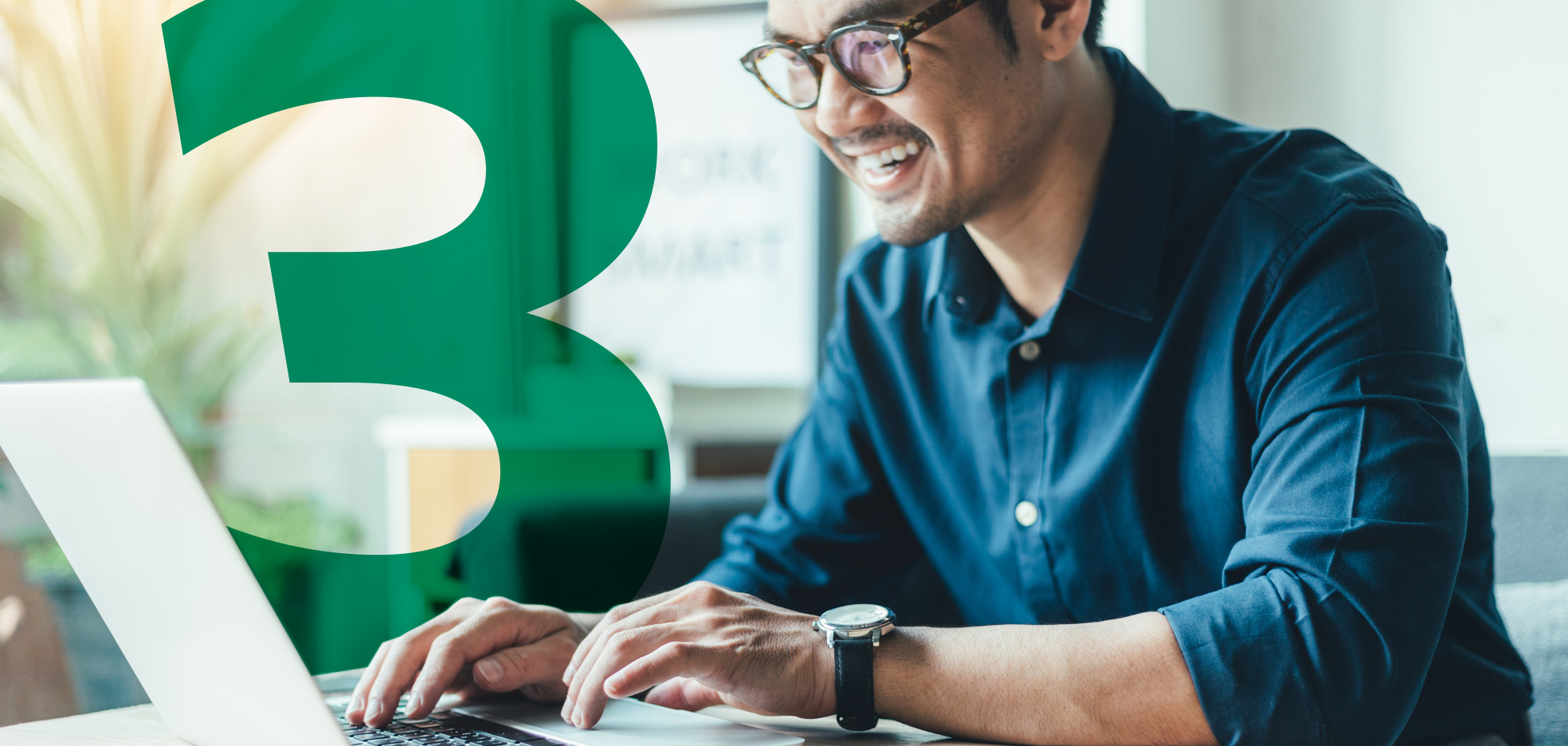 A contemporary ben admin solution does more than simplify the employee enrollment process and administration experience for HR. A sophisticated platform and delivery model also contributes positively to the employee experience, engagement, and wellbeing.
bswift recently commissioned Forrester Consulting to evaluate the changing benefits needs of employees and preparedness of employers to offer and adapt to those needs. As part of the study, we asked HR professionals about the advantages they have seen or would expect from using a ben admin solution that administers benefits, facilitates enrollment, and delivers benefits education. According to our findings, here are the top three positive impacts a modern ben admin system can have – beyond just the basics.
---
#1 – Employees can better understand their benefits.
As part of our survey, 79% of employees reported that it is very or extremely important to them for HR to improve their benefits education program so they can better understand their options.*
Struggling to deliver effective benefits education to your workforce in a fully remote or hybrid work environment? Your ben admin platform should be able to help. Nearly 70% of HR professionals surveyed felt a contemporary ben admin system can help employees better understand their benefit options.* By utilizing employee data, a ben admin system has the innate ability to personalize benefit and enrollment messaging to make it more actionable and relevant for employees. Here are a few more ways a modern ben admin solution can help your employees make more educated and informed benefits decisions:
Benefits education resources built directly into the benefits and enrollment platform for quick and easy access for employees. Interactive decision support available during enrollment that offers varying degrees of benefits education for employees' unique needs.
A service model in tandem with the enrollment platform that offers employees personalized assistance with understanding their benefit options.
A proactive approach to engagement with multichannel push messaging to your workforce via text and email, for example. This can encourage and remind each employee to take relevant actions with their enrollment and benefits.
With 63% of employees reporting that benefits help them meet the needs of their families, an enrollment platform and service delivery model that prioritizes benefits education is essential.* Effective education and personalized messaging can help employees make informed healthcare decisions for their dependents during enrollment and year-round.
---
#2 – The relationship between HR and the rest of the organization can improve.
When asked about their priorities over the next year, 81% of employees reported it was very or extremely important to them for HR to improve their effectiveness and relevance when engaging with employees.*
If you're noticing a disconnect between your employees and HR team, turn to a modern ben admin system for some extra assistance. 66% of HR professionals surveyed reported that a contemporary ben admin system improved the relationship between HR and the rest of the organization.* A few ways a modern ben admin solution can help enhance the employee-HR relationship include:
Significantly reducing the administration tasks HR professionals have during open enrollment and year-round, enabling them to focus more on employee experience initiatives.
Reducing enrollment complexity for employees with a clear and streamlined process, which can result in less frustration directed toward HR teams and a more positive benefits experience overall.
The option to utilize communications designed by benefits and communication experts that can help improve and streamline the benefits communication process between HR and the remainder of the organization.
---
#3 – Employees can feel more connected to their healthcare experience.
Over the past 12+ months, employees have become more in tune with their benefits and healthcare. If your organization has been experiencing an uptick of interest and engagement in this space, you're not alone. 79% of HR professionals reported that they have seen more employees seeking increased coverage or using their benefits program than ever before.* Similarly, 70% of employees have reported that their expectations around their benefits have increased due to the pandemic.*
Luckily, a modern ben admin system can help. 63% of HR professionals feel a contemporary ben admin system can help employees feel better connected to their healthcare experience.* Here are a few key features that can help create a stronger and more personal connection to healthcare for your employees:
Holistic benefit integrations: A system that seeks to harmonize health, wealth and wellbeing benefits and healthcare platforms, systems and offerings can make the healthcare experience more streamlined for employees and include personalized messaging and nudges for employees to take action.
Human-centered design approach: Healthcare and benefits can be emotional for many – 70% of employees told us their health insurance (both medical and behavioral), helps them feel more secure, and 65% said it helps them meet the needs of their families.* A system that takes a human-centered approach recognizes this and creates a personal healthcare experience rooted in the empathy employees need.
Omnichannel access: A ben admin provider that offers omnichannel access to their benefits information empowers employees to stay connected to their healthcare experience, regardless of where they are. It also delivers a more personal connection to their healthcare and benefits experience by providing employees the option to access their benefits and enrollment information however they prefer– via desktop, mobile, print communications or a service agent.
Benefits education resources: A platform that values and delivers benefits education allows employees to better understand how their benefits work and subsequently empowers them to engage more meaningfully with their healthcare.
---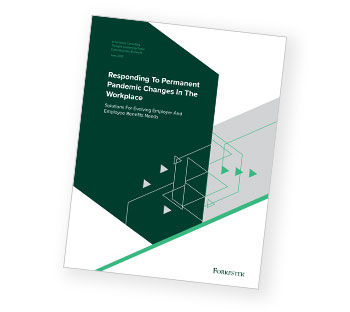 Partnering with a provider who delivers a ben admin experience that goes beyond the basics can help take your employee experience to the next level. Check out the full findings and recommendations in our study!
*A commissioned study conducted by Forrester Consulting on behalf of bswift March 2021.
Share your thoughts with us on Linkedin, Twitter, Facebook and Instagram with the hashtag #bswiftStudy2021.