Articles — September 8, 2022
Checklist: Creating an Employee-Centric Workplace
by Joseph Bryer, Content Specialist at bswift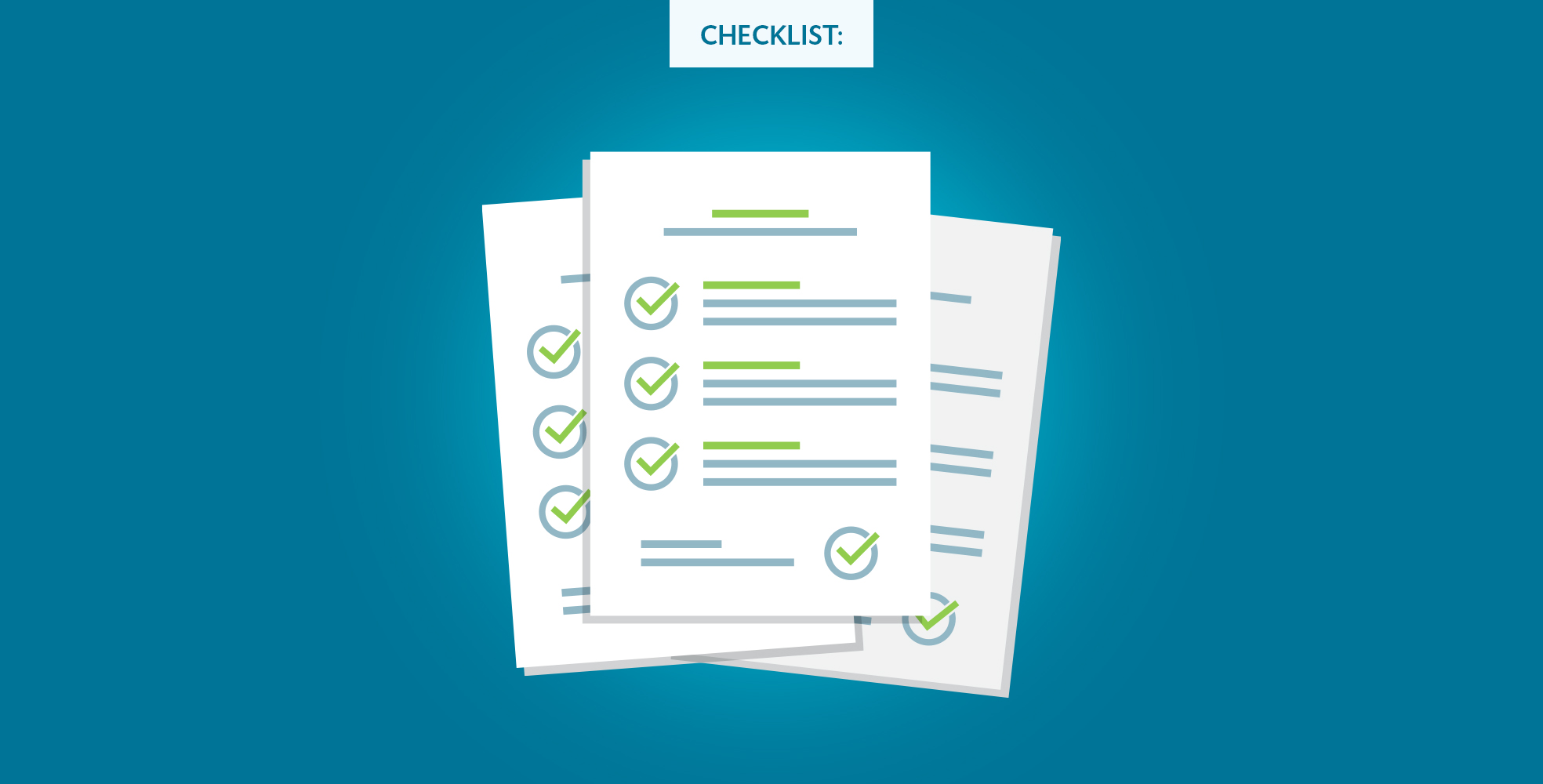 The Great Resignation came as a shock to the American workforce, and employers are left wondering where and how to rebuild. As we discussed previously, one key solution to winning back talent and retaining employees is creating a more employee-centric workplace. Employees desire an employer that not only understands the stressors they face in their daily lives but connects with them personally and provides support to address those issues in a collaborative manner.
To help you start cultivating a more employee-centric workplace, ask yourself the following questions:
Do we offer relevant benefits that target the everyday stressors our employees are facing?
Tip: List out your benefits for annual enrollment 2023. How many are monetary awards (discounts or coverage for services), and how many are not? While monetary benefits are an essential core to any package, consider what else you could offer in the future that could also address family, mental health, and other needs of your employees that are closely tied to their emotional wellbeing.
Do we communicate these benefits in a considerate manner?
Tip: Time yourself and take on the point of view of your employees. How long does it take for you to find your current list of benefits? Are you having to log into multiple websites, search deep into your company's intranet, or sift through several different benefits communications and emails? Would you benefit from consolidating all your benefits information into a single, integrated online platform?
Do we make a conscious effort to communicate with empathy?
Tip: Start with the assumption that your employees are neutral and have no feelings towards your organization. Now, read through your company-wide communications from the past year and consider your messaging. Do you feel valued and emotionally validated as a result?
Do we prioritize compassion when training our leadership teams?
Tip: Look at your metrics for reviewing the performance of your managers. What kind of questions do you ask when evaluating their success? Are you considering their emotional impact on their team? Are there any new metrics you could adopt that would help promote deeper connections between your managers and their team members?
Use your responses to identify which areas your organization may benefit from focusing on to help you transform the Great Resignation from a problem into a valuable learning experience. Today's challenges can help you create a blueprint for building stronger connections with your employees. In return, you can be rewarded with a more resilient culture and improved engagement throughout your organization.