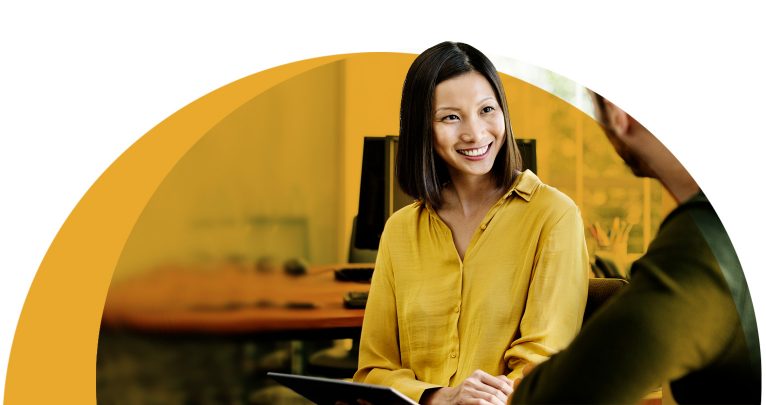 Personalized and efficient service.
Our Channel Partners enable us to provide a personalized and efficient benefits administration experience to employers of all sizes across the nation. Learn more about our Channel Partnerships.
---
Channel Partners – bswift's Channel Partners across the United States have gone through extensive system and sales training and are able to provide personalized service on a local level to groups of all sizes, including those with fewer than 1,000 employees. Our Channel Partners include insurance brokers, payroll/ HRIS providers, wellness companies, COBRA and Flex administration firms, medical and voluntary insurance carriers, technology consultants, and providers of a variety of outsourced services. By combining the power of the bswift benefits administration platform along with quality services provided by them, these Channel Partners deliver a state of the art benefits administration experience at a competitive price.
Ready to connect with a Channel Partner?   
Learn more about each of our Channel Partners below.


Sort by
Interested in learning more?
Get additional information about our partnerships.
Contact Us
Connections – bswift offers hundreds of integrations for your insurance, payroll/HR and wellness needs. For a full list of vendors bswift can integrate with please contact your bswift representative.