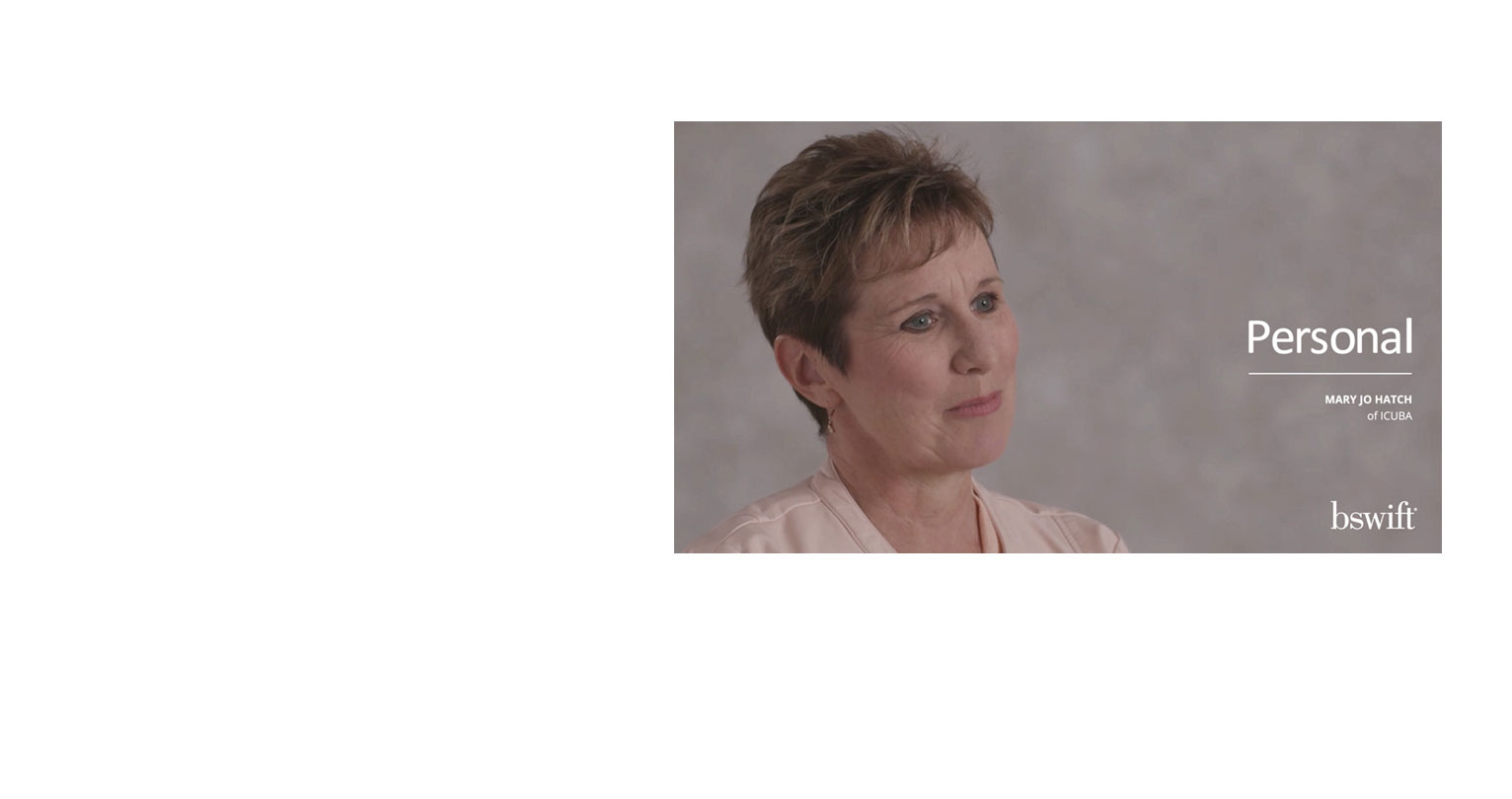 ICUBA Customer Story Video Transcript
Hi. My name is Mary Jo Match. I am the COO with ICUBA, we're an independent College's and Universities Benefits Association.
We do feel like we're able to ask bswift to do a lot of different things. We're able to turn things on and off depending upon whether a individual school wants to see certain verbiage for example in their enrollment process.
I think that they've been very adaptable, and able to help us and to give us ideas too. We don't always know what we're asking for, but our team seems to get it and so they figure it out and help point us in the right direction.