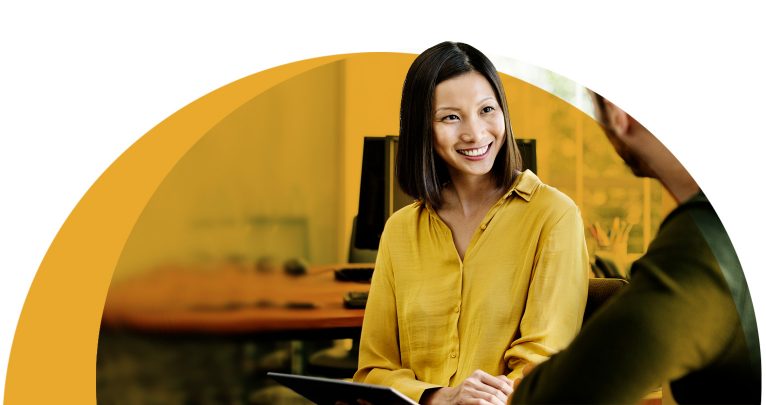 Personalized service for groups of all sizes.
Contracted Channel Partners across the United States have gone through extensive system and sales training and are able to provide more personalized service on a local level to groups of all sizes, including those with fewer than 1,000 employees. By combining the power of the bswift benefits administration platform along with insurance brokerage, payroll/ HRIS, wellness, COBRA and Flex administration, technology consulting, billing and other outsourced services, these Channel Partners deliver compelling software and services at a competitive price.
Ready to connect with a Channel Partner?   
---
Our strategic vendors offer a wide range of solutions for your insurance, payroll/HR and wellness needs. With single sign-on, web services and pre-configured import or export process, integration will be a breeze.
Sort by
Interested in learning more?
Get additional information about our partnerships.
Contact Us


Our reliable integrations offer a wide range of insurance, payroll/HR and wellness solutions.