News — Jan 31, 2020
Feb. 5-6: bswift at LIMRA's 2020 Enrollment Technology Strategy Seminar
by Zoya Siddiqui, Senior Content Strategist at bswift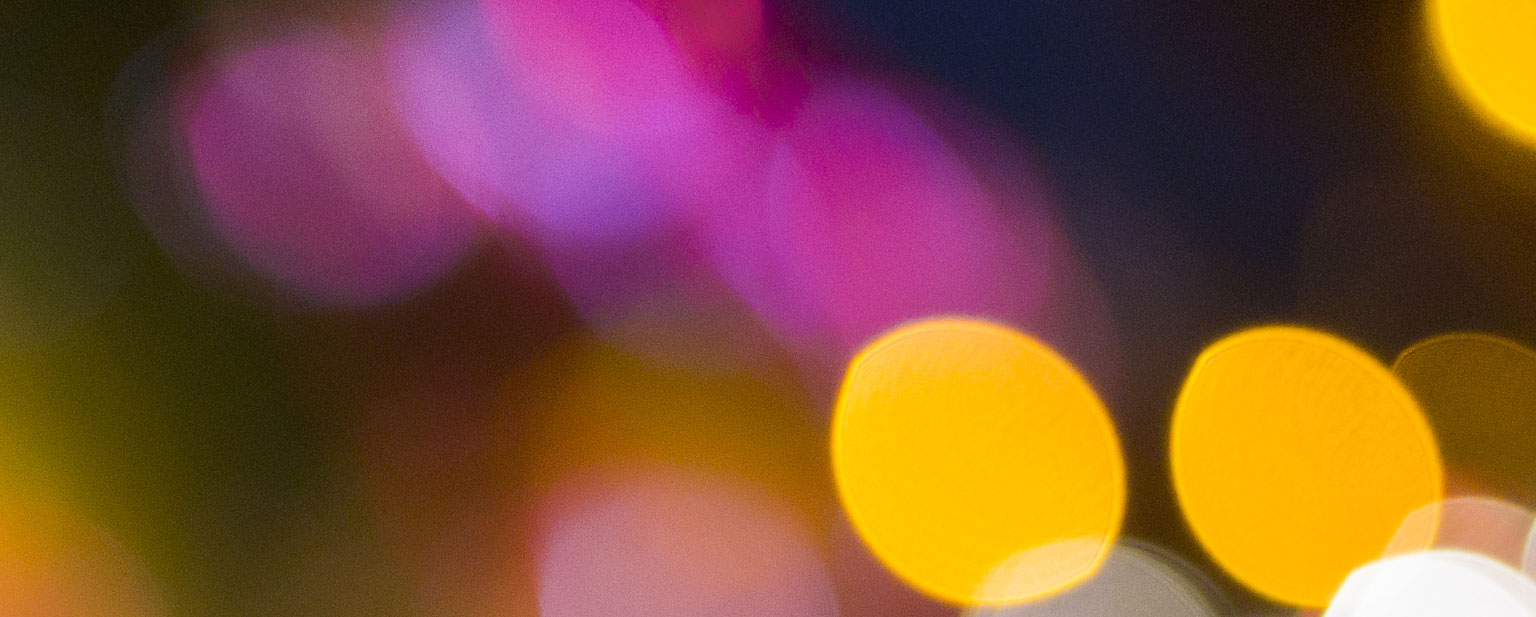 bswift is looking forward to exhibiting at LIMRA's 2020 Enrollment Technology Strategy Seminar. This event will be held from February 5th-6th at the J.W. Marriott in New Orleans, LA.
"There are many factors at play in the employee benefits space, and navigating all of them for the best outcomes is difficult. This is an opportunity for LIMRA member insurance companies and technology service providers to participate in an open discussion on how to cohesively work together and define better outcomes. Our goal is to connect participants with peers and technology purveyors to learn, network, and share innovative ideas to help identify potential solutions to existing challenges."
To learn more about the upcoming seminar, visit LIMRA's website.