News — Jan 31, 2020
Feb. 3-5th: bswift's Don Garlitz at Paycor TECH+ Conference
by Zoya Siddiqui, Senior Content Strategist at bswift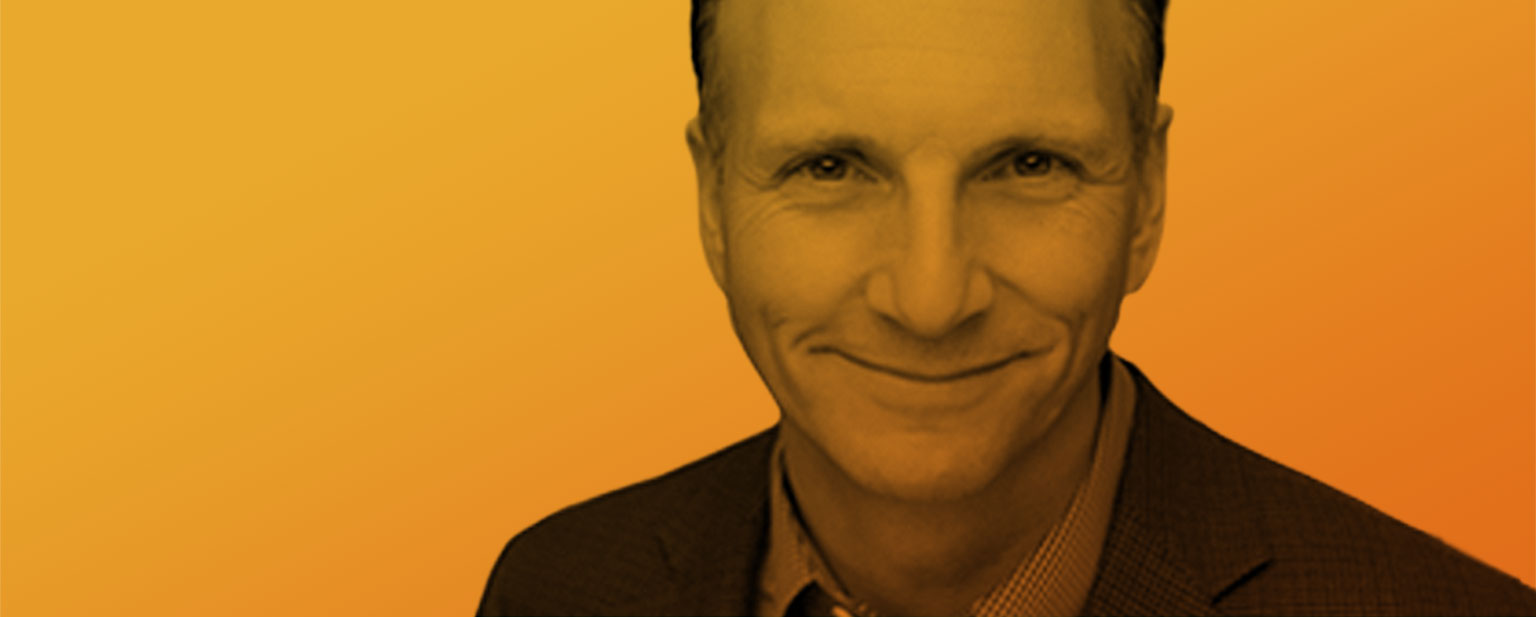 bswift's Don Garlitz, Senior Vice President of Strategic Partnerships, will be at Paycor's upcoming TECH+ conference. This event will be held from February 3-5 at the Ritz-Carlton Resort in Naples, Florida.
Learn more about Don on LinkedIn and visit our Insights page for great content from him.
About TECH+
TECH+ brings together more than 100 partners, benefits and HCM experts from across the country for two-and-a-half days of interactive breakout sessions, inspiring keynotes, networking, local flavors and unforgettable entertainment.
For more information about TECH+, visit Paycor's website.