Press Releases — Mar 5, 2018
bswift Expands to Lincolnshire, Illinois to Accommodate Rapid Growth
by Zoya Siddiqui, Communications Specialist at bswift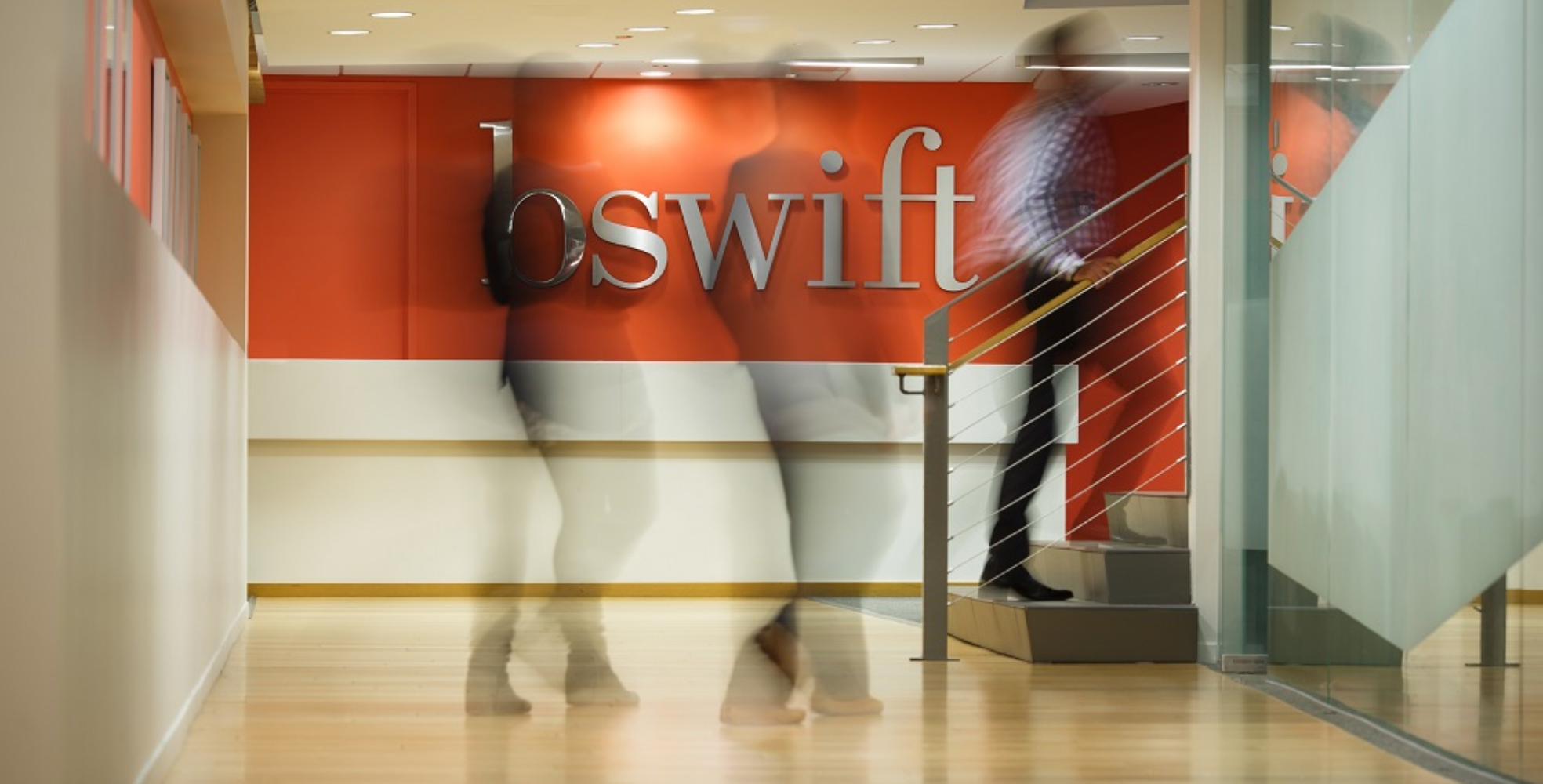 CHICAGO, IL – bswift, a leading cloud-based technology company that enables employers to achieve their benefits and engagement strategies, has recently expanded its offices to Lincolnshire, Ill. The company has signed a 3,740-square-foot lease at 1 Overlook Point in Lincolnshire Corporate Center. bswift's decision to expand to this location was largely driven by its rapid growth, proximity to available workforce and quality amenities.
"To fuel our continued growth, we wanted to take advantage of the great experience and talent in the north suburban area," said Leslie Pontello, bswift Chief Operating Officer, of the company's expansion to northern Illinois. "The space we secured at One Overlook Point aligns with our needs and we are excited to continue our growth in Lincolnshire."
bswift, an Aetna company, has been headquartered in Chicago since its inception in 1996. In addition to the new Lincolnshire location, the company also has offices in Fresno, Calif. and Grand Rapids, Mich.
About bswift
bswift is changing the world of benefits administration by combining deep expertise and a passion for technological innovation with a unique consumer-driven approach. Partnering with enterprises nationwide and serving millions of employees, bswift offers cloud-based technology and services for online enrollment, interactive decision support, ACA compliance reporting and employee engagement. bswift also provides access to consumerism, product and consulting solutions needed to build a benefits program specialized for both employers and employees alike. For more information about bswift, an Aetna company, visit www.bswift.com.
Media Contact
Zoya Siddiqui
zsiddiqui@bswift.com