Articles — Oct 26, 2020
Why Total Benefits Outsourcing Isn't the Answer for Today's Employers
by Jim Rigdon, Business Development at bswift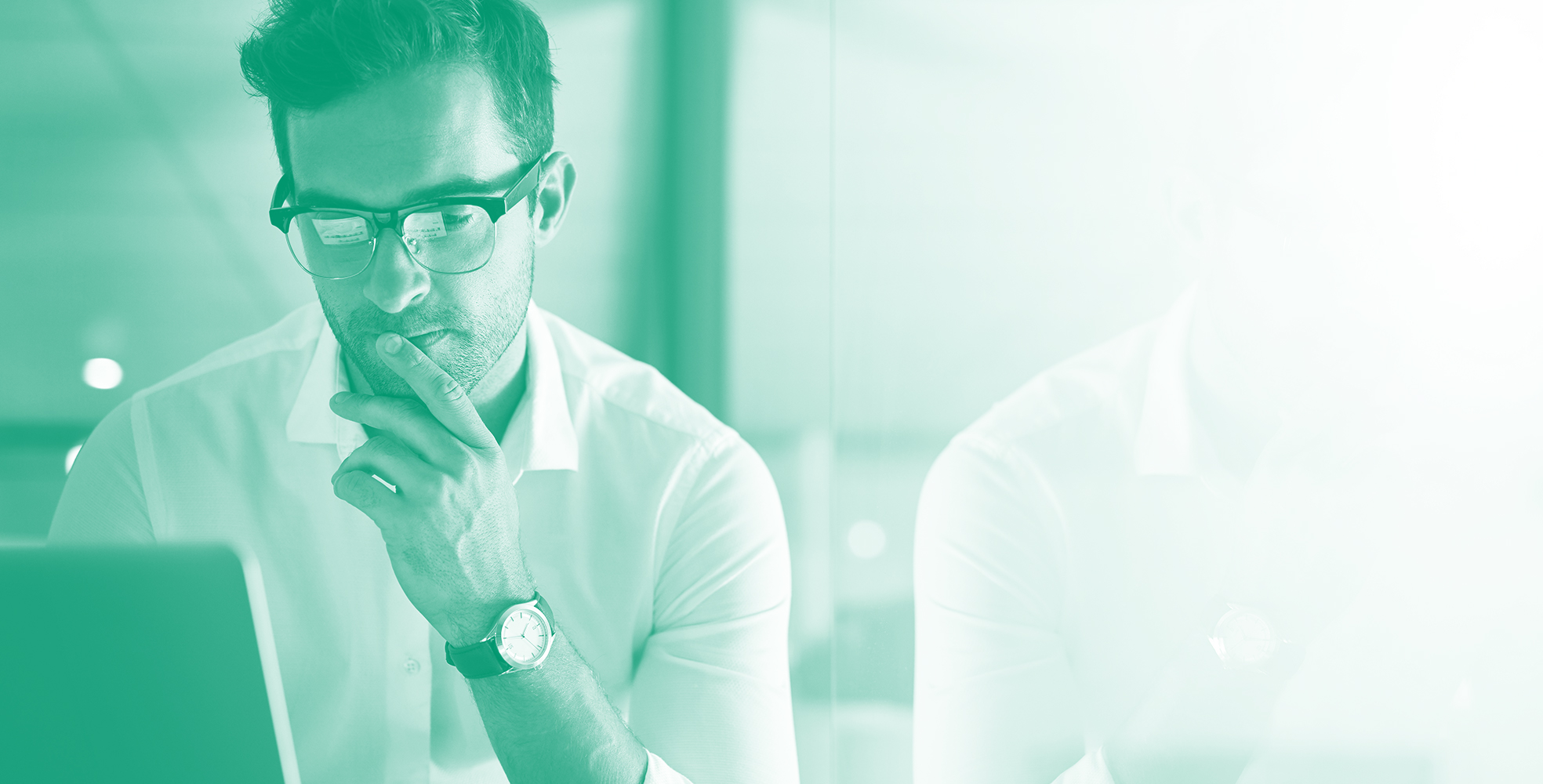 In the benefits space today, solely offering a simplified benefits administration and enrollment solution doesn't quite cut it. Today's employers are instead asking two key questions: How can we not only deliver a streamlined benefits experience, but one that's flexible enough to align with the technology trends and consumer demands of today and tomorrow? And, how can we engage employees with their benefits in a more meaningful way?
While total benefits outsourcing (TBO) has historically been considered as the standard approach to benefits administration and enrollment, significant changes in the benefits and technology landscape and a growing focus on employee engagement over the past several years have resulted in TBO being an ineffective and costly option for employers.
---
Here's a close look at the challenges of TBO, and how a best-in-class approach to benefits has emerged as the answer to the needs of today's employers and employees.
What is total benefits outsourcing (TBO)?
Before current connectivity technologies and decision support solutions were introduced, it was popular for employers to solve the administration challenge across the delivery of health and welfare (H&W), defined contribution (DC) and defined benefit (DB) by hiring a single vendor that could administer each of these benefits.
By consolidating the business to one vendor, employers were able to provide a single consumer web portal experience, service center phone number for consumer support and vendor client services team. The hope was that fewer systems would lead to tighter integration and in turn, create a superior employee and administrator experience through the hire to retire life cycle.
The challenges of TBO
While the TBO strategy does achieve vendor and contractual consolidation, several significant downsides have emerged for employers over time. These include:
Inflexibility: Some vendor platforms have aged without investment and are inflexible compared to today's available technology, consumer expectations and overall environmental change.
Costly maintenance: Aged technology requires expensive ongoing maintenance, manifested in change orders and internal HR/IT personnel time, which is borne by employers.
Lack of expertise: Outsourcing all H&W, DC AND DB to a single vendor can result in a lack of expertise across one or more of the three areas.
Low investment: Investment may be spread thin across H&W, DC, and DB capabilities, resulting in slow rollout of available consumer based modern technologies.
Time-consuming: Aged technology can require long lead times for updates and changes.
Lack of engagement: Lack of specialization by benefit offering can lead to a generalized and inconsistent consumer experience.
Fragmented experience: Employers may be working across three different technology platforms within their TBO vendor for their H&W, DC and DB needs.
What has caused these challenges?
The benefits and technology landscape has changed significantly since the TBO strategy was first introduced to the market. The following are some of the major changes that have driven a shift in strategy over the past few years:
Improvements to data integrations: Data integrations have improved significantly, with daily EDI files and real-time data exchange via APIs becoming the new normal.
Demand for heightened engagement and utilization: Consumers have an expectation that they can transact in real-time and access information at their fingertips. As a result, employers must meet the consumer where and when they want to consume the information.
More complex benefits: H&W benefit offerings have increased and become more complex, with the impact of decisions made within these benefits having an increased financial significance to both the employee and employer, requiring expert-level understanding and execution.
Decline in defined benefit plans: Over the past decade, the number of employers offering DB plans has declined.
Improvements to defined contribution: Defined contribution decisions have become easier because of simplified product solutions and enhanced online decision support tools.
Preference for multi-channel support: Shift in participant interactions from primarily telephonic support, to a variety of channels including voice, web-based self-service, and chat.
The shift to best-in-class strategies
To address the consumer experience across H&W, DC and DB benefits, avoid the pitfalls of TBO and address the new environment normal, employers are opting for best-in-class strategies. A best-in-class approach allows employers to partner with vendors who are specialists in each type of benefit offering and leverage technology to create a seamless consumer experience. An improved experience encourages more meaningful engagement and can help lead to higher benefits utilization rates overall.
The shift to best-in-class is largely driven by technology advancements in data integrations. Plus, H&W decision complexity has increased over time because of expanded ecosystems, healthcare consumerism and rising costs. Given these dynamics, H&W program decisions have increasingly become the focal point for HR teams as they design and fund benefits programs for the next decade.
How a best-in-class approach delivers a superior experience
Best-in-class strategies can enable employers to:
Deliver a streamlined experience: Provide an integrated consumer experience across H&W, DC, and DB benefits, leveraging a single total rewards portal.
Ensure expert-level service: Deliver industry-leading consumer capabilities and service expertise for each benefit (H&W, DC and DB).
Boost employee engagement: Best-in-class providers can help to better connect your entire benefits ecosystem and more actively engage your employees with all your key providers.
Better support HR teams: Provide administrators with specialist-level expertise and support.
Simplify consumer support: Provide a single service center phone number for employees while offering deeper personalization for each of the benefits.
Strengthen capabilities and technology: Leverage real-time and near-real time data exchange capabilities and interactive voice response (IVR) technologies.
Provide cutting-edge capabilities:  Enabling self-service as well as an intuitive, personalized employee experience in-line with today's consumer expectations.
Reduce costs: Achieve cost efficiency via technology advancements (i.e. increased self-service transactions, ongoing systems maintenance flexibility, improved data transmission, etc.) and better contract and SLA terms.
Investing in the future
Choosing a benefits administration solution is a major investment for employers. Employers now have the opportunity to equip HR teams with the technology and expertise they need to be successful, and ensure employees enjoy a deeply engaging benefits experience. By taking a best-in-class approach, employers can help guarantee a high-quality, personalized experience all around that will fit into the benefits and technology landscape of today, and years to come.
The information presented in this article is based on bswift's client interviews and observations over the past year. bswift is a market-leading best-in-class benefits administration provider, with experience converting clients from total benefits outsourcing providers.
Learn more about Jim Rigdon on LinkedIn! Follow bswift on social media to keep up with the latest content.