Articles — Nov 29, 2018
Voluntary Benefits: From "Nice-to-Have" to "Must-Have"
by Don Garlitz, Senior Vice President of Strategic Partnerships at bswift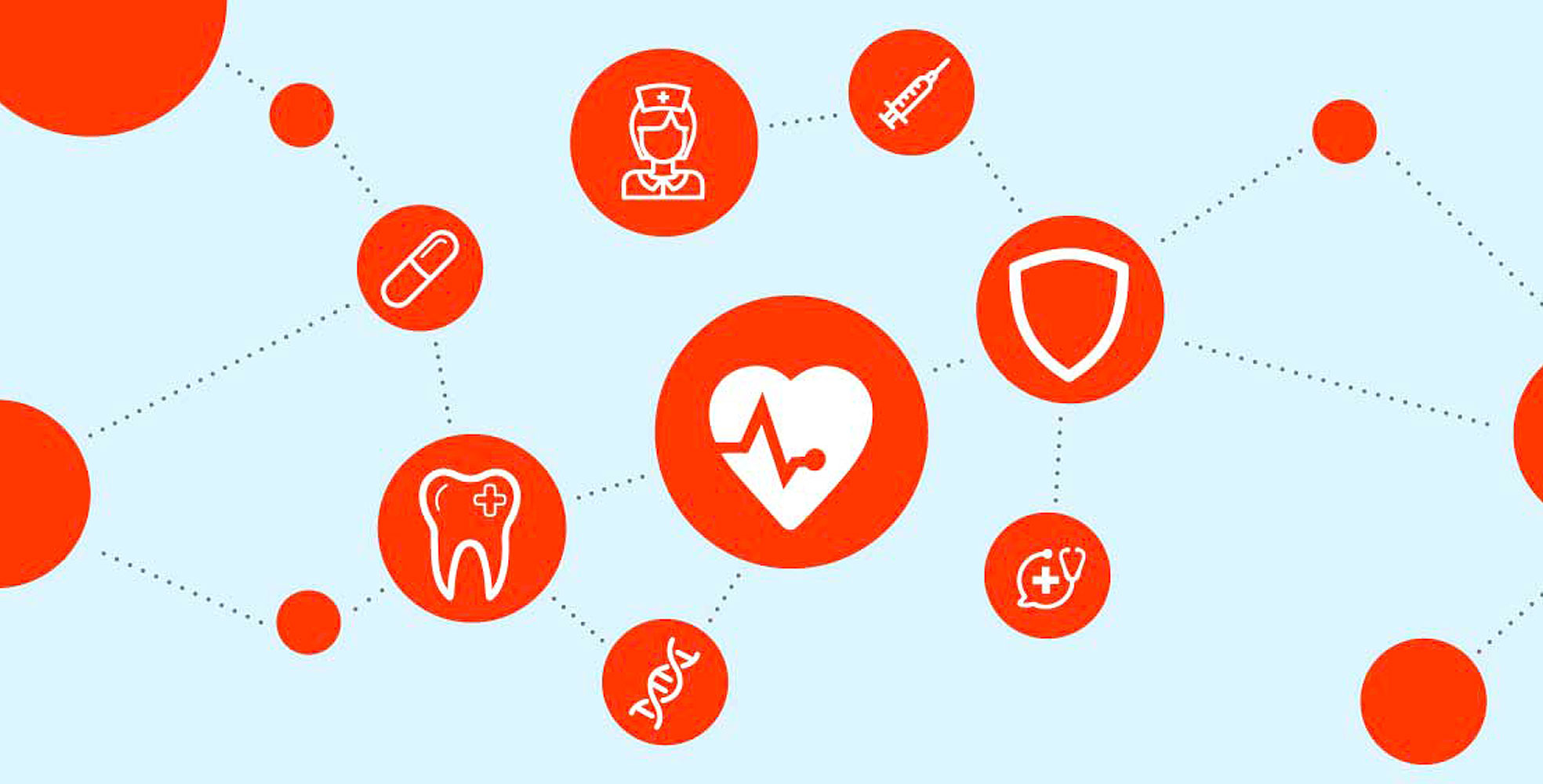 An essential component of your benefits strategy
While voluntary benefits have historically been viewed as a thoughtful add-on to the employee benefits package, it's time to reconsider. In 2017, BenefitsPro reported that 62% of employees under the age of 50 would not consider working for a company that didn't offer them. The advantages of voluntary benefits extend well beyond the employee space, however – just think of them as a "win-win-win" for employees, employers and brokers.
Employees
Voluntary benefits are designed to help alleviate financial burden for employees. Instead of purchasing additional coverage on their own, they're able to gain coverage at a lower rate by purchasing it through their employer.
"Voluntary benefits, such as critical illness or accident and hospital indemnity plans, can help fill the gaps on medical cost sharing, which continues to increase," said Don Garlitz, Senior Vice President of Strategic Partnerships at bswift. "These plans can also provide a cash protection, somewhat like a disability plan would, but they allow coverage for family members which typical disability plans do not. So, if a spouse or child has a disability, sometimes the employee may need to be absent from work to provide care and support. As a result, what's normally a two-income household might become a no-income household for a limited time. So, these plans can be a great boon in a time of critical need in terms of cash income."
In addition to financial gain, these benefits also offer convenience. Since voluntary benefits are usually paid for via payroll deduction, employees don't experience the added hassle of setting aside money from their paycheck or having to remember to make monthly payments.
Employers & Brokers
Both brokers and employers may gain financially by offering voluntary benefits. Brokers get paid commissions to place voluntary plans, and sometimes employers can receive some carrier-paid subsidization toward benefits administration. Garlitz explained, however, that the advantage of offering voluntary benefits goes well beyond this.
"It's really about achieving an overarching goal to provide what people need," he said. "If medical plans are getting thinner based on cost pressure, let's make sure people have a way to plug those gaps. And where disability coverage is not available, not rich enough, or doesn't cover family members, voluntary benefits can really augment the value of a benefits plan in terms of protecting the cash needs of the worker."
Voluntary benefits can also play a key role in employee satisfaction and loyalty. According to BenefitsPro, 87% of employees who were offered voluntary benefits felt that they mattered to their employers. Further, Metlife found that 72% of employees agreed that the ability to customize their benefits increased their feelings of loyalty toward their company. By offering voluntary benefits, employers send a clear message to employees that their well-being is valued, and that message doesn't go unrecognized.
So when the advantages of voluntary benefits are so evident, it's worth investing some serious time into building up and refining your voluntary benefits strategy.
So, what's trending in the voluntary benefits space?
Today's workforce spans multiple generations with differing priorities, making it difficult to provide a single set of benefits to your entire employee population. Supplementing your traditional benefit offerings with a diverse range of voluntary benefit options empowers each employee to thoughtfully tailor their benefits package to their own needs.
Here are a few voluntary benefits gaining traction which may help to enhance your overall benefits strategy.
Student Loan Repayment
"Perhaps the most impactful newer voluntary plan would be related to managing student loan debt," Garlitz said. "We know that for the younger generation, student loan debt looms as one of the most significant of financial concerns. Popular financial counseling programs emphasize the need to get out of debt before making a big push toward retirement funding. So some younger workers want help with student loans just as much or more than they want a match on a 401(k). Employers looking to win in the labor market will take a close look at these solutions."
Identity Theft Protection
According to Javelin's 2018 Identity Fraud Report, in 2017, there were a record high of 16.7 million victims of identity fraud. Without a doubt, your employees' security is among your highest priorities. By offering identity theft protection services as a voluntary benefit, you provide them the means to safeguard their finances and digital presence.
While demand for this benefit is high, SHRM reports that only 8% of employers actually offer it. With such a staggering number of identity fraud cases it's crucial to consider integrating protection services into your voluntary benefit offerings.
Pet Insurance
Another voluntary benefit trending up is pet insurance. Pets are a major part of many American families, but vet bills can be costly and pet owners are keen on reducing this financial burden. Offering progressive benefits like pet insurance can communicate to your employees that you respect their personal lives, and are genuinely interested in helping them maintain a healthy work-life balance.
Fitness
Not surprisingly, gym or fitness center memberships are continuing to increase in demand. Over a third of employees surveyed by Unum expressed that this benefit is on their voluntary benefits wish list. Physical activity can promote mental well-being, which can ultimately promote a higher level of productivity in your workplace.
Take a fresh look at your voluntary benefit offerings
If voluntary benefits aren't already a core part of your benefits strategy, it's essential to catch up with the times. Even if you already offer a range of voluntary benefits, take a close look at your offerings on a yearly basis to ensure that they're still relevant and valuable for your workforce. It may even be a good idea to survey your employees to discover what their individual priorities are so that you can tailor your offerings and overall strategy accordingly.