Articles — Oct 11, 2018
Top Female Entrepreneurs Talk Tech
by Zoya Siddiqui, Senior Content Strategist at bswift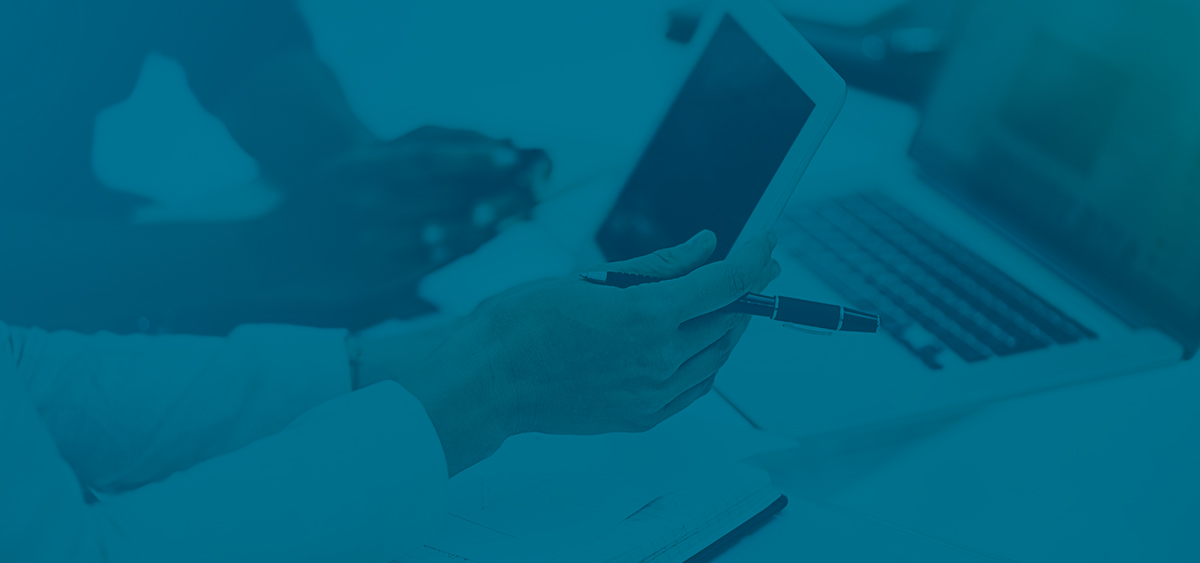 HR Tech 2018 was filled with exciting tidbits and takeaways helpful to virtually anyone in the technology space. bswift had a blast at the conference, and especially enjoyed attending this year's keynotes. Now, we're here to spread the wealth! Here are our top 5 takeaways from Randi Zuckerberg's Future Consumers: Decoding the Trends and Opportunities Today and Arianna Huffington and Jennifer Morgan's From Surviving to Thriving: Health, Wellness, Culture and the Future of Engaging Your Workforce.
Always think a step ahead
While it's critical to think of all the ways the technology we develop can be used in today's world, it's equally important to think through how these tools may be used in the future. As Zuckerberg explained, we must carefully consider how our technology can be used in both positive and negative ways years from now. And, as the world continues to become increasingly technologically advanced, it's the responsibility of those of us at the forefront of this technology revolution to define boundaries for how and when people should and should not use the tools we're creating.
Create scarcity through experiences
We live in a world now where we have unlimited amounts of content available, and easy access to it. So when there's so much out there to consume, how can you create content that actually stands out from the crowd? The key is to offer in-the-moment, live experiences. "You feel that if you miss out on it live, you miss that shared moment, that sense of community," Zuckerberg explained. To continue to stay relevant in this fast-paced digital world, it's essential to consider how this concept can be applied in the HR technology space.
Downtime should be a priority
Huffington suggested that we should shift our perspective from constantly viewing downtime as a flaw to viewing it as a natural and very necessary part of our everyday lives. She explained that although our goal is to minimize downtime by enhancing productivity with technology, time to relax and recharge should actually be built into our schedules. This balance improves our well-being and is ultimately the true key to boosting our productivity.
Culture is the core of the employee experience
Huffington accurately referred to workplace culture as "the company's immune system". If you get your culture wrong, it's very difficult to remedy the problems that will ultimately stem from it. Huffington identified transparency in the workplace as one of the key drivers of employee satisfaction, as this aligns with their values of trust and purpose. As technology creators, it's easy to get caught up in the mindset that technology is the ultimate solution for boosting efficiency and productivity in the workplace. While this is certainly not incorrect, it's also true that no amount of technology can make a difference in employees' lives if they are constantly dissatisfied with their work environment.
Be proactive, not reactive
In her work, Huffington emphasizes the importance of going upstream in the employee journey and engaging with employees before significant events occur in their lives. This way, they're well-equipped to handle them well before they even happen. This concept can and should be applied when designing any kind of HR technology, as well. We must carefully map out the entire employee journey start to finish, identify key events or obstacles they may encounter along the way, plot where these events are most likely to fall in the journey, and finally, strategically provide resources to prepare them for these encounters.
For more from bswift, follow us on LinkedIn!