Articles — May 13, 2020
Tips for Communicating With Your Workforce During Uncertain Times
by Steve Otis, Senior Communications Specialist at bswift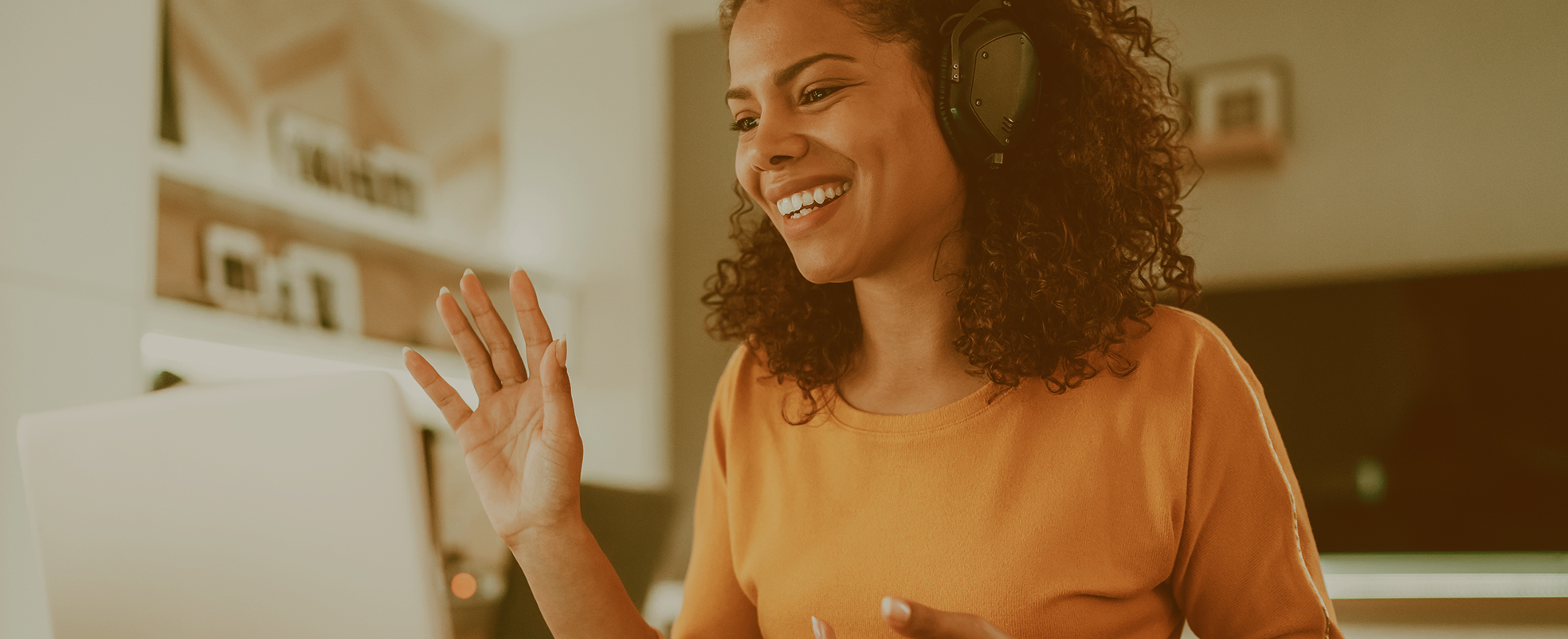 Until recently, most organizations didn't have a playbook for navigating their way through a global pandemic. As businesses try to respond to ever‑changing guidance and the latest information regarding COVID-19, timely and reassuring communication with employees is critical. Your employees are counting on you to be a source of stability during this time, and the way you communicate with them can provide much needed familiarity.
We've got a few tips to help you craft effective employee communications during times of crises:
1. Be authentic.
Your employees don't expect you to have all the answers. In fact, acknowledging that you don't lends credibility to your message. Your communications should convey empathy as well as appreciation for the stress your employees are experiencing as they adjust to unpredictable work, home, and family conditions. More than ever, employees are looking to their leaders for straightforward, open, and "real" communication from their organization. A few additional suggestions:
Letting employees know that you're "all in this together" can be reassuring and foster trust.
Rely on your company values, mission and other messaging that is familiar and relatable for your employees to guide your communication.
2. Structure your messaging for success.
It's important to keep your COVID-19-related messaging simple. Here are a few suggestions:
Provide brief and tangible communication. Be thorough but stick to only one or two ideas per communication when possible.
Choose words selectively. To be concise, it's important to choose words that resonate with your audience.
Keep messaging measured and positive. The tone of your communication is important. Understand what emotion you are trying to evoke from your audience then craft your message accordingly.
Avoid corporate jargon, acronyms and org charts. Making employees search for information can result in additional stress or confusion.
3. Be relevant.
Whether you're reminding employees about your organization's Employee Assistance Program (EAP), a new benefit offering in response to COVID-19, or other resources offered by your organization, highlight practical strategies to help your employees navigate the new and changing routines that are emerging in their lives. Providing simple, actionable, takeaways can be helpful. For example:
Stay active each day. Take time to walk the dog, get those steps in, or go for a bike ride.
Emotionally engage with your loved ones. Set aside time every day to play with your kids and answer their questions. Remember, they're unsettled too.
Check on older relatives and neighbors often.
Consider utilizing the EAP if you feel like you need help.
Keep an eye on Centers for Disease Control and Prevention (CDC), state, local, and company updates. Changes in advice and information are posted frequently throughout the day.
At the same time, take breaks from the news to help you mentally and emotionally recharge each day.
4. Consider multiple distribution channels.
In addition to regular and authentic communication with your employees, assess the best ways to deliver the message. What are your employees' preferences for receiving information? While in-person meetings are not possible right now, there are numerous other options to "get the word out" effectively to your workforce:
Tech-savvy organizations may consider text messaging, virtual meetings, video, or  social media platforms to communicate with employees.
Organizations with a sizeable amount of field employees or a more traditional workforce may prefer to receive communications via email, company intranet or printed materials. Being able to access email via mobile phone can be ideal for this population.
Remember, as tension continues to mount, it's important to communicate in a consistent and thoughtful manner. Utilizing these strategies can help reassure your workforce: be authentic, provide relevant and timely information, show empathy and keep messages clear and concise.
You can find more information and resources related to COVID-19 by visiting our COVID-19 resource page.