Articles — Feb 25, 2020
The More You Know, The Better You Deliver
by Dave Firestone, Chief Revenue Officer at bswift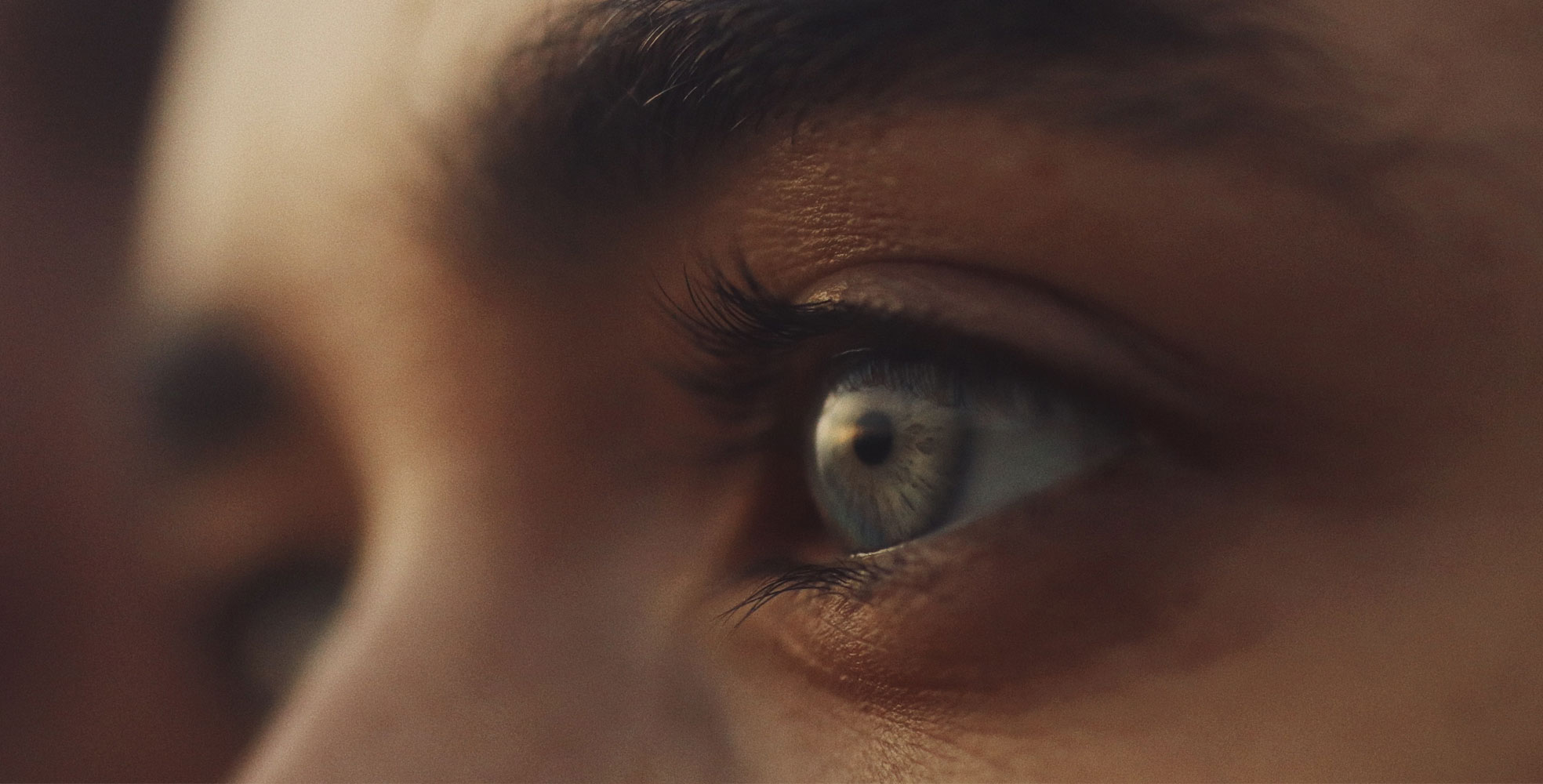 Personal, custom, flexible… these are all buzzwords to describe the ideal customer experience in today's digital era. But only a truly customer-centric business knows what it takes behind-the-scenes to deliver on these promises.
As ben admin experts, we know it's important to understand what makes our customers and their employees tick. Knowing the ins and outs of your customers is what guides your innovation efforts, enabling you to deliver maximum value to them.
---
Knowing your customer
Innovation shouldn't happen in isolation. Purposeful innovation should be driven by what your customers need and where they want to go. Simply put: you may see an opportunity to implement a cutting-edge feature, but is it relevant to your customer base? This mindset enables a business to continuously deliver improved and impactful solutions to their customers.
As you take a close look at your customers, here are four things to consider:
Organizational Challenges: Deeply understand each customer's business processes and overall structure. Do you have a clear understanding of their obstacles at an organizational level? Which processes can you simplify to help boost their overall efficiency? What immediate and long-term results are they hoping to achieve? What can you offer to help them get there?
Employee Challenges: Now, go a level deeper. What characteristics define your customer's employee population? In other words – what makes them unique? What do they value? What do they need from their employers? What are their personal goals? And in turn, what short- and long-term goals does the customer have for their employee population?
Feedback: You don't have to go very far for this one! Hear from your customers and prospects themselves. What do they have to say about your business? What aspects of your product and experience do they value that you can build upon in your innovation efforts? On the other hand, what's falling short in helping fulfill their needs and goals? How can you improve these areas for both existing (and future) customers?
What's trending: There are actually two questions to consider here – what's trending and what's missing? Specifically, where are your customers and prospects headed? Do existing businesses out in the market already offer products and experiences to help them move in this direction? Any gaps you notice in the market are potential opportunities for innovation.
Inspired Innovation
Over the years, we've gathered a lot of insight into what customers need from their digital and service experiences, now and into the future. With employee engagement a primary focus for ben admin customers in particular, here are a few top qualities we've seen in customers that inspire our own innovation efforts:
They value security above everything.
According to Cybint Solutions, the average cost of a data breach will exceed $150M this year. Cybersecurity continues to be the number one priority for employers and their workforce, and technology vendors should match this urgency. Employees count on their employers to keep their data safe, and employers want to maintain their reputation in the market as secure and reliable organizations. When it comes to ben admin, the more secure employees feel with their benefits experience, the more likely they are to engage with them.
They want to feel unique.
Employers want their employee experience to feel as personal as possible. Researchers with the Harvard Business School found that consumers were more likely to click on items recommended based on information they had shared previously with a brand.*  Considering this, it's essential to anticipate employees' needs and guide them through their benefits experience accordingly. This way, they only engage with the benefits information that matters most to them.
They don't want to wait.
According to Forrester, 73 percent of consumers report that valuing their time is the most important thing businesses can do during their experience. When employees enroll for benefits online, they need answers to their questions instantly. Making digital customer experiences more interactive to help employees resolve questions on the fly is key to encouraging greater engagement.
They prefer one-stop-shop experiences.
Efficient experiences are continuing to become an expectation from employers. NTT Data reports that nearly two-thirds of consumers expect their healthcare digital experience to be more like retail.* When it comes to ben admin, employees want everything they need to enroll in and manage their benefits available in a single hub. It's essential to reduce the effort needed from employees to find the information they need. Simpler experiences = higher likelihood of engagement!
The Right Fit
By deeply understanding your customers and where they're headed, you can better deliver innovative solutions and experiences that address their unique needs and goals. At the end of the day, that's what enables your customers to achieve their ROI year after year – a true indication that the solution and experience you've developed for them is the right fit.
---
Learn more about Dave Firestone on LinkedIn! For more content, visit our Insights page.