Whitepapers — May 11, 2020
The Future of Benefits Administration is Now
by Ed Rumzis, Chief Technology Officer at bswift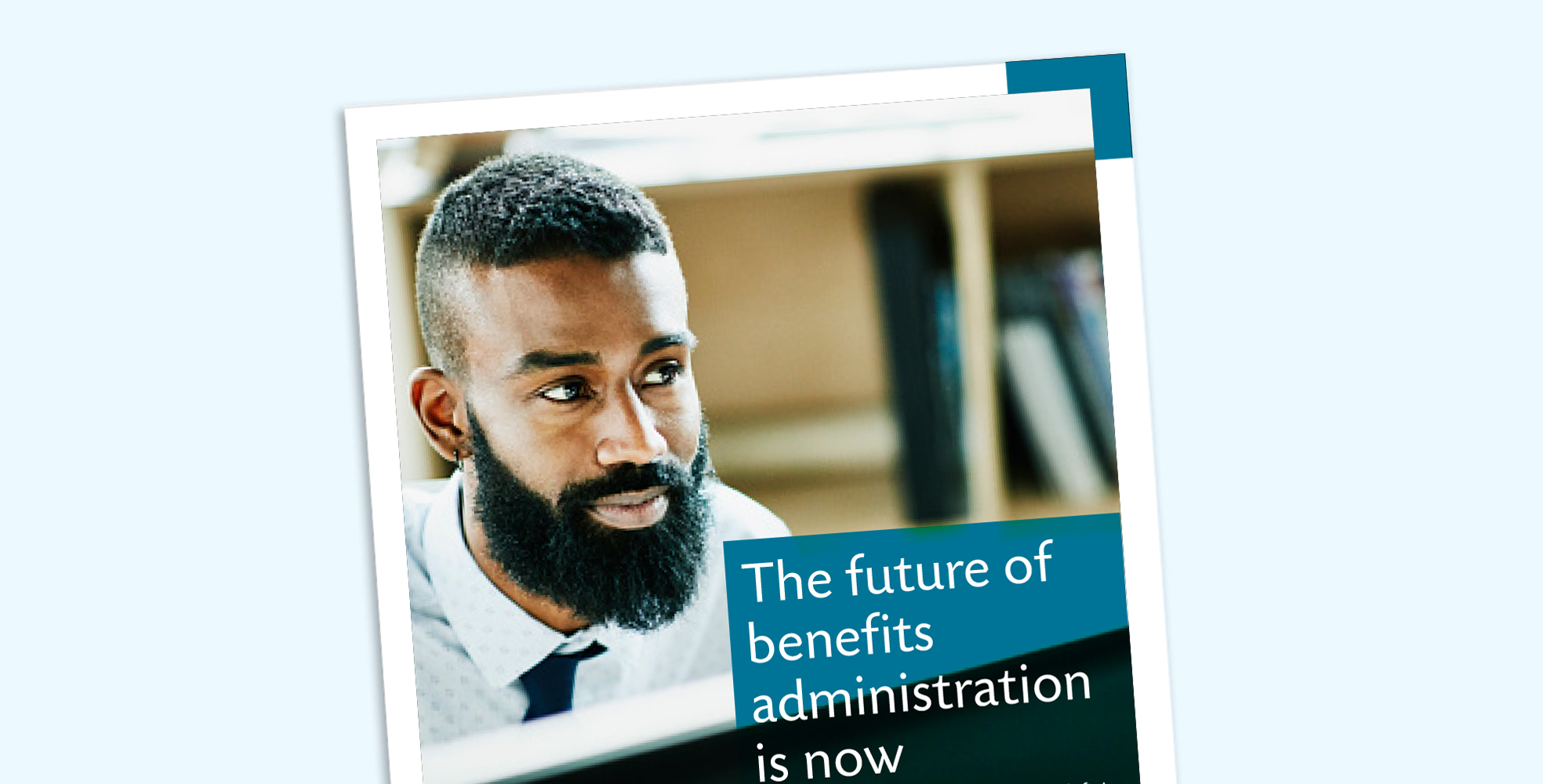 With more employees working from home and juggling competing priorities, offering an easy, engaging virtual toolset for benefit plans has never been more important. Business owners understand that their employees' health and wellness have a direct impact on the bottom line. That's why increasingly rich benefit packages have become the frontline in the stiff competition to recruit and retain qualified workers.
Unfortunately, the scramble to keep up with the explosion of options and an increasingly diverse workforce has created fragmented benefit ecosystems that are difficult to navigate and even harder to manage. As a result, utilization rates are dropping, and employers are struggling to show a return on their health and wellness investment.
Download our latest whitepaper and learn:
What today's younger workers may expect from their employers in terms of benefit offerings.
Why employers may want to consider transforming their health and wellness platforms to deliver a rich benefits experience to their employees.
How to create hyper-personal digital experiences that can engage employees—not just at the time of enrollment, but as they use them throughout the year.